Weekly Achievers and Awards - Year 3 - Friday 26th November 2020
Posted: Dec 4, 2020 by: Catherine Ide (c.ide) on: Achievers and Awards Blog
Congratulations to Year 3 Winners!
Paige has won our Gospel Values this week for being kind, respectful, friendly, thoughtful, and helpful. She's a star! Well done Paige, you are working so hard in Year Three, it is lovely to see you doing so well.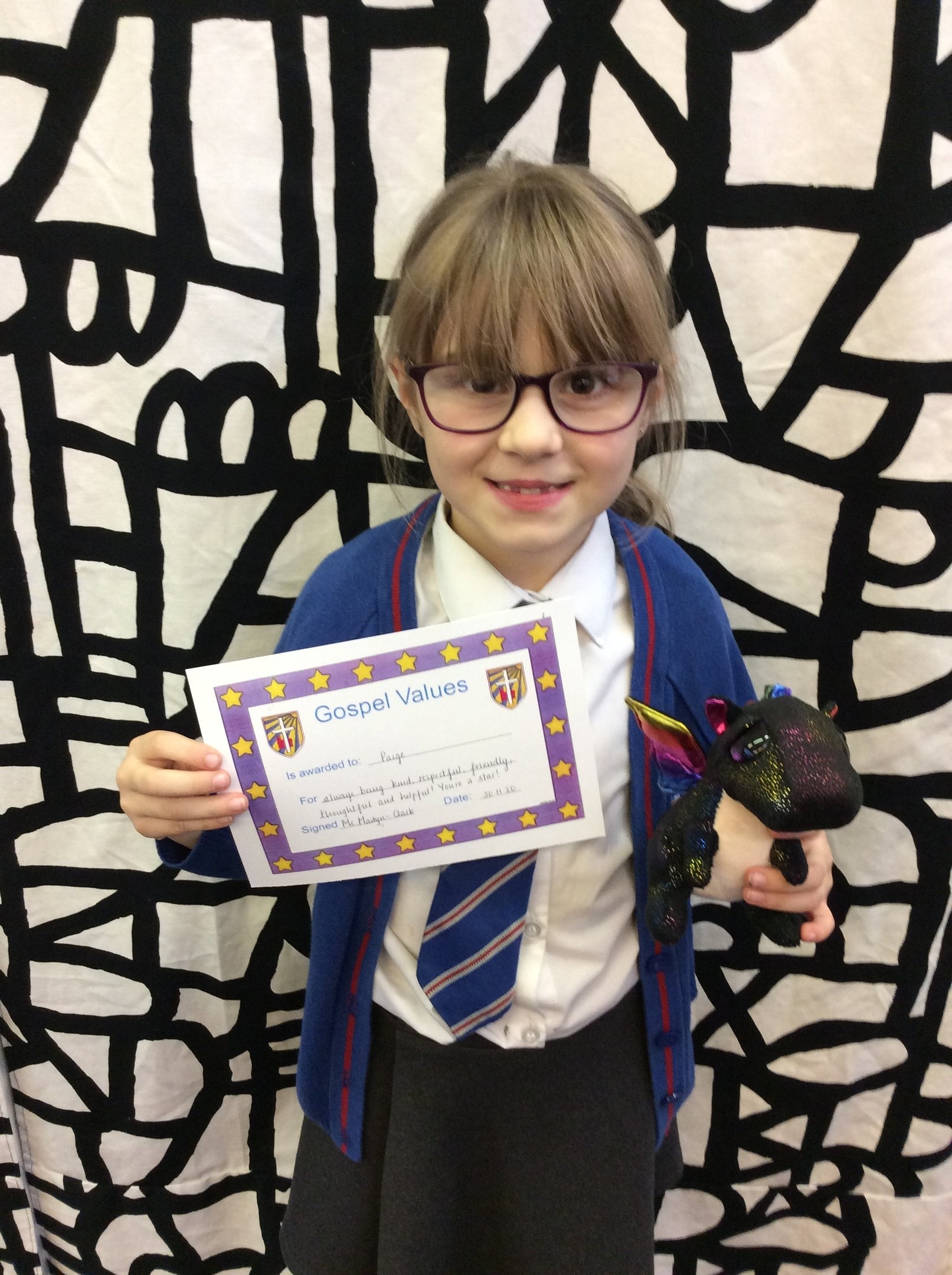 Well done Isaac for winning our 'Positive Contribution' certificate for always being on task and focused. He is so supportive of all his friend's achievements and is an absolute pleasure to teach. You are absolutely soaring in Year Three.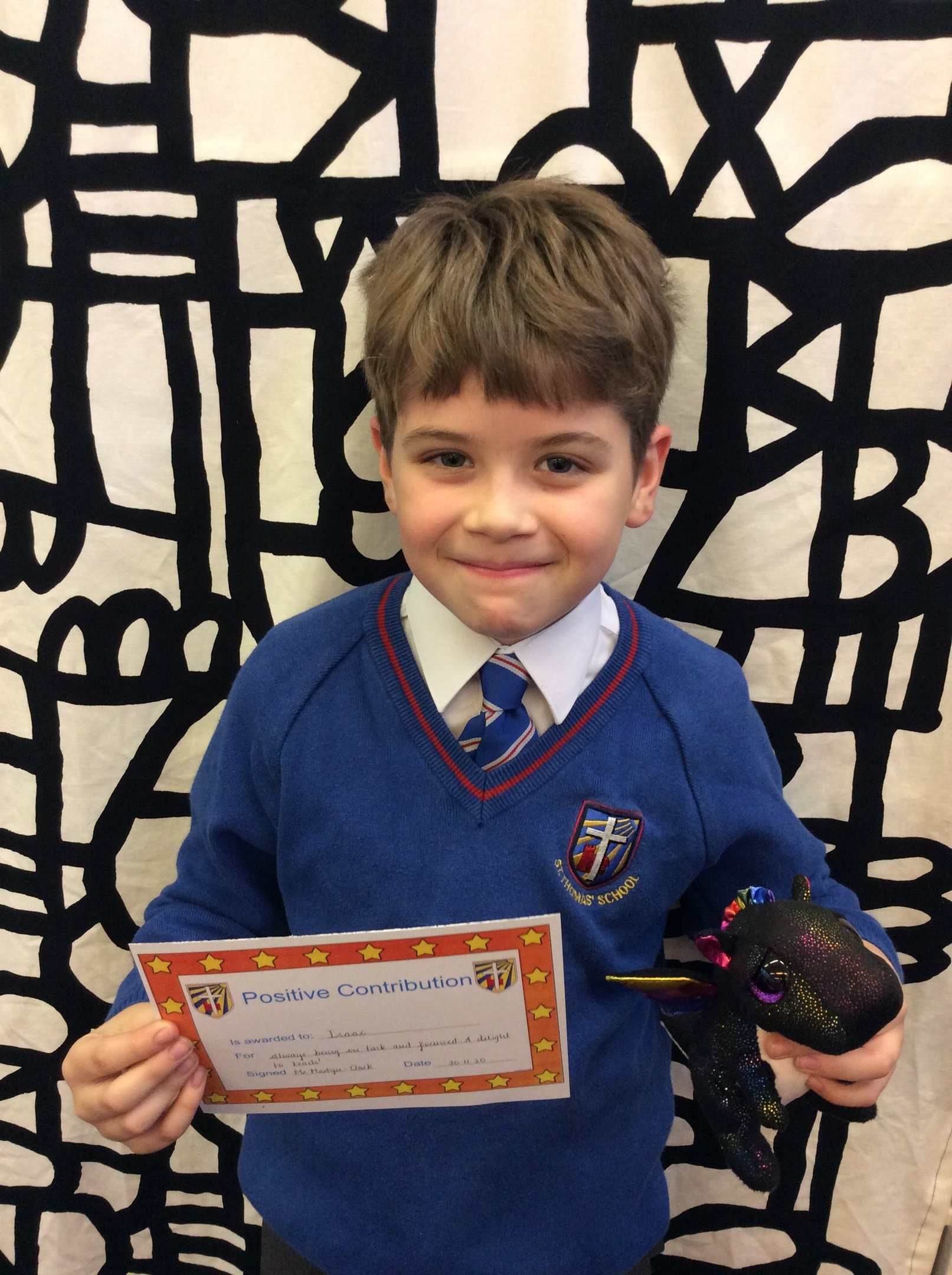 Jake has won our 'Brilliant Effort' award for great handwriting on his poem. His presentation has come on a treat recently and it is wonderful to see.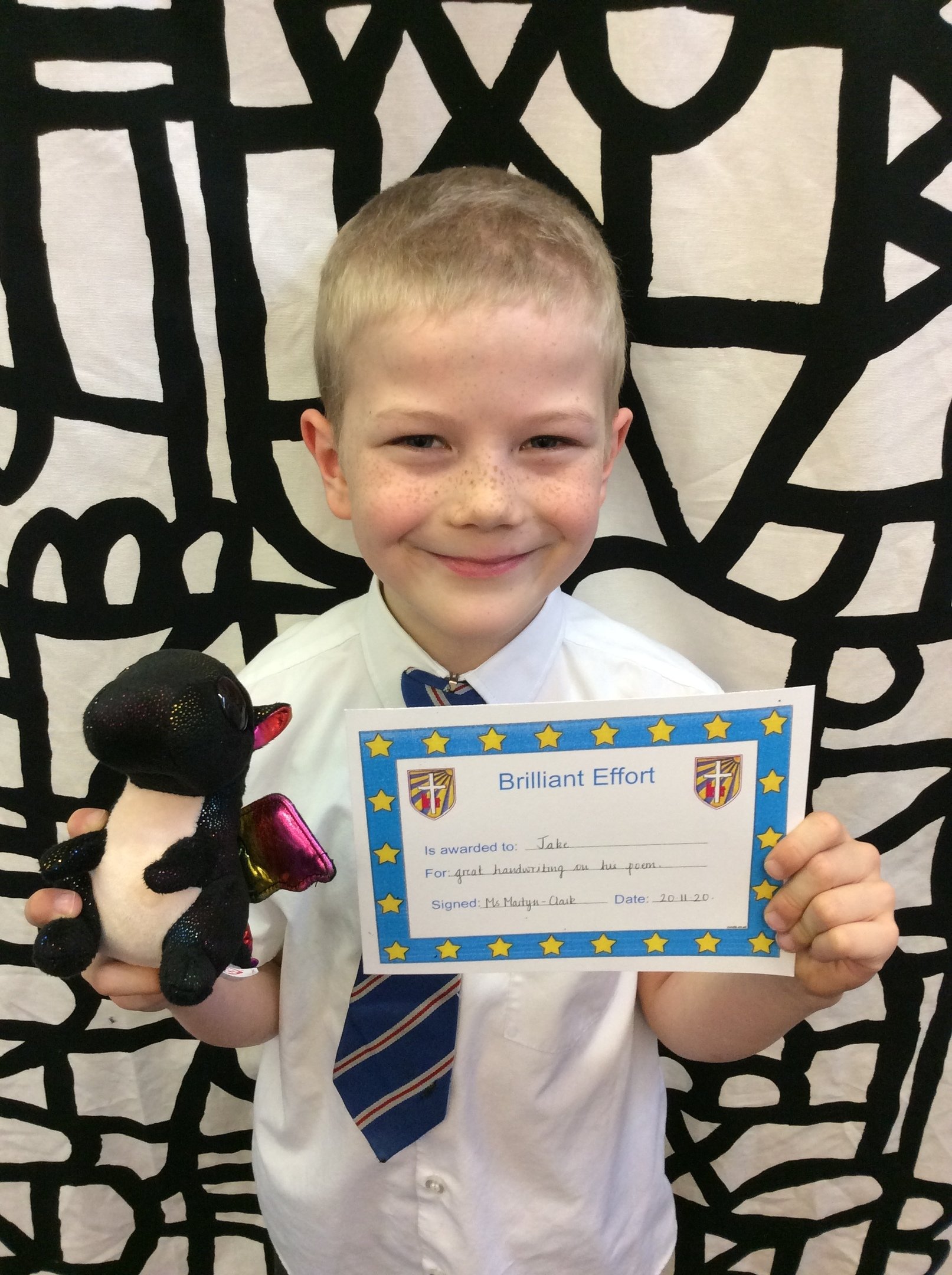 0 comments
No one commented yet.