Achievers and Awards Blog
Catherine Ide (c.ide) on: Achievers and Awards Blog
Congratulations to Year 3 Winners!
Tyler has won our 'excellent effort' certificate this week. His dedication to improving his handwriting is amazing and he has been working really hard in English all week.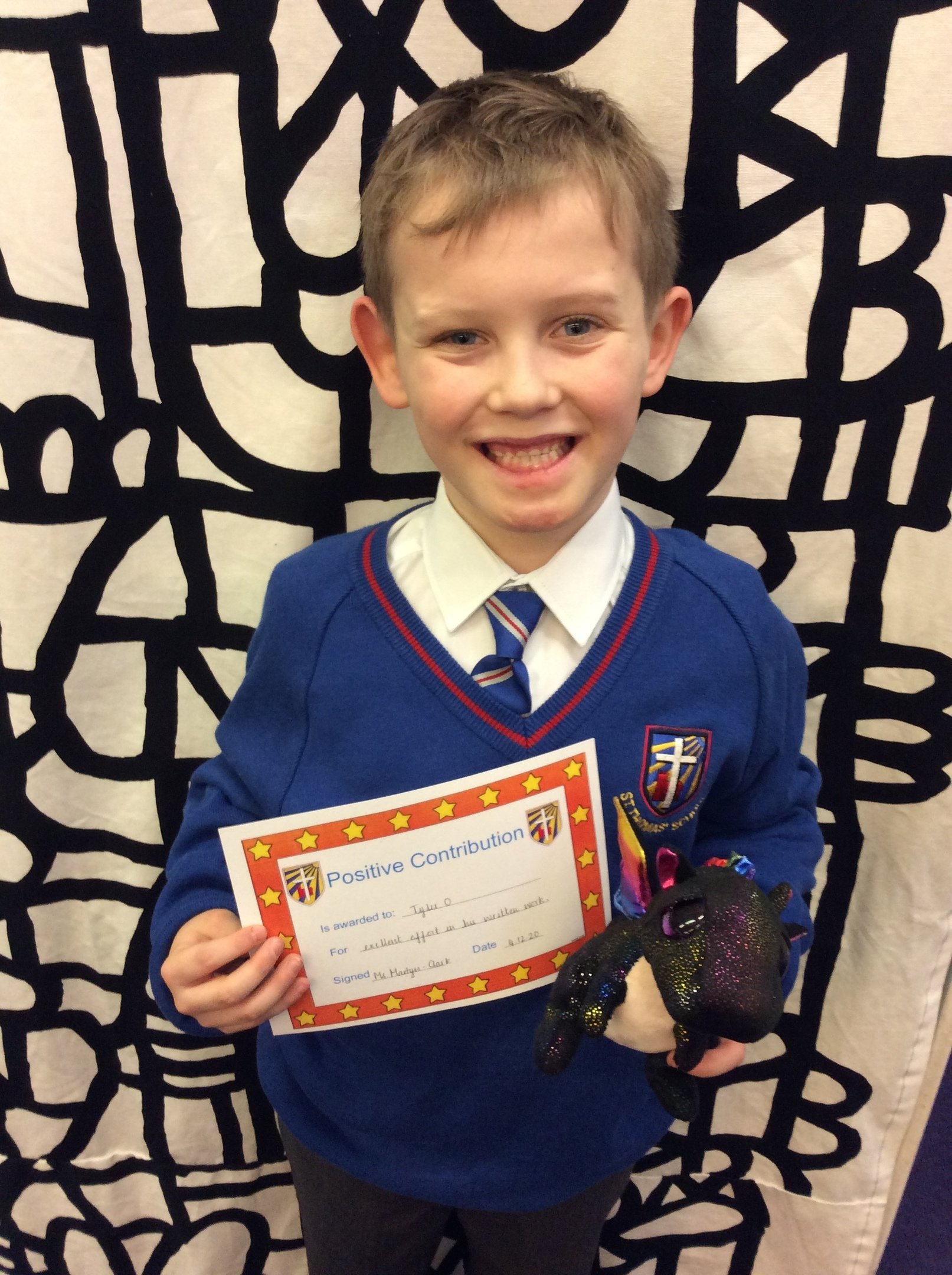 Sienna has won our 'Brilliant Effort' award for working really hard this week and solving lots of division problems-even ones which have remainders! Well done Sienna, you should be very proud of yourself.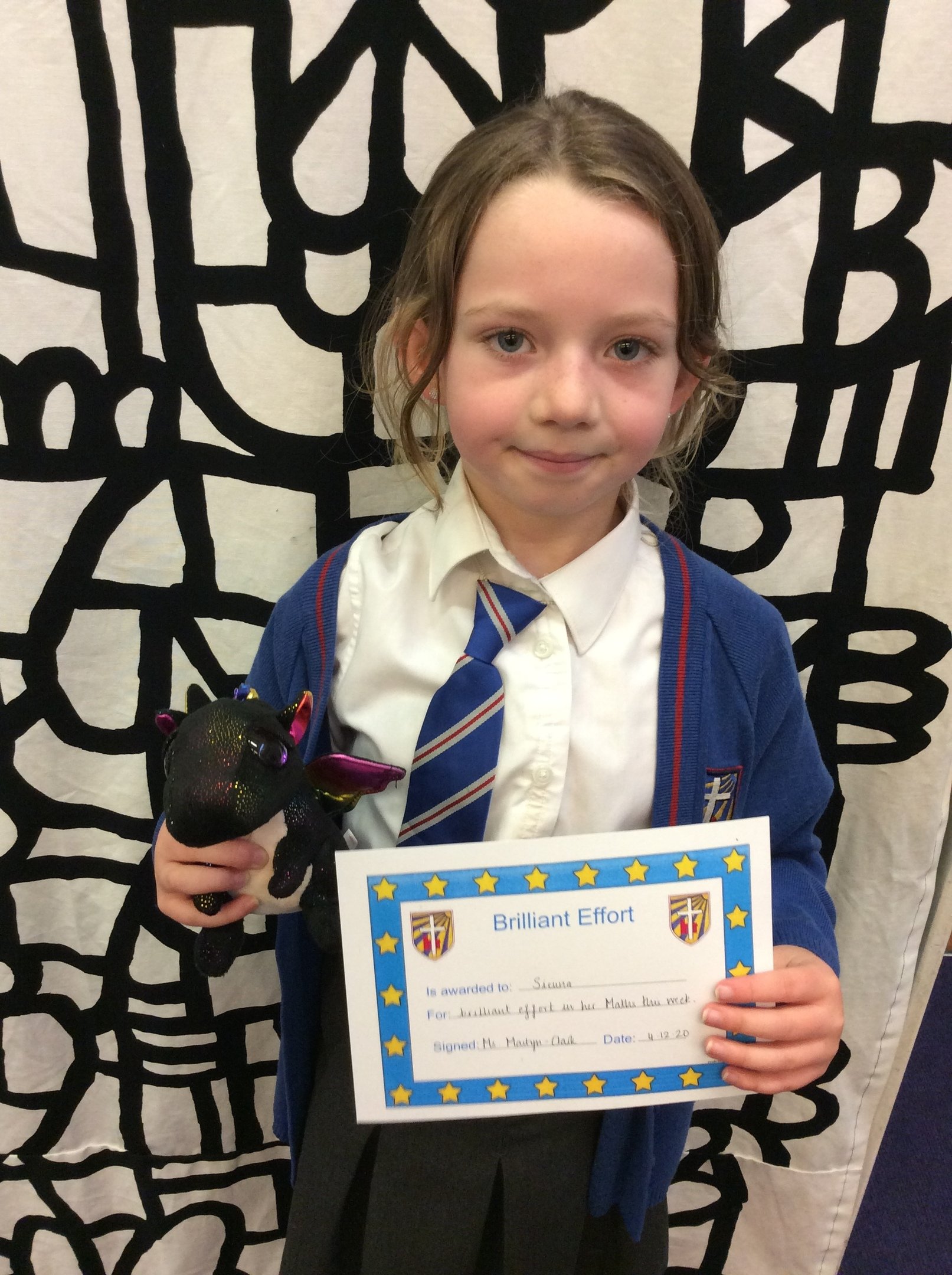 Alice has won our 'Gospel Values' certificate this week for always being kind and caring and an excellent friend. She is a wonderful child to teach and listens really well.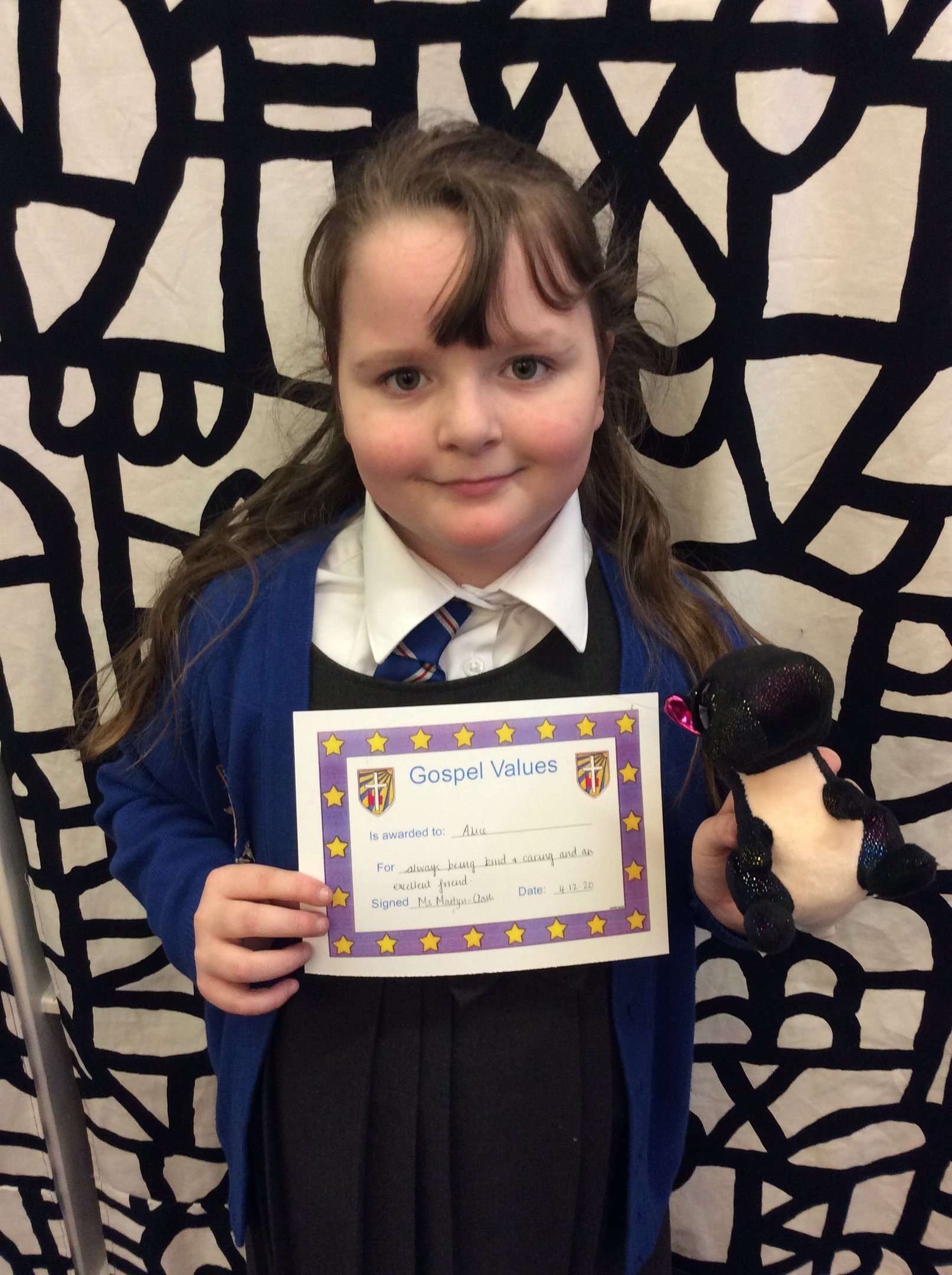 ---