Achievers and Awards Blog
Catherine Ide (c.ide) on: Achievers and Awards Blog
Congratulations to Year 3 winners!
Tabitha has done it again! This time she has been awarded our 'Positive Contribution' certificate for always putting her hand up to answer questions and always being ready to learn.
Well done Tabitha, you shining very brightly in Year 3.
Tommy has been awarded or 'Brilliant Effort' certificate for always giving 100% in every lesson, showing great enthusiasm towards his learning and helping others when they need it.
Well done Tommy, you are shining brightly in Year 3.
✨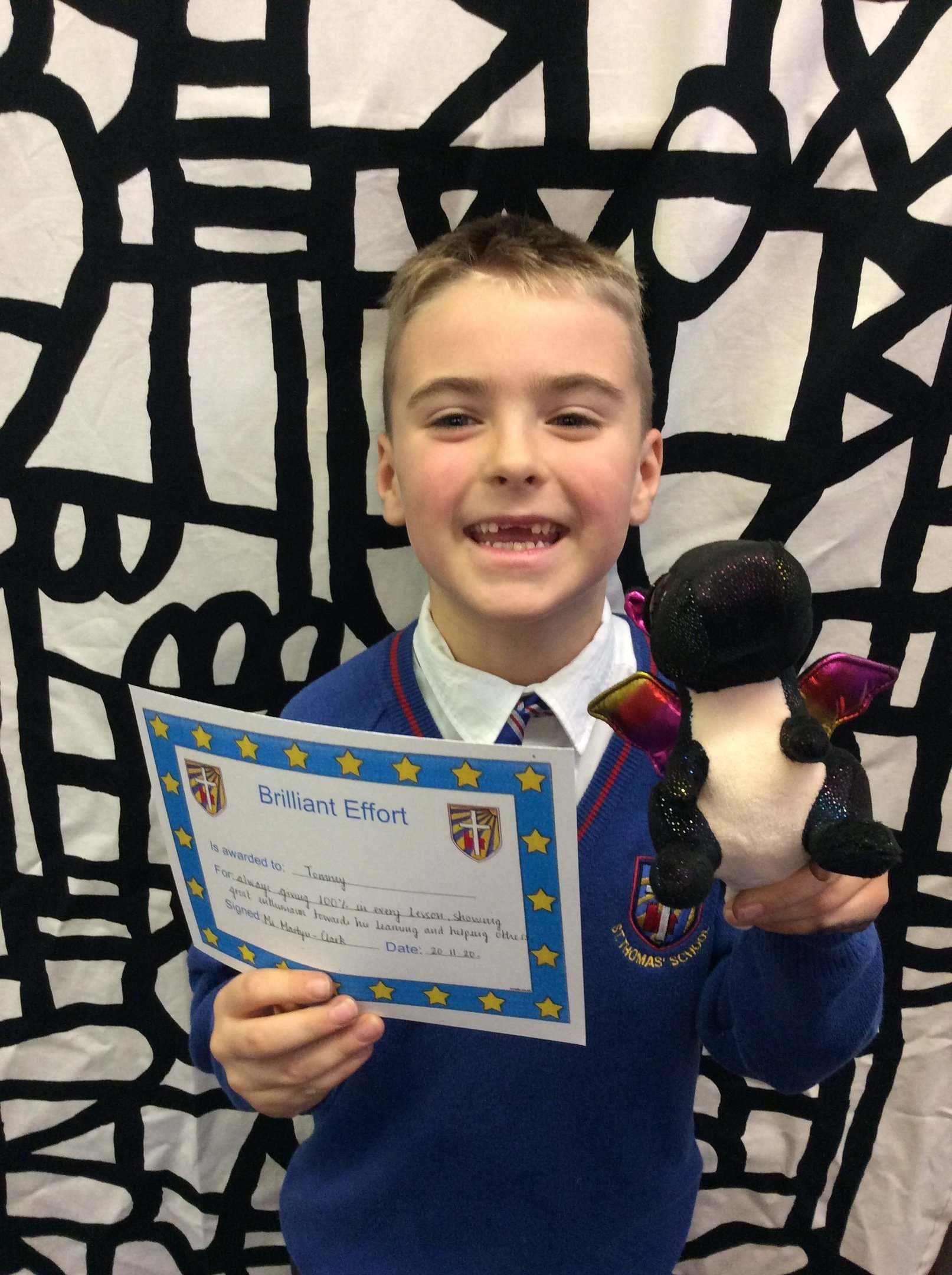 Lucinda has done it again! She has been awarded our 'Gospel Values' certificate for always following our class rules brilliantly, being a great friend and a very helpful member of the class.
Well done Lucinda, you are such a great role model to the other children.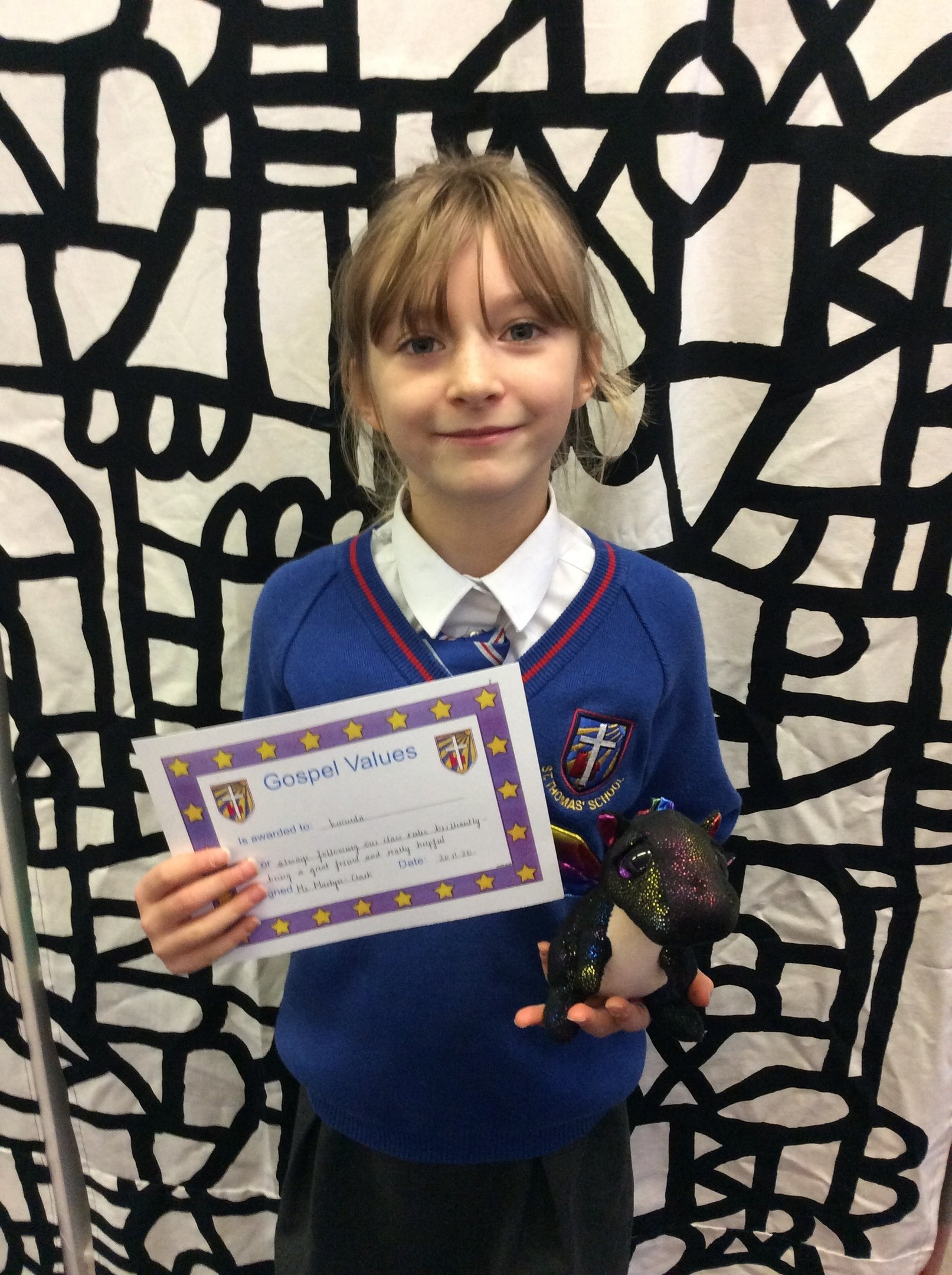 ---