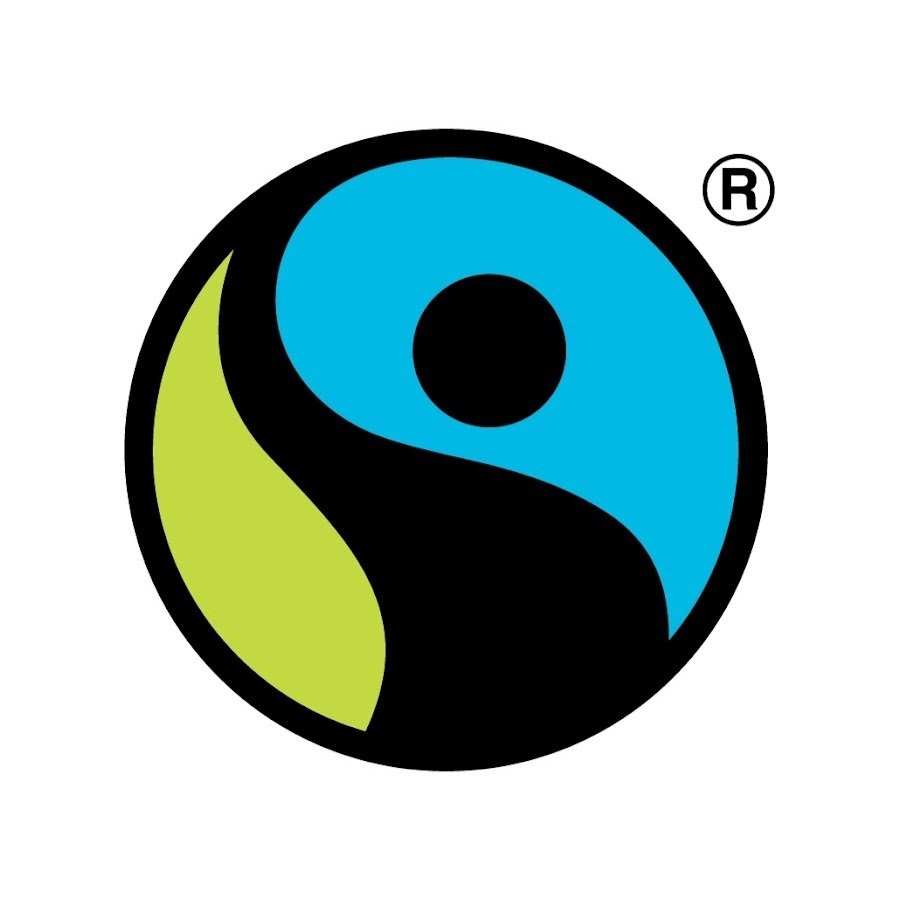 Fairtrade
At St Thomas' we know all about Fairtrade through our curriculum, as part of Fairtrade fortnight run by the School Council and as part of our Eco School's Green Flag Award. The staff in school drink tea, coffee and have sugar that is Fairtrade and the kitchen use many of the Fairtrade products too.
4th March 2022
Today in School, we have shared our class learning in Mrs Thompson's assembly! We have been working hard during Fairtrade Fortnight to learn about fair prices for farmers that supports their livelihood, transport and the cost of living. The money is often used to purchase equipment, ready for the next crop too! We have been exploring Fairtrade in all areas of the curriculum, from English through to Art. We have enjoyed accessorizing in yellow and buying some Fairtrade chocolate in our tuck shop as a treat! Year Three have even written to Aldi today to see if they would consider changing their products to Fairtrade!
23rd February 2022
To celebrate Fairtrade Fortnight this year we are opening a Fairtrade Tuck Shop, accessorising with yellow on Friday 4th of March and sharing Fairtrade recipes (pictures and videos) as a whole school.
If you have a recipe that includes one or more Fairtrade product then send your recipe, picture of you baking or video in and we will share it on this page.
Here are two recipe videos: Banana Loaf by Mrs Thompson and Meringue Snowmen and Kisses by the Masons
https://www.youtube.com/watch?v=7qQx_-RKLKA
https://photos.app.goo.gl/WnRs9ktirM46EKeBA
Please find new videos by some of the children in Y2! Well done!