Our Worship this week (beg. 5/10/20) is looking at the importance of rules and instructions.
It is important that we:
Respect and
Understand the rules, so that we can
Live with
Everyone
Safely and smile.
We have also looked at Road Safety and the Hedgehogs Road Safety Campaign - Stayin Alive was a lovely reminder of how to do this:
https://www.youtube.com/watch?v=KnwxN24E2yY&safe=active
Please bring in any discarded batteries to the collection tub at the front office, as we hope to enter the 'Big Battery Hunt' competition (which closes on the 4th December 2020).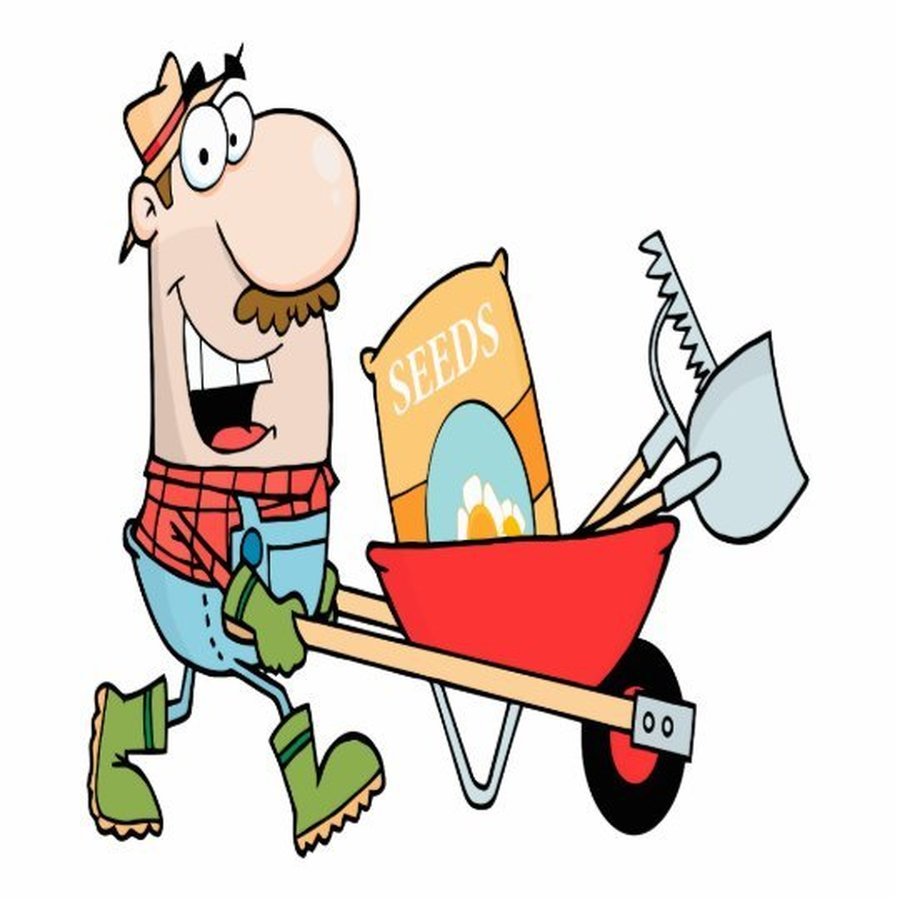 Next half term, as part of our Nature Journal work, we will be planting bulbs to observe how plants grow. I will be extremely grateful if you could please donate a packet of flowering bulbs e.g. daffodils, crocus, tulips, hyacinths etc.
We will quarantine these over half term and plant on return to school. Many thanks.
Don't forget to take part in the Extreme Reading Challenge! Email photographs to year52020@st-thomas.lancs.sch.uk
Take a look at some of our beautiful poppy artwork.
We investigated rubbing different surfaces using oil pastels. Influenced by Georgia O'Keeffe's large flowers, we've drawn large poppies, linked to our History work, using rubbings to add texture.
Have a look at what learning is planned for Year 5 this half term.
A virtual 'Meet the teacher' this year.
Our Gospel Value is 'respect'.
Welcome to Year 5!
Teacher: Mrs Farrar.
Teaching Assistants: Mrs Sayer (Monday & Tuesday mornings) Mrs Archinega (Friday afternoons).
P.E. - ensure all outdoor kits, especially trainers are in school. P.E. days are Wednesday and Friday.
Healthy snacks - if your child does not have morning toast, they may bring in a healthy snack.
Eco water bottles - return daily after washing (lost bottles £2, broken lids 50p).
Musical instruments - bring in for lessons and take home after lessons.
Reading records and spellings in school every day please.
Communication - until further notice, all communication between us needs to be made by email:
year52020@st-thomas.lancs.sch.uk