Welcome to Year Four!
Class teacher: Miss H Hindle (PE and ICT)
T.A: Mrs B Sayer (Wednesday and Thursday am)
Mrs A (Thursday pm)
Mrs Stones will be in class every other Monday.
PE day is Monday. This year we have blocked PE in some classes to cut down on the amount of time changing. This half term PE is outdoors only therefore please make sure that your child has their outdoor PE kit for the time being. Please see our uniform policy https://stthomascofe.sites.schooljotter2.com/policies-and-reports/policies.
For more information please also take a look at the powerpoint below. As a Key Stage 2 team we thought it was important for consistency to put something together in place of this years meet the teacher. If you have any questions please don't hesitate to contact me on the email above.
IMPORTANT INFORMATION-
Please see the information below regarding harvest this year. If your child has come home today and told you we are walking around the yard...this is why.
£327.70 raised for tearfund so far. Thank you for your kind donations.
Please remember to use Bug Club. It is a fantastic resource but a I have noticed usage in Year 4 has been poor over the last 3 months. We are using it as part of our guided reading carousel and the children have the log in details in their yellow books. Just drop me an email if you are struggling. Did you know the people who make Bug Club write the Year 6 SAT reading paper? The app gives the practice at answering questions as well as gives the exciting books to read. I will look again at usage next week and update you!
Topic webs 2020-
Please find below Year 4 topic webs. I will update during half term holidays each time:) Happy reading.
22nd September 2020
Well what a hectic and fast first few weeks back. The children are really settling in well to life back at St Thomas' and I've been really impressed with the work they have done so far. We have been focusing on our recovery curriculum with lots of revisiting and consolidating Year 3 objectives. We have dipped our toes in the Year 4 maths curriculum and we are currently exploring place value with 4 digit numbers and decimals. In English we have been writing in small chunks to build up a report about The Loch Ness Monster. They have had some great ideas!
Homework has been coming in nicely. Just a reminder that it is sent every Friday to be in no later than the following Friday. I have started with a maths sheet based on the lessons we have done in school. The children also have spellings to learn and from this week I will be setting weekly 2do tasks on purple mash for the children who use these at home. TTRockstars, Bug Club and Language Nut are also things that can be accessed from home. I endeavour to have all children with all passwords stuck in their yellow records by this Friday. I do check the yellow records every Wednesday :).
Keep your eyes peeled for some pictures of what we have been up to.
Don't forget to email with any problems. I do check quite frequently and try to reply as quickly as possible, as some of you have seen already. I am happy to help if or will always point you in the direction of someone who can. :)
Miss H x
Our Year 4 Eco Warriors already in action saving energy in school by turning lights off.
Here are the Year 4 Sports Council representatives ready for a game of cricket.
TAKE A PEEK AT OUR COSY CLASSROOM!
8th October 2020
Today we made our lighthouses. We had a fab day making loads of memories/mess. They all really impressed me with their skills. Good job guys
October is Black History Month...can you guess who we are learning about?
2nd October 2020
Well we are really starting to make some fab progress. We have been writing lots of great reports based on the Loch Ness monster. I even managed to catch a glimpse of him or her on my holidays. We have also been making circuits in scicheck out the pictures.
Miss H.
15th October
A bit of music in Year 4 this afternoon. Some work on rhythm and steady beat on the glockenspiels. We have "bagsied" the glocks until the end of term...my ears are ringing just thinking about it but while singing is out... glocks are in!
Check out the pics.
Miss H x
WATER BOTTLES
Water bottles have now been distributed. Children are encouraged to fill them at regular intervals during the day. They should be brought home daily for washing and returned to school. WATER ONLY PLEASE. Replacements will be £2 and lids 50p. PLEASE MAKE SURE NAMES ARE CLEARLY VISIBLE.
SUMMER READING CHALLENGE WINNER!
Well done to Zachary from Year 4 who won the summer reading challenge. He was reading at the top of Coniston Old Man...now that's extreme! Keep your eyes peeled for another exciting reading challenge COMING SOON!
Half term sponsored read:-
As promised another exciting reading challenge. Please read the letter bellow.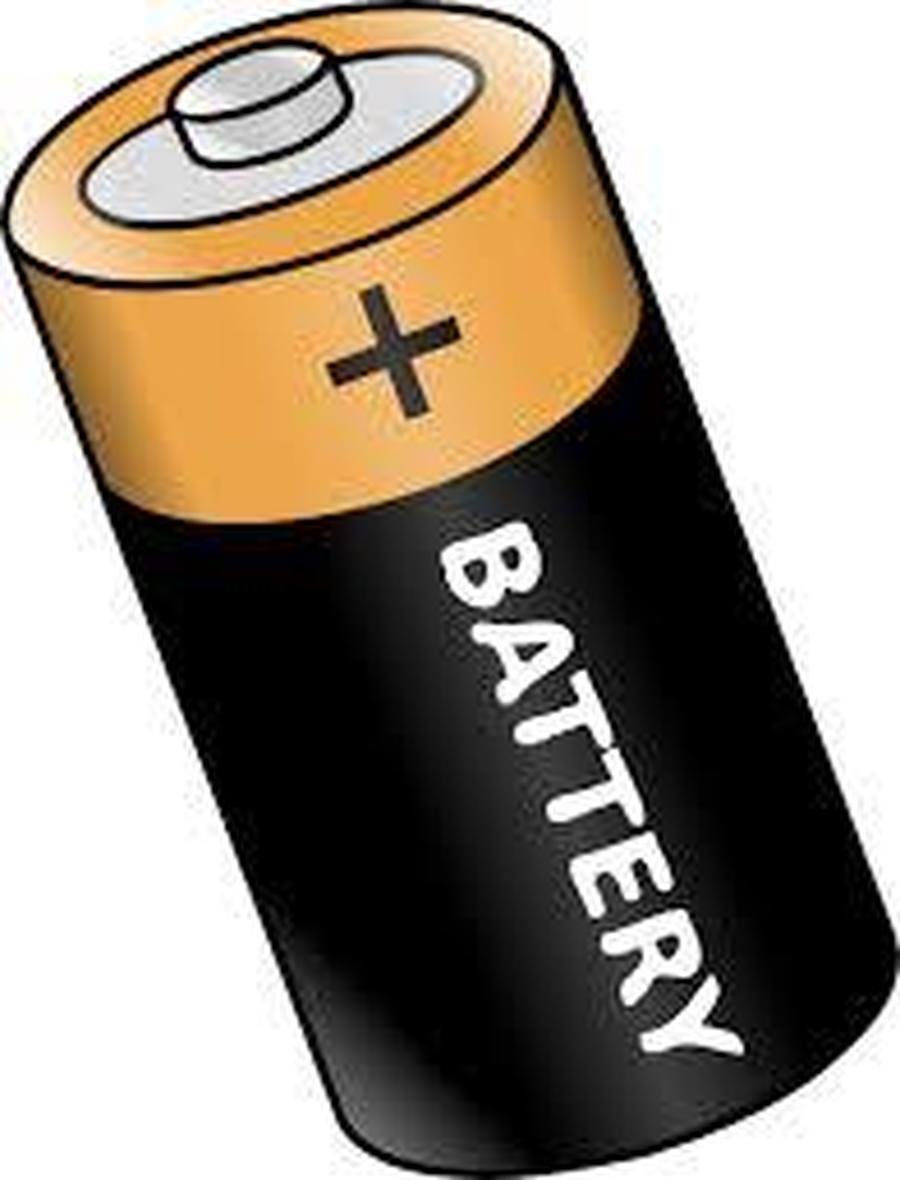 RECYCLE YOUR BATTERIES HERE!
We have been collecting spent batteries for a while here at St Thomas' and we have a chance of being the school with the most. If you have any in your drawers at home send them in, in a clear bag and I will add them to the collection bin in the office.
13/10/2020
The time your children have spent online since the start of lockdown may have significantly increased. See this information below regarding how to make sure that this time is balanced with physical activity, a good sleeping pattern and staying safe.
Miss H x
19/10/20
CLASS DOJO-
Please see letter regarding class dojo. Also please check emails for an invite. I will speak to the children in class about how they log on and submit work.
Miss H