Welcome to Year Four!
Teacher: Mrs Farrar.
Teaching Assistant: Mrs Fox
PPA cover: Mrs Stones (Tuesday afternoon).
Class Governor: Mr Bennett.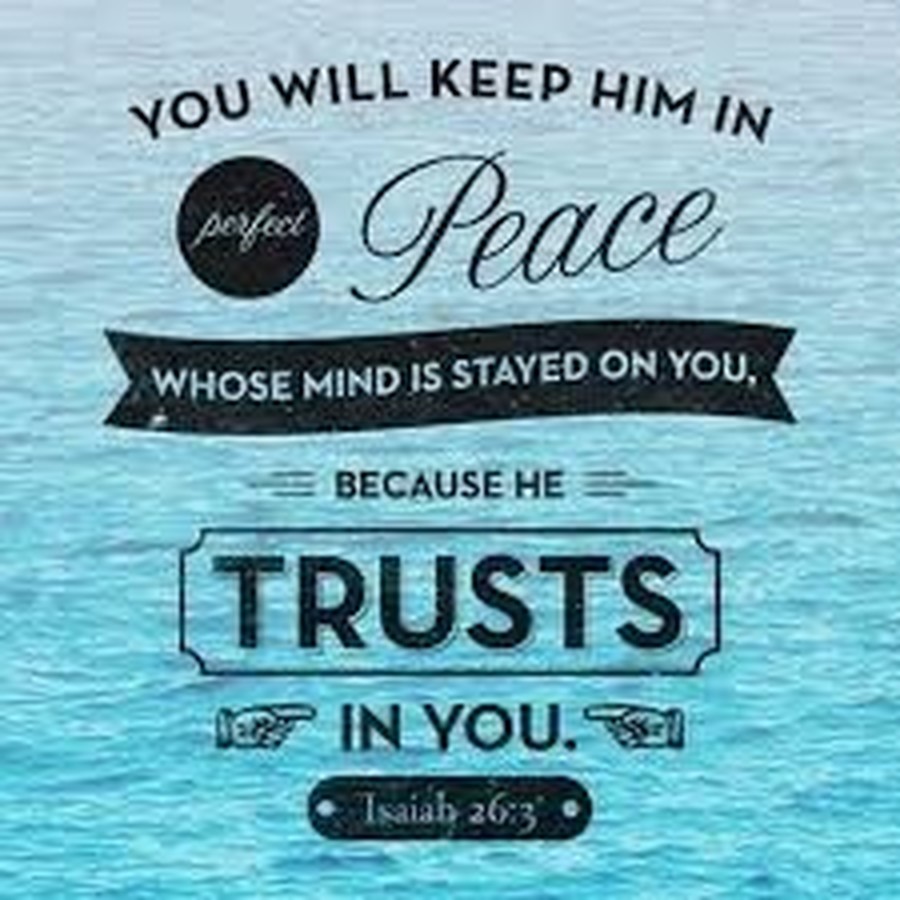 Our Year Four superheroes are aspiring to have superhero mindsets to achieve their potential and follow all of our school Gospel Values.
In Year Four we investigate further our Gospel Value of Peace.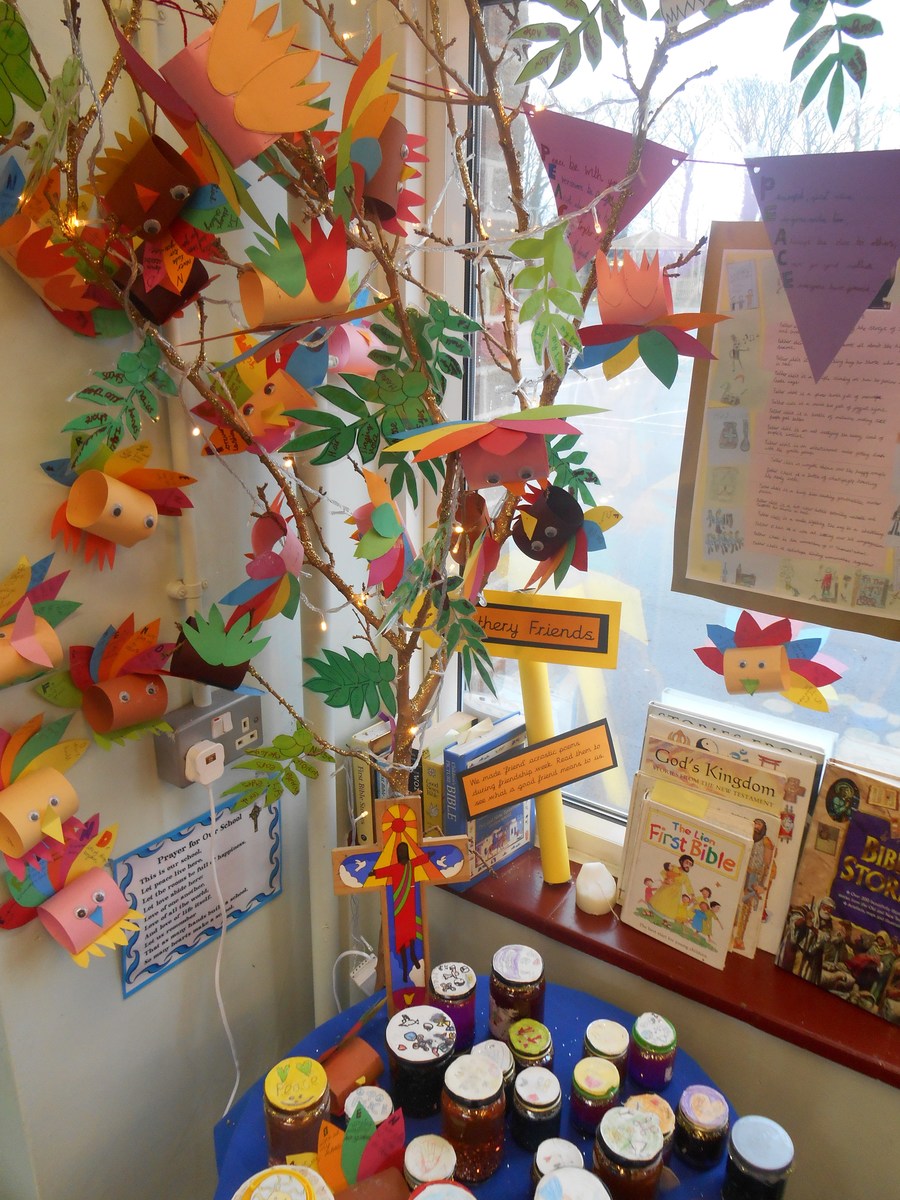 We have been learning about our Gospel Value of Peace. We have thought about what Peace means to us and how we can find 'inner peace'. We have looked at significant people in history linked to Peace.
We have looked at the dove being a key symbol of Peace. We have sketched doves in Art and decorated them with Peace symbols, colours and images that make us feel 'at Peace'. We have also created acrostic poems about Peace.

P.E. days are

Tuesdays

and

Thursdays.
Autumn (Tuesdays); Gymnastics.
Autumn (Thursdays);

Invasion Games.
Spring (Tuesdays);

Dance.
Spring (Thursdays);

Athletics.
Summer (Thursdays);

Swimming,
Summer 1 (Tuesdays); Net and Wall Games.
Summer 2 (Tuesdays); Striking and Fielding Games

.
Indoor and outdoor kits required in school

at all times

(don't forget to take out earrings at home).
English and Maths homework returned to school on Mondays.
Spellings - one column completed every night and returned to school daily. Sentences to be completed within the week, to enhance vocabulary and understanding of the words. Spelling test and new spellings on FRIDAYS.
Please note that the children peer mark the spellings, so do point out any spelling mistakes if they have not been spotted!
Don't forget to access TT Rockstars (logins are at the FRONT of your child's Reading Record). This is a super resource that we have subscribed to and helps to improve the speed and recall of mental maths facts (in preparation for the statutory times table test, in 2020).
Remember to complete this at least three times a week.
By Year 4, it is expected that children are already proficient in their x2, x3, x4, x5, x8 and x10 tables (including the corresponding division facts).
Remember to complete one 'BugClub' book a week. This fantastic resource supports children's learning by improving their inference and deduction skills when answering questions about the text.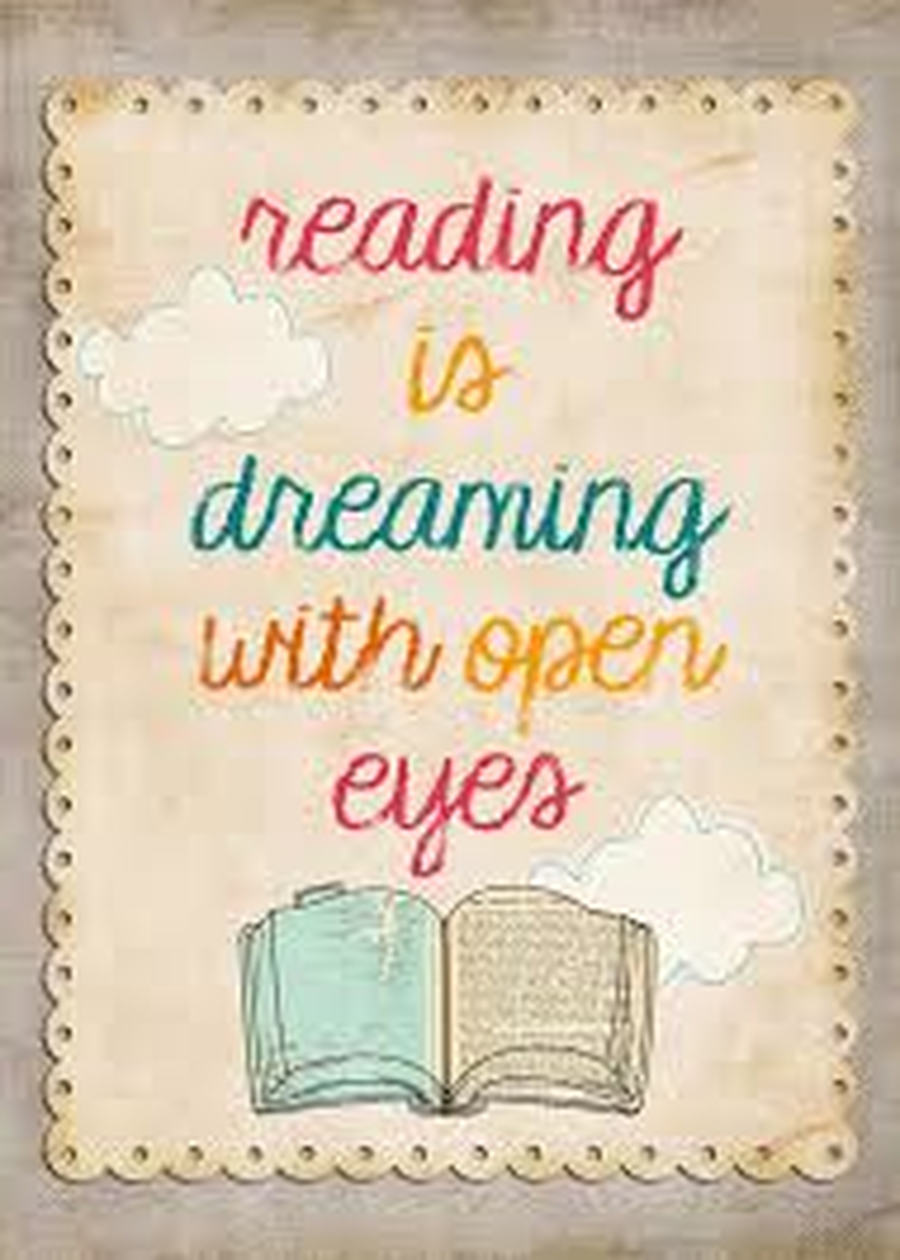 Bring in Library books to change on Fridays!