In January, we visited Eureka, the National Children's Museum, to learn more about our science topic of digestion. We took part in 'From the chew to the poo' workshop and thoroughly enjoyed visiting all of the other areas of the museum.
'From the chew to the poo!'
In Science we have been learning about digestion and what happens to food after we've eaten it!
Fantastic Fieldwork!
On Thursday 13th December, as part of our Geography topic, our fieldwork took us into St Annes town, along with the Fylde Beach Officer, to persuade café owners to be on board with the national ReFILL campaign. The children were amazing and they were very successful. Look out for the stickers on the windows and make sure that you refill your plastic water bottles, helping to reduce single use plastics.
As part of our Geography topic on rubbish and recycling we did a litter pick in the school grounds. We focussed upon the banks of the staff car park, where we collected lots of unwanted litter!
We think that it is essential to look after our environment and we will be picking up litter whenever we see any in or out of school!
28-11-2018
A lovely afternoon of sewing. Thank you kindly to parents, grandparents and Mrs Sumner for helping with our Christmas decorations!
Monday 3rd December we had a fabulous theatre visit of the fairy tale; 'Puss In Boots'. Lots of fun and laughter to inspire our writing!
Our PSHE topic for this Autumn half term is 'Relax'. We have looked at different ways in which we can relax, including 'Cosmic Yoga!'
In Year 4 we learn to read, write and convert between analogue and digital time (12hour and 24hour), including converting between hours/minutes, minutes/seconds, years/months, weeks to days.
It is expected that children already know how to tell the time to 1 minute intervals by now.
We are listening to a song to help us with this:
https://www.youtube.com/watch?v=bZD_BhtiXuU
Please help us by asking your child to convert between different units of time, how many days in a month etc.
An electrifying day at Heysham!
We have learnt lots about how electricity is made in a nuclear power station.
Green Fingers!
We've started to prepare our class flower bed for the winter by weeding it. We found some red onions planted by Gardening Club amongst worms and other minibeasts!
We will plant lots of salad fruits and vegetables in the Spring, for our DT topic in the Summer.
A fabulous afternoon watching 'The Hobbit'. Let's hope it gives us ideas for our fantasy story writing!
European dances with 'The Blue Moose Dance Company' - from 'The Highland Fling' to Spanish salsa. What a lot of fun we had!
Welcome to Year Four!
Teacher: Mrs Farrar.
Teaching Assistants: Mrs Riley and Mrs Harrison.
PPA cover: Mrs Stones (Tuesday afternoon).
Class Governor: Mrs Sumner.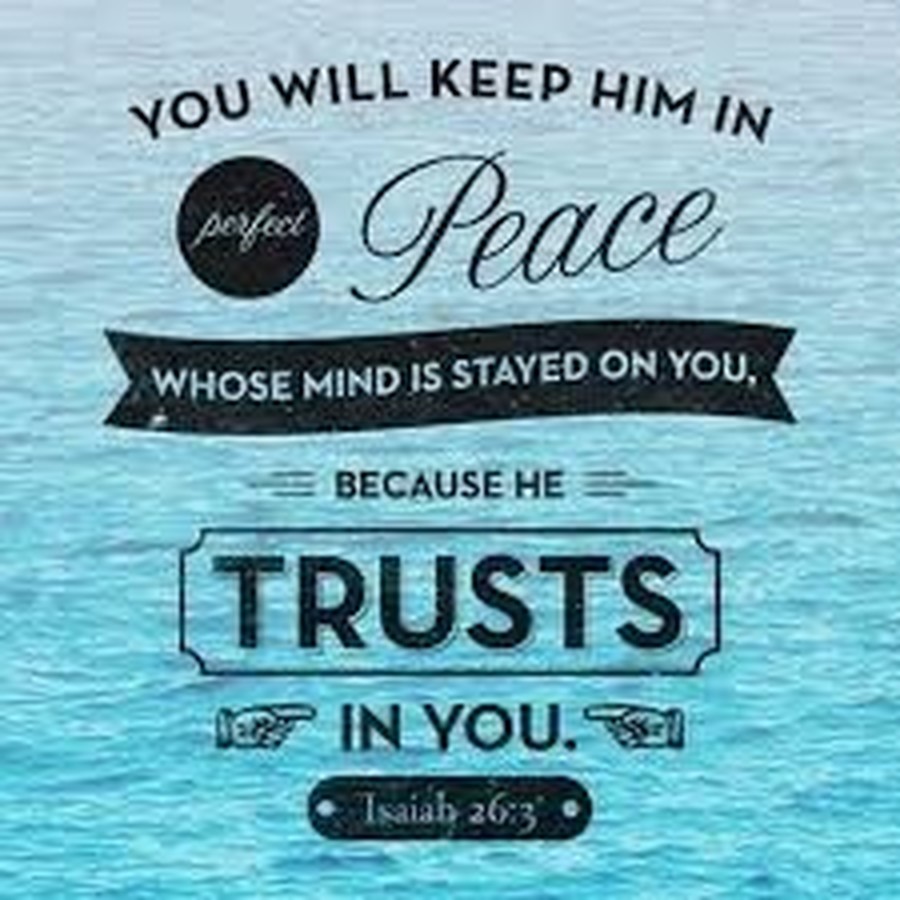 Our Year Four superheroes are aspiring to have superhero mindsets to achieve their potential and follow all of our school Gospel Values.
In Year Four we investigate further our Gospel Value of Peace.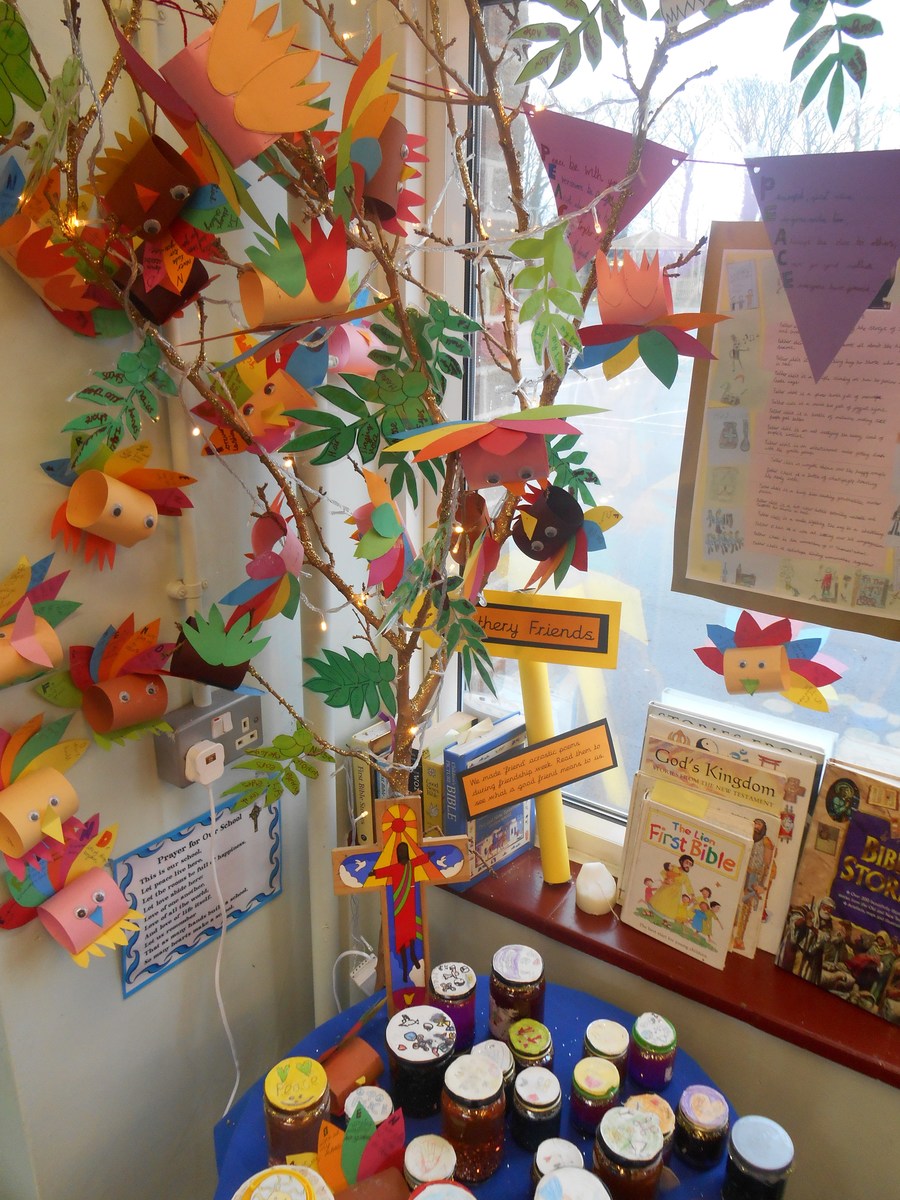 P.E. days are

Wednesdays

and

Thursdays.
(Autumn 1;

Invasion Games.
Autumn 2;

Gymnastics.
Spring 1;

Dance.
Spring 2;

Athletics.
Summer 1;

Swimming, Net and Wall Games.
Summer 2;

Swimming, Striking and Fielding Games

).
Indoor and outdoor kits required in school

at all times

(don't forget to take out earrings at home).
English and maths homework returned to school on Mondays.
Spellings - one column completed every night and returned to school daily. Sentences to be completed within the week, to enhance vocabulary and understanding of the words. Spelling test and new spellings on TUESDAYS.
Please note that the children peer mark the spellings, so do point out any spelling mistakes if they have not been spotted!
Don't forget to access TT Rockstars (logins are at the back of your child's Reading Record). This is a super resource that we have subscribed to and helps to improve the speed and recall of mental maths facts (in preparation for the new times table test, that will become statutory from 2020).
Remember to complete this at least three times a week.
Remember to complete one 'BugClub' book a week. This fantastic resource supports children's learning by improving their inference and deduction skills when answering questions about the text.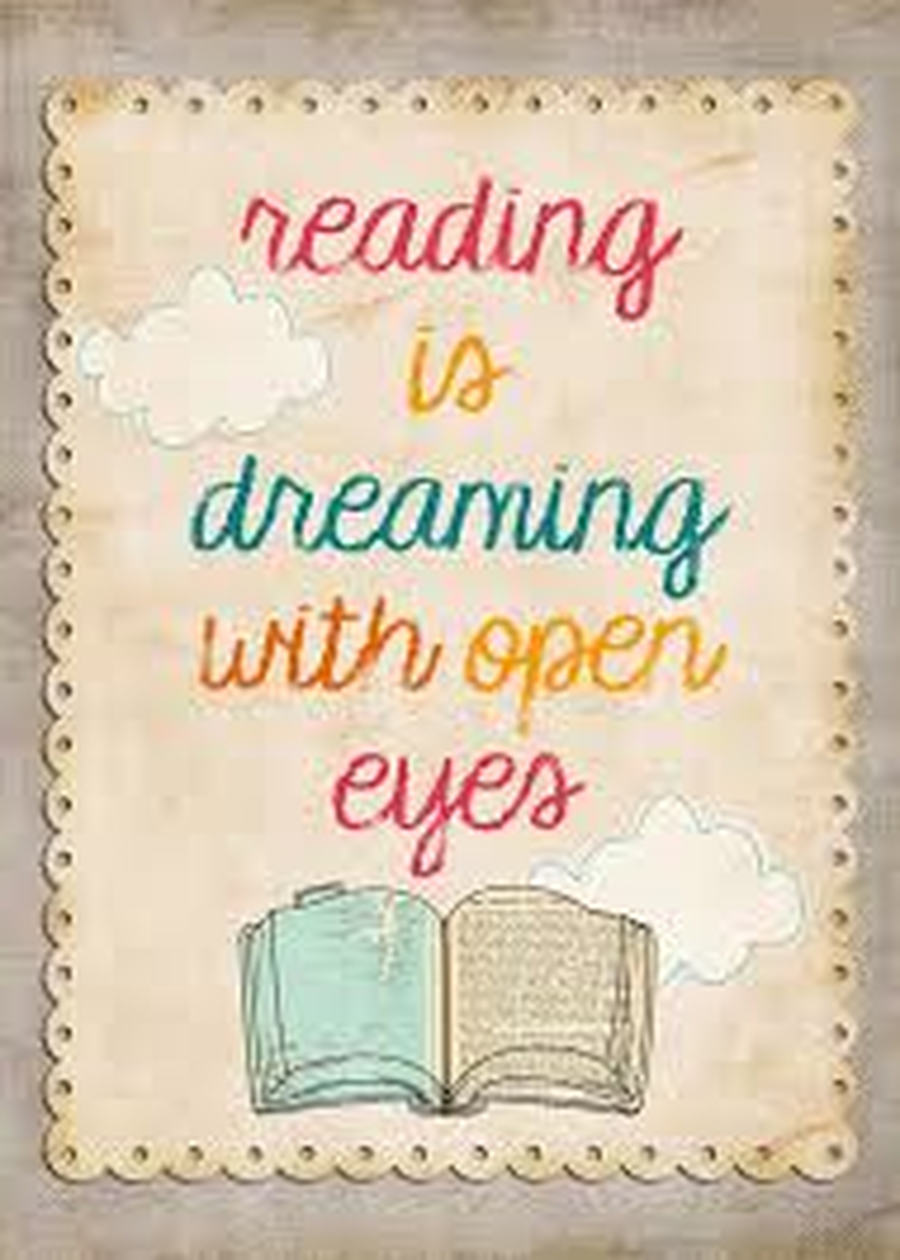 Bring in Library books to change on Mondays!
Music lessons through learning the recorder with Mrs Palmer.
We practised the notes B, A and G.
New notes; C and D.
We have been making our own compositions in Spring Term.