Ammonite Art.
In our new art topic we are studying ammonites in order to make prints of them. We made some transient art using a range of materials. Which is your favourite?
In English we have been learning where to put inverted commas, when speech appears in a text. We used macaroni for the inverted commas and used whiteboard pens on the tables to write our amazing sentences. Shhhhh! Don't tell Mrs. Walton.
In Art, we have been learning about the colour wheel. We discussed analogous and complementary colours and used watercolours to create our art work.
We copied our finished pieces of art and made them into calendars.
In our first dance lesson, we have been creating the 'Iron Man' as a group. We posed as him and will be using these poses at the end of our dance sequences, as the week's progress, so watch this space.
In Geography, we have been learning about tectonic plates, how they move and the effects of this movement. We used 'Oreo' biscuits to explain this to our friends.
In Art, we have investigated, designed and sculpted some pots, in the style of Bell Beaker pottery, so called because of it's distinct upside bell shape.
Our Science trip to Blackpool Zoo:
We had such a fabulous time on our visit to Blackpool Zoo. We identified animals with endoskeletons and exoskeletons and vertebrates and invertebrates , alongside looking at animal nutrition and classification.
For more zoo pictures, see below...
No you haven't seen this incorrectly! We have been designing Christmas cards for our parents to purchase as tea-towels, mugs or cards. I think that you will agree that we have some incredible crafters in our class.
In Music, this term, we have been looking at R&B music alongside Soul and Reggae. We have looked at the beat (pulse) and listened to different music tracks, giving our opinion of them. We have also practised reading music and using the notes C, G, A and D on the glockenspiels.
In Science, we have been looking at nutrition and what makes a balanced meal. We sorted some foods into food groups- carbohydrates, proteins, fruit and vegetables, dairy and alternatives and oils and spreads. We then designed a balanced meal and discussed why we had chosen the foods we had chosen.
What would happen, in time, if we only ate carbohydrates?
Also in Science, we have been looking at how important our skeleton is for movement, protection and shape. We worked in groups to make what we thought our skeleton looked like, before investigating this further.
In English we have been writing instructions. We looked at a number of instructional texts to see if we could create a list of features to help us in our writing.
European Languages Day!
We focussed on Germany in Year 3 and met Rudy who helped to teach us about how to say numbers and phrases in German. We played interactive games to aid our learning and made a flic-flac to play with our friends.
Honesty.
Our class Gospel value is honesty. We discussed a few dilemmas and sorted them into whether the characters had been honest or not.
AD or BC? We learned about chronology in History and where the Stoneage fits into this. We then had to order a number of pictures into chronological order, with a partner.
In PE, we have been learning Rugby skills. We have learned a bounce and swing pass and how to use tactics in attack and defence through a number of small games.
Teacher: Ms. Martyn-Clark
Morning T.A: Mrs. Kelly
Afternoon TA:
PPA cover: Mrs. Stones (every other Friday)
Class Governor: Mrs. Sumner
Organisation.
P.E Day: Tuesday & Friday
Please ensure that your child comes to school wearing their PE kit. They will remain in this all day.
Healthy Snack
You may bring a healthy snack for break-time if you are not having toast.
Water bottles
Please wash and return them daily.
Musical Instruments
If your child takes their instrument home, please return on the day of their lesson.
Reading packet, spellings folder and yellow record book is required daily please.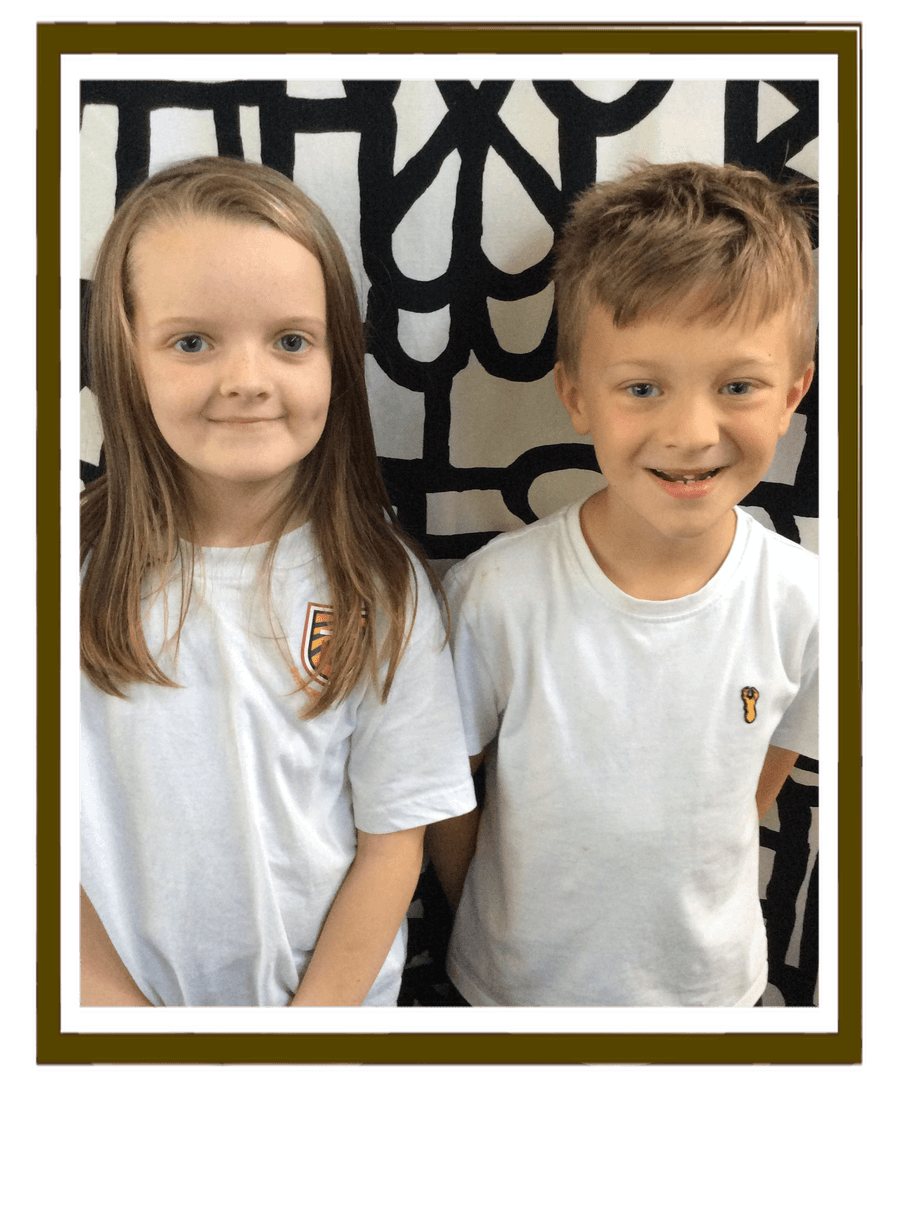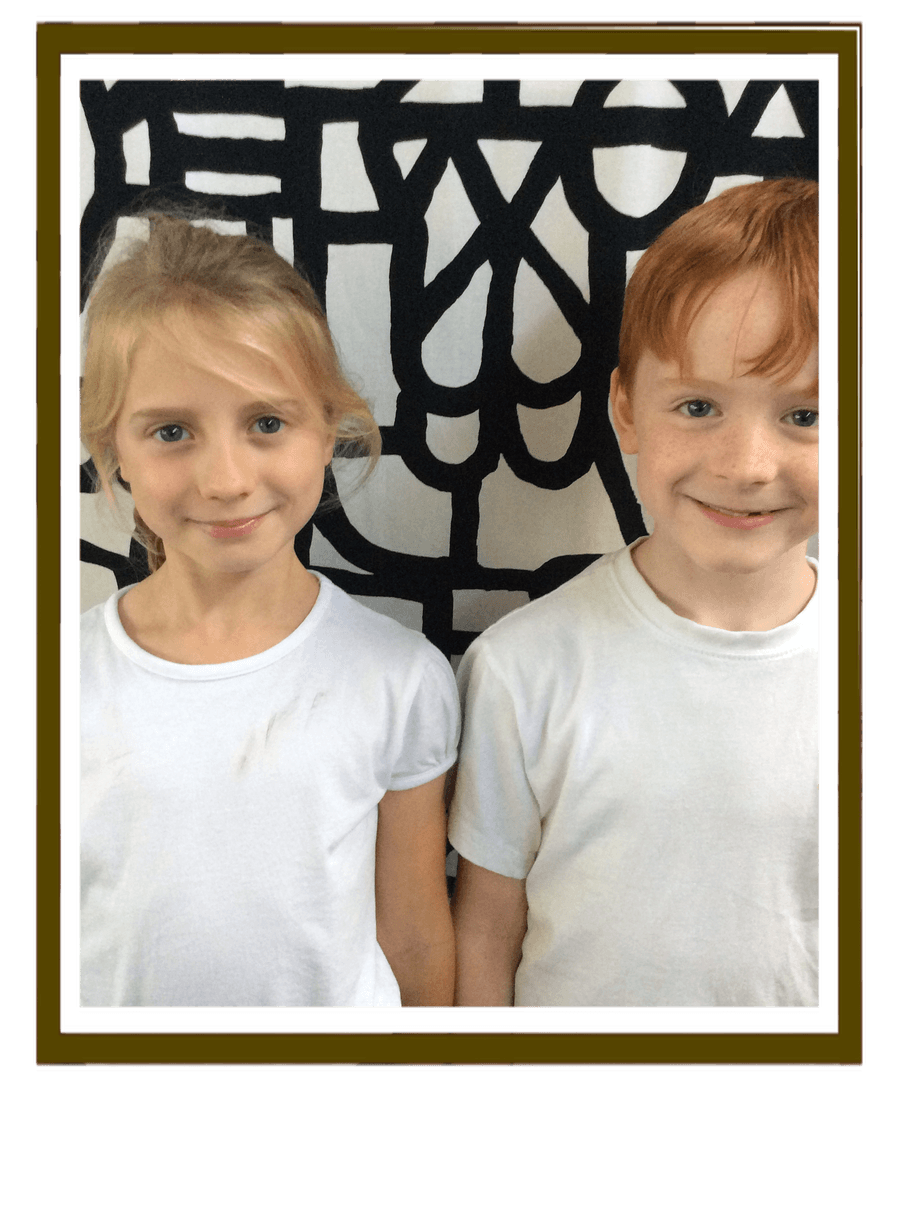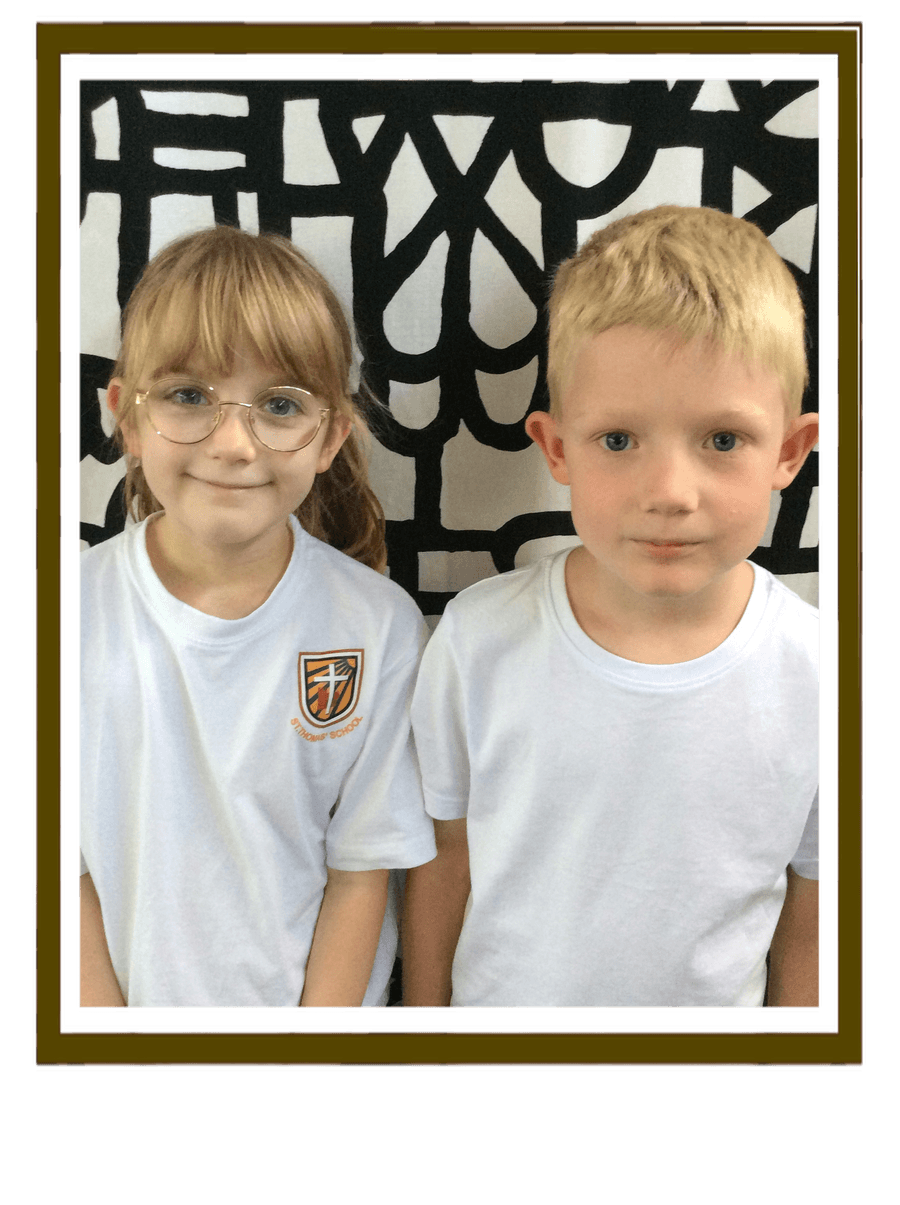 Lost Logins...
I have sent a copy of the login card for you to keep at home in a safe place.
Also, another handy tip from a parent is to take a photo of the card with your phone. Please do this, if you are able, as re-issuing logins takes a lot of time. Thank you for your support with this.