Our Parkview Trip July 2019
The Great Year Two Salad Off!
STEAM DAY!
We have had the most amazing day today for Science Day.
Observing Seeds in Science.
Look at our Aliens!
(Non-Chronological Reports)
We designed some aliens in our English lessons. We considered what their planet was like and what they looked like. We worked collaboratively to create a poster about our alien and presented our ideas to the class.
Blind Bartimaeus
The children acted out the story with Mrs. Stones and some props. They really enjoyed this and could retell the story in great detail, when they returned to the class.
Lego land Trip January 2019
Posters about old nautical equipment.
Looking at the features of a non-chronological report.
The Nativity story according to Luke.
Look what we've been learning about in Year Two...
Drawing stories from the Old Testament in R.E.
Converting media.
(Media will continue converting in the background)
2-D shapes, making jam sandwiches and vertical lines of symmetry.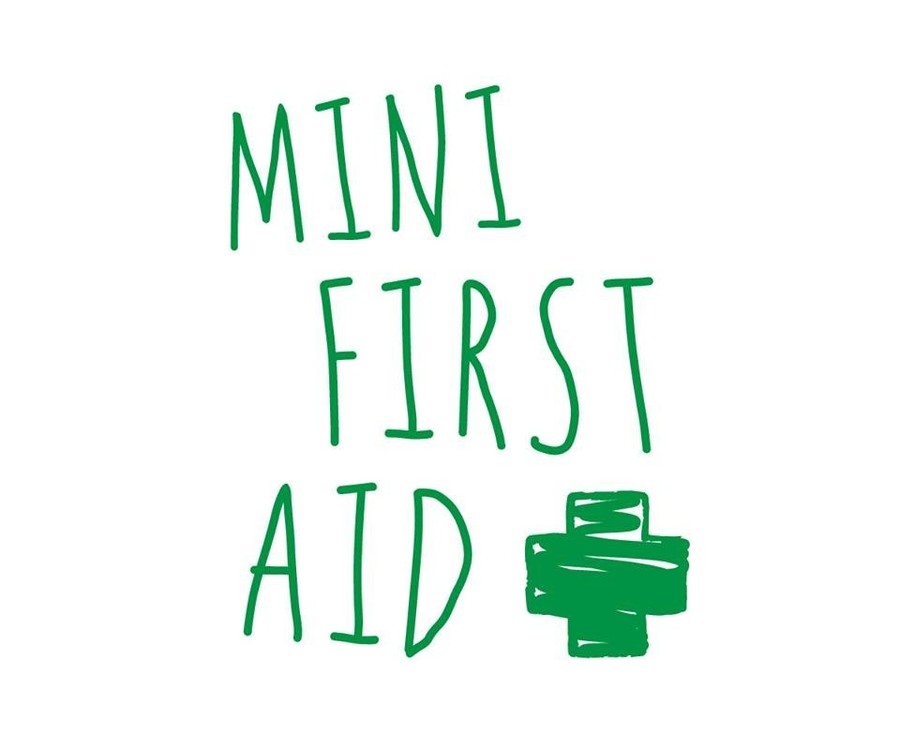 Looking at our special books and Bibles...
P.E. OUTSIDE: Underarm throws
Music: Long and Short Sounds.
New Outdoor Play Equipment.
Making Quiet Critters! Shhhh!

Please book appointments after school, if you wish to see me. Alternatively, drop me a note in your child's yellow reading record.
Class Teacher:
Ms. Martyn-Clark
Morning Teaching Assistant:
Mrs. A.
PPA cover on Mondays:
Mrs. Stones
Thursday & Friday afternoon Teaching Assistant:
Mrs. Greer
Thursday Library Volunteer:
Mrs. Jakeman
Class Governor:
Mrs. Hornby

Our class' Gospel Value is 'Thankfulness.'
Click on the picture to watch the story of Jesus and the Ten Lepers.
Please see below for the KS1 Statutory Assessment Tests timetable 2019.
Please ensure that you read with your child every night to ensure good progress. Don't forget to sign their reading record too.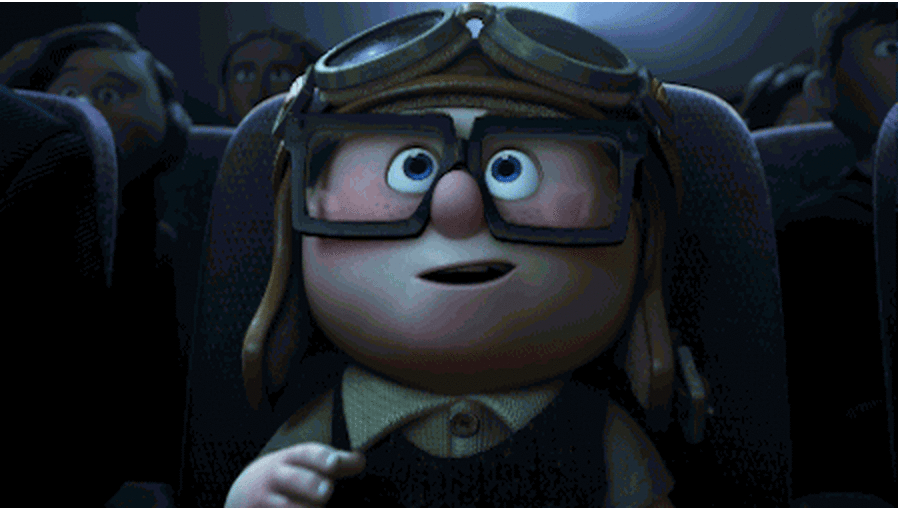 Your child will be required to have their reading packet, containing their yellow reading record and reading book each day. Soon they will receive a 'Magpie Book' which also needs returning daily.
Spelling Test: Monday
These can be found in a small A5 plastic wallet in the back of their yellow reading book, from week 5 onwards.
Library: Thursday
Please note that books are on loan for a maximum of two weeks only. Your child can only borrow a book, if the previous one has been returned.
P.E.: Monday and Tuesday
Homework: Given on a Friday to return on the Wednesday
Fab Frog: Given on a Friday and returned on Tuesday
Fab Frog comes home with activities to do and a book to read all about frogs. The children love to be chosen to take him home.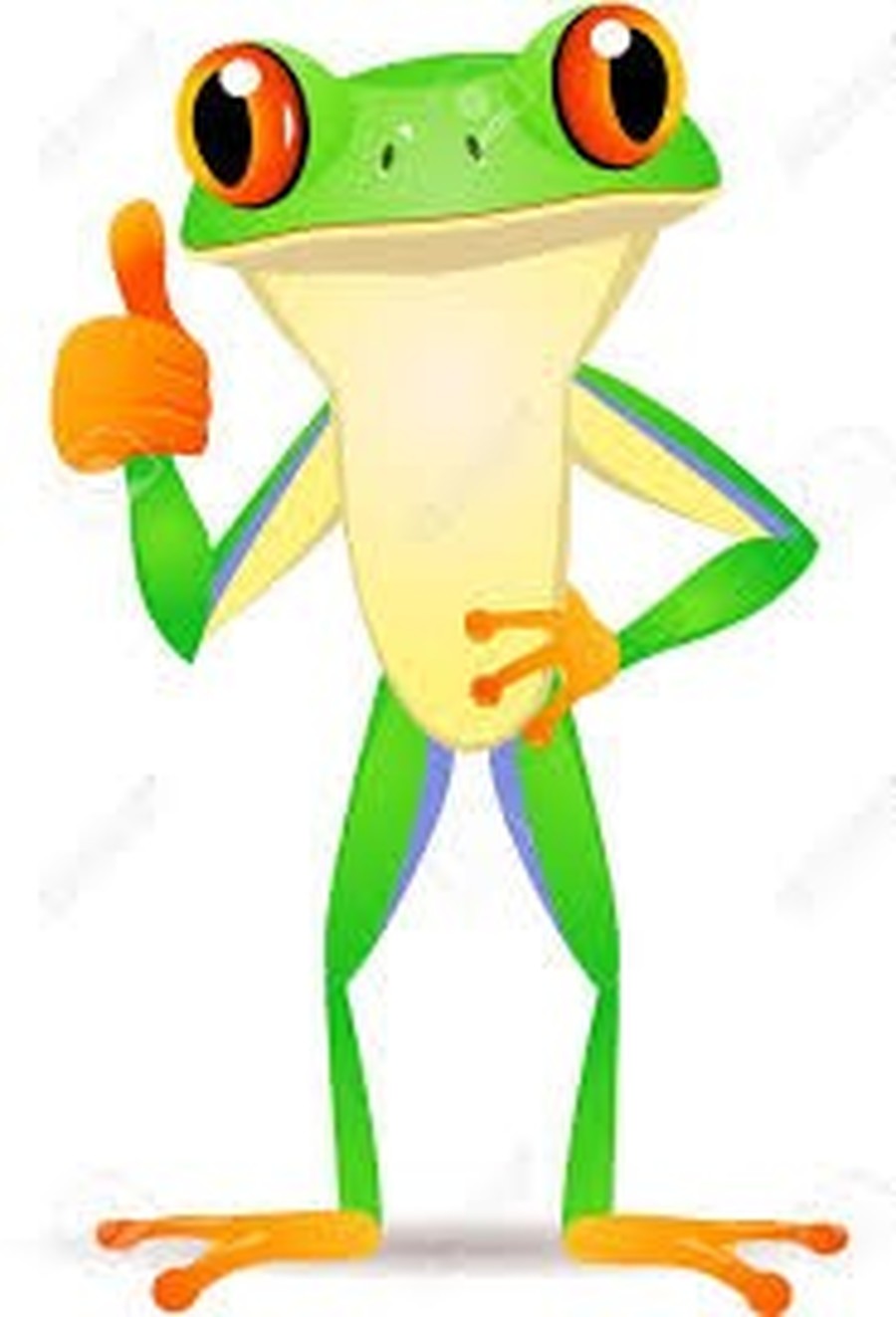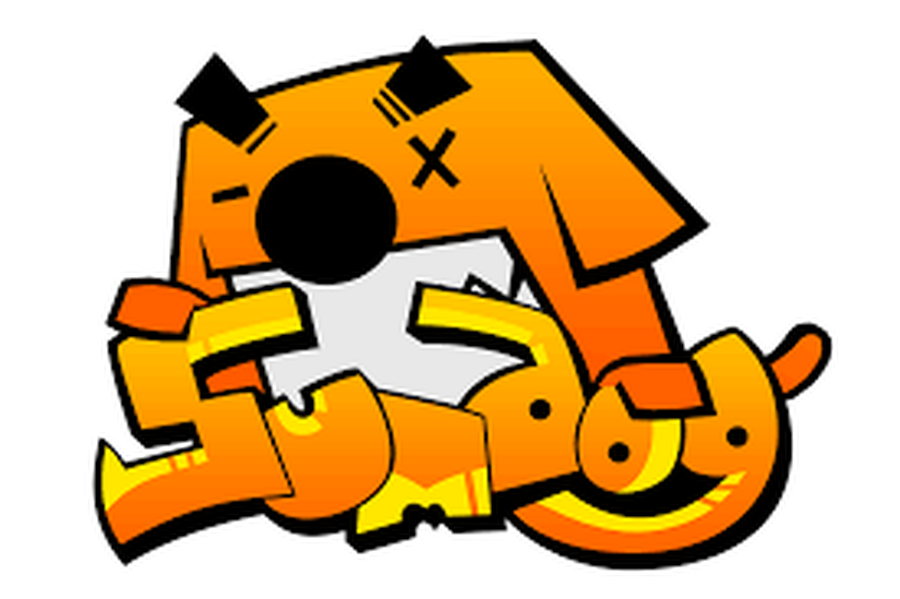 Your child's Bug Club and Sumdog logins are in their reading record. These are a free resource and will definitely help your child to grow smarter-guarenteed!