RE-Blind Bartimaeus
We listened to a story where Jesus cured ablind man. We considered how it would feel to be blind. We tried to navigate an obstacle course without being able to see.
Model Homework
The children worked very hard at home to create models based upon their learning in DT. They were all very Impressive.
Our Year 2 Trip to Legoland.
Victorians.
Today we had our visit from the historian Adrian. We learned so much about how times have changed since Victorian times and experienced artifacts from that time and saw how life was.
Time Table Rockstar Day!
The children put together their own show and performed to us at the end of the day.
Blue Moose Dance Company.
The Blue Moose Dance Company came into school today.They directed us to put together a sequence of moves using the theme of Superheroes.
ART SCULPTURE!
In art we have been looking at the modern artist Keith Haring. We made models in his style out of clay and then painted them.
Absorbency Experiment:
We were investigating which material was the most absorbent. We worked really well in our groups.
P.E. - Striking Games
In P.E. we have practised striking a ball and fielding.
Mini First Aid Course.
All the children took part in this course where they learnt the basics of First Aid. They were taught how to put someone in the recovery position and much more. Please ask your child to talk to you about all the things they learnt.
SURVIVAL!
We have been describing the basic needs of animals (including humans) for survival.
Ask us what we found out.
Please see side tab for home learning...
Please book appointments after school, if you wish to see me. Alternatively, drop me a note in your child's yellow reading record.
Class Teacher:
Ms. Martyn-Clark
Morning Teaching Assistant
(4 mornings per week):
Mrs. A.
PPA cover on Monday Afternoons:
Mrs. Stones
Thursday Library Volunteer:
Mrs. Jakeman
Class Governor:
Mrs. Hornby

Our class' Gospel Value is 'Thankfulness.'
Click on the picture to watch the story of Jesus and the Ten Lepers.
Please ensure that you read with your child every night to ensure good progress. Don't forget to sign their reading record too.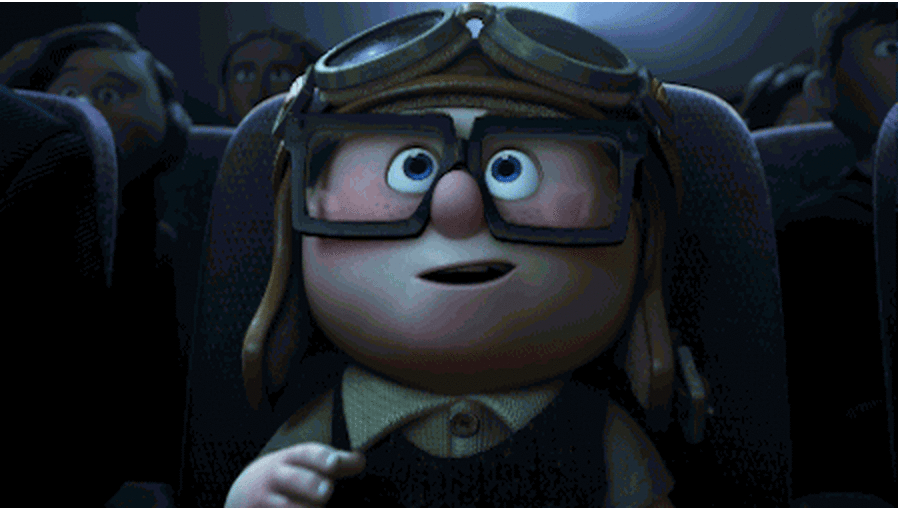 Your child will be required to have their reading packet, containing their yellow reading record and reading book each day. Soon they will receive a 'Magpie Book' which also needs returning daily.
Spelling Test: Monday
These can be found in a small A5 plastic wallet in the back of their yellow reading book, from week 5 onwards.
Library: Thursday
Please note that books are on loan for a maximum of two weeks only. Your child can only borrow a book, if the previous one has been returned.
P.E.: Monday and Wednesday
Homework: Given on a Friday to return on the Wednesday
Fab Frog: Given on a Friday and returned on Tuesday
Fab Frog comes home with activities to do and a book to read all about frogs. The children love to be chosen to take him home.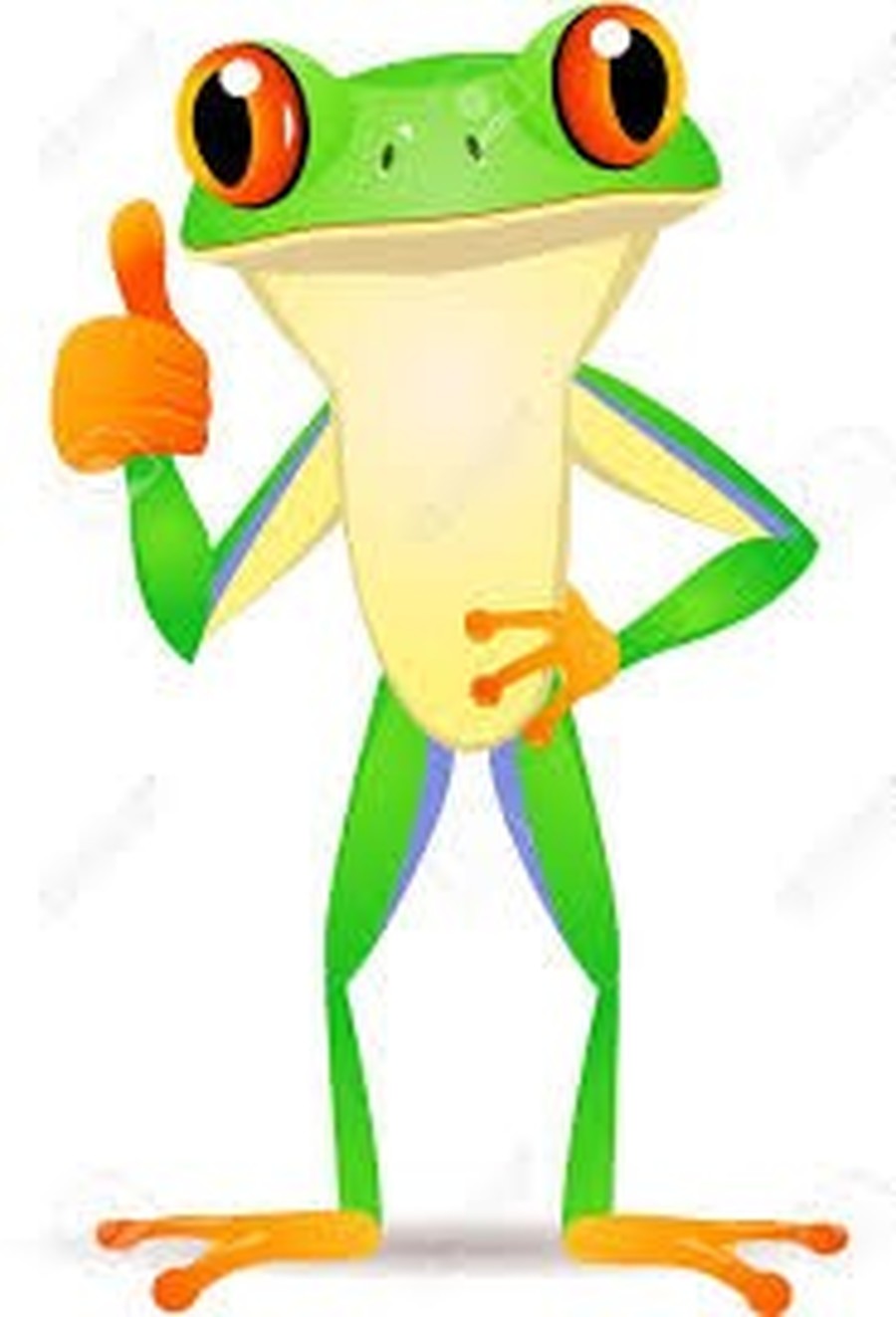 Your child's Bug Club and TT Rockstars logins are in their reading record. These are a free resource and will definitely help your child to grow smarter-guarenteed!