to Reception Class!
On our class page you can find information about children's learning in the Early Years Foundation Stage at St Thomas' Primary School.
The Reception class teacher is called Mrs Mason and Reception Class have two teaching assistants called Miss Cunningham and Mrs Riley.
Our classroom door opens and 8.45am and we begin our learning at 8.55am. Reception class finish school at 3.20pm.
Every day the children in Reception class need to bring their coat, school bag and water bottle. In cold weather it is important to bring in a hat and gloves to keep you warm. In hot weather you will need a sun hat and sun cream applying before school. We learn outdoors in all weather, it is GREAT fun!
There are seven areas of learning in the Early Years Foundation Stage. We use our evolving indoor and outdoor learning environment, high quality resources, skilled teaching, questioning, exciting new vocabulary and the children's ideas to work towards our Early Learning Goals by the end of the year. We help children make progress and experience 'sticky' learning (memorable) by encouraging them to develop their characteristics of learning. This helps them to build on their existing skills and knowledge, as well as challenge themselves.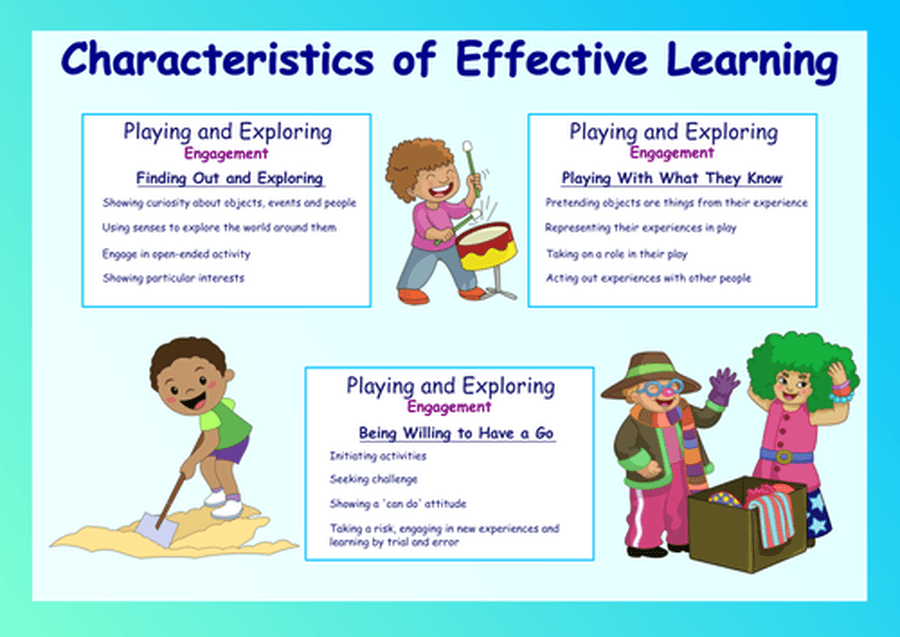 Autumn One
Please find and download a copy of our learning plan for this half term and the Phonics and Reading Workshop.
6/01/2023
Please find a video below about how to access Active Learn Bug Club with your child.
16th September 2022
Here is a video all about using a phonics fan and ways you can use it at home.
Look at what we have been learning to do in our first week...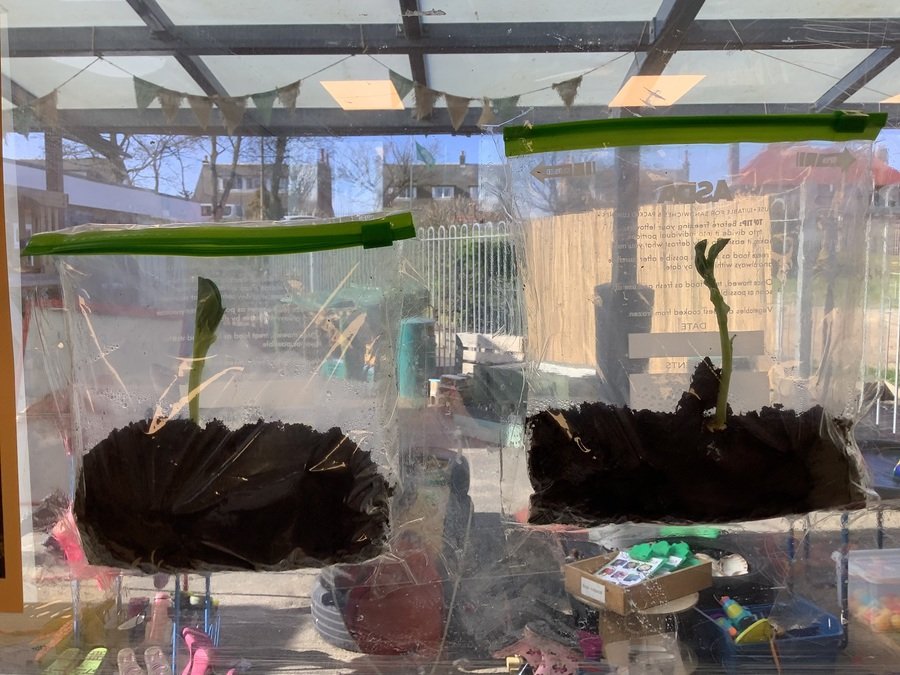 22nd March 2023
We have had a wonderful time watching our nine chicks hatch and caring for them as they grow.
7th February 2023
Our visitor, a local Historian shared lots of information about toys from the past. The children created a timeline and had to make predictions about when they were made and played with. We looked at wooden dolls, mud baked mice, metal trains, hobby horses and teddy bears. The children did a great job at ordering them and some even dated back over 5000 years ago to the Ancient Egyptian times. We had a super time exploring and investigating the toys in groups. Fantastic facts and fun! Thank you Mr Warrell and great work Reception Class!
13th January 2022
This week we have been retelling the story of the Gingerbread Man. We have been using our phonics to segment for spelling and practising our handwriting so we can make WANTED posters. We have been planting spring bulbs and we know to plant them nose up (shoot) and tail down (roots). We are looking forward to helping and watching them grow. We have also been visited by St Anne's Firefighters and they brought their huge engine.
20th December 2022
Have a wonderful Christmas and a Happy New Year! Please find below a link to the story 'The Smelly Sprout'.
9th December 2022


Reception class have spent the last few weeks learning all about People Who Help Us and Celebrations. We met a policeman, shopkeeper, coastguard, dentist and nurse. We also celebrated Harvest, Bonfire Night, Diwali, Phonics Frog's birthday, Sukkot and we are beginning to lean about Christmas and Hanukkah too. What a busy half term we have had!
18th November 2022
Today was Children In Need and used our skills to help us learn all about it. We made 2D shape hats in the workshop. We had to describe the shape and use scissors to cut the shapes carefully. We also followed instructions to make a Pudsey biscuit! They were delicious! Coming into school in our pyjamas was GREAT fun!
11th November 2022
This week we have been learning about Bonfire Night, using our experiences and senses. We learnt a Bonfire poem, used a saw to cut dowel and make our own firework, created firework using movement, chalks, pens and paint. We also watched a learning clip all about the job that firefighters do as part of our 'People Who Help Us' topic. We used this knowledge in our role play, both inside and outside the classroom. Great work Reception!
2nd November
We have been getting busy with our learning already. This week we have been learning about Wassily Kandinsky and his use of 2D shapes. We have been learning about the Hindu festival Diwali where we made Diva lamps, tried Diwali sweets and made Rangoli patterns. We have also had a special visit from a Dentist called Anne. She has taught us how to brush our teeth and what is healthy to eat and drink for our teeth.
13th October 2022
Today we visited St Anne's library. We walked safely t the library, listened to the librarian share what we can do in a library, looked at lots of books and we learned all about the Lancashire Reading Trail. Well done Reception!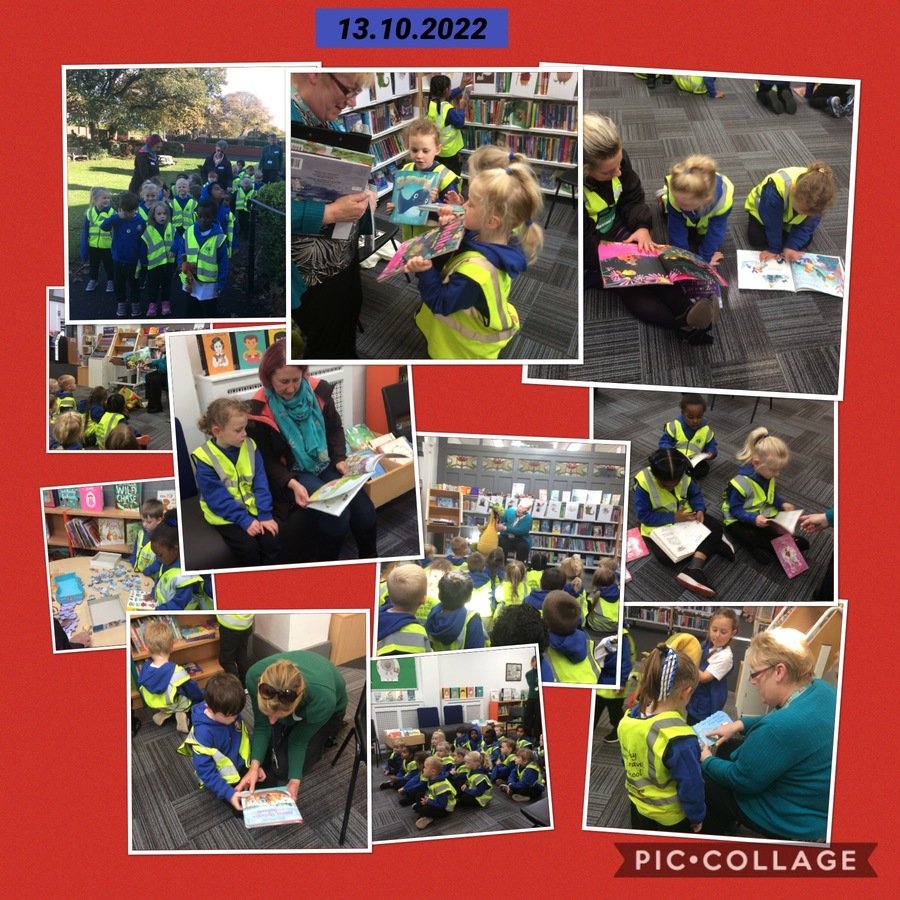 We have been learning how to underarm and overarm throw in PE. We have been using benches and our mats to move safely. We have been using shuttlecocks and beanbags to throw to a target too.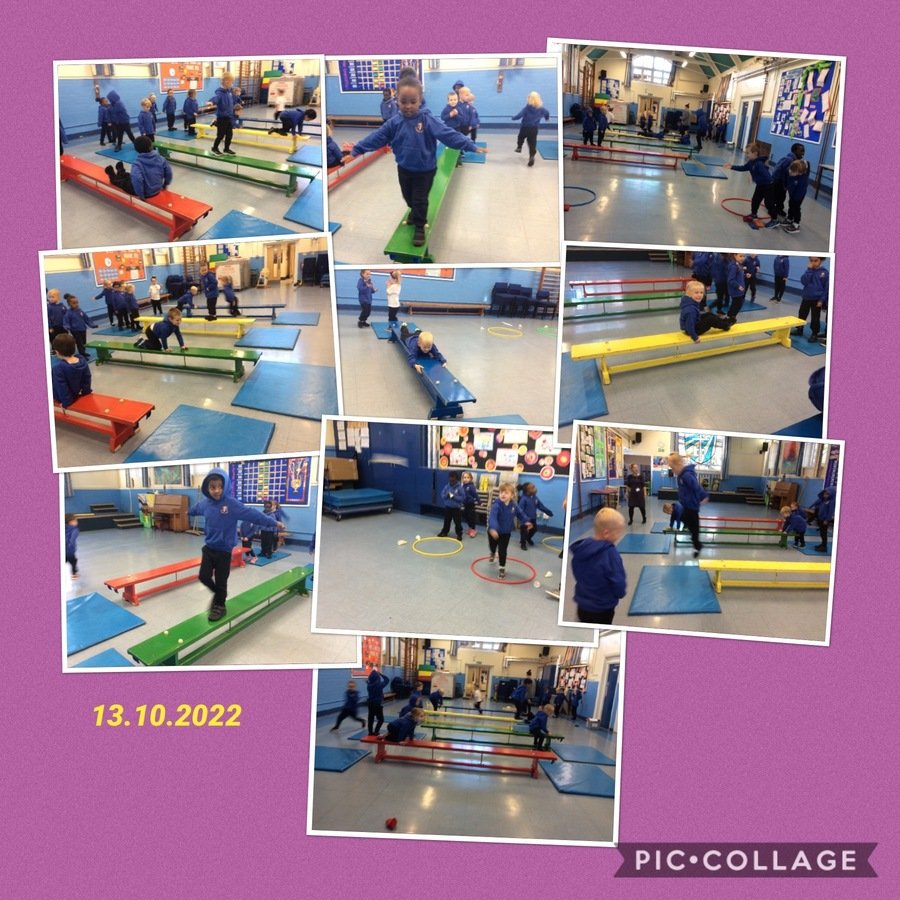 11th October 2022
We have been learning about repeating patterns n Maths. We have used colours, shapes and natural objects to make one step and two step repeating patterns.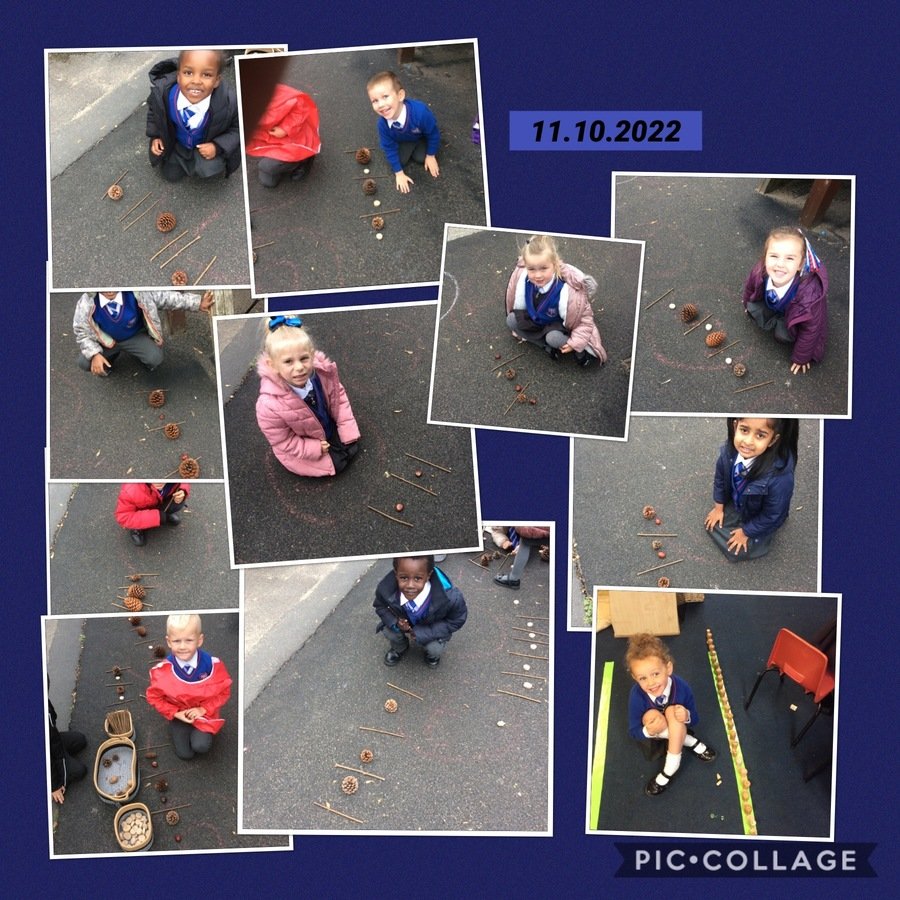 29th September 2022
Please enjoy the Harvest song we performed for the whole school in our Harvest Festival today. We made our own instruments too when we were learning the letter sound 'i'.
29th September 2022
We have been counting on our Welly Walk in our Forest School area and in our classroom environment. We are learning to do careful clever counting like our furry friend, Kevin the Crow. He counts each object using one number name and he knows the amount he has got is the last number he says. We have also been making 'Bug-ingham' Palace for our insects, now that the weather is much colder.
23rd September 2022
This week we have been learning about our Gospel value of kindness. We have talked about kind hands, kind feet, kind words as well as being kind to our things in class and our natural world.
20th September 2022
Today we have been having a disco disco and using our funky fingers to prod, poke, squeeze, pinch and roll. The disco light and funky music made us work extra hard and our fingers are getting ready for writing! We also made a story map for 'The Colour Monster' ready for re-telling to each other tomorrow. Great work Reception :-)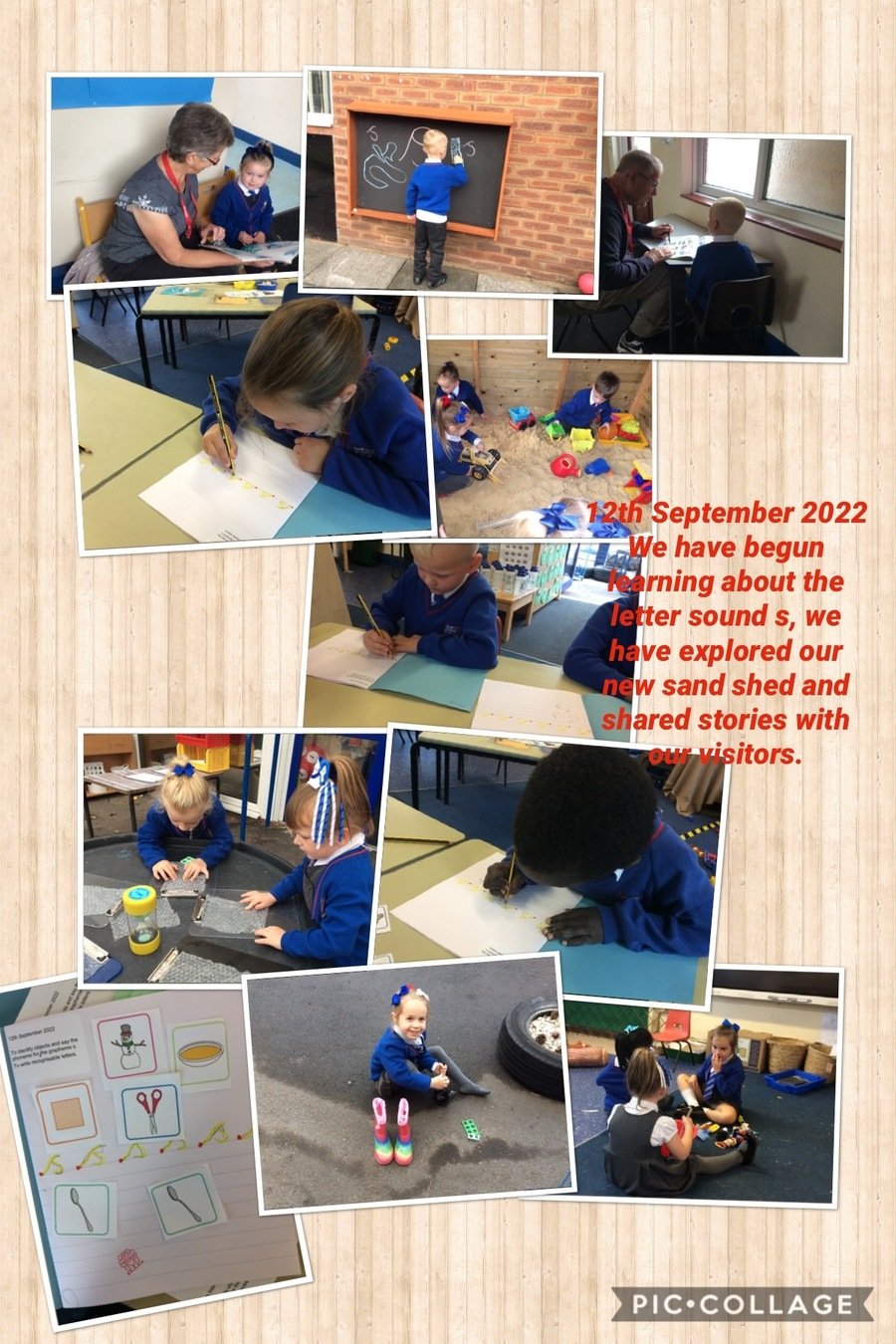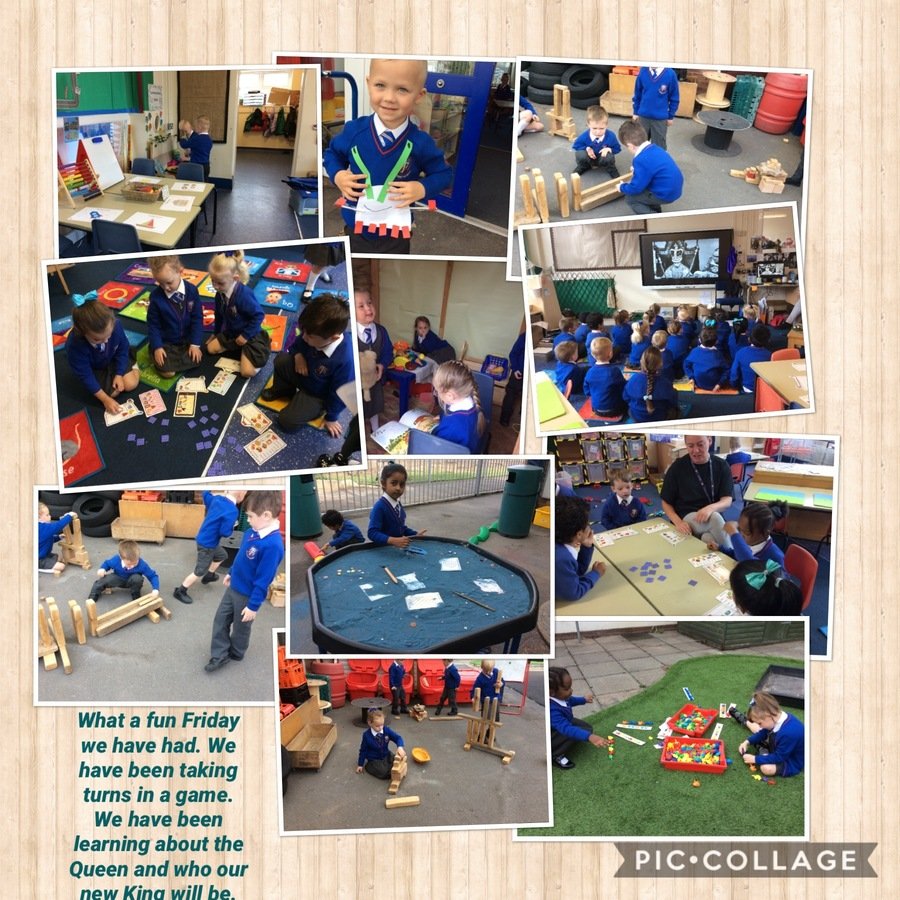 5th September 2022
Welcome to St Thomas' C of E Primary School. What a wonderful first day we all had. We have been exploring our Reception Class learning environment and met some of our new friends. We have been learning where everything is e.g. our water station, the toilets, where our own drawer is and where to hang our coats up.