Boosters have started with Miss Meredith, Mrs Johnston, Mrs Palmer and Mrs Sayer...why not ask your child what they have been of using on today :)
YeaR 6
MIss meredith - tEACHER
Mrs Johnston (TA) - Class support every morning
Mrs Stones (HLTA) - PPA cover, Thursday afternoons
Ken (Volunteer) - Art, Wednesday afternoons
Viv Willder - Class Governor
Welcome to the Year 6 page, where throughout the year we will be adding lots of useful information and documents to help support your child's learning. The children have made an amazing start to the year and have absolutely risen to the challenge of being the top class of the school. Parents - you should be proud of each and every one of them!
It was lovely to see so many people at the "Meet the Teacher" session. For those who couldn't make it, I look forward to meeting you soon. I have attached the slide show that I presented at the meeting, but even if you were there please take a moment to look through it as I have already updated quite a few sections.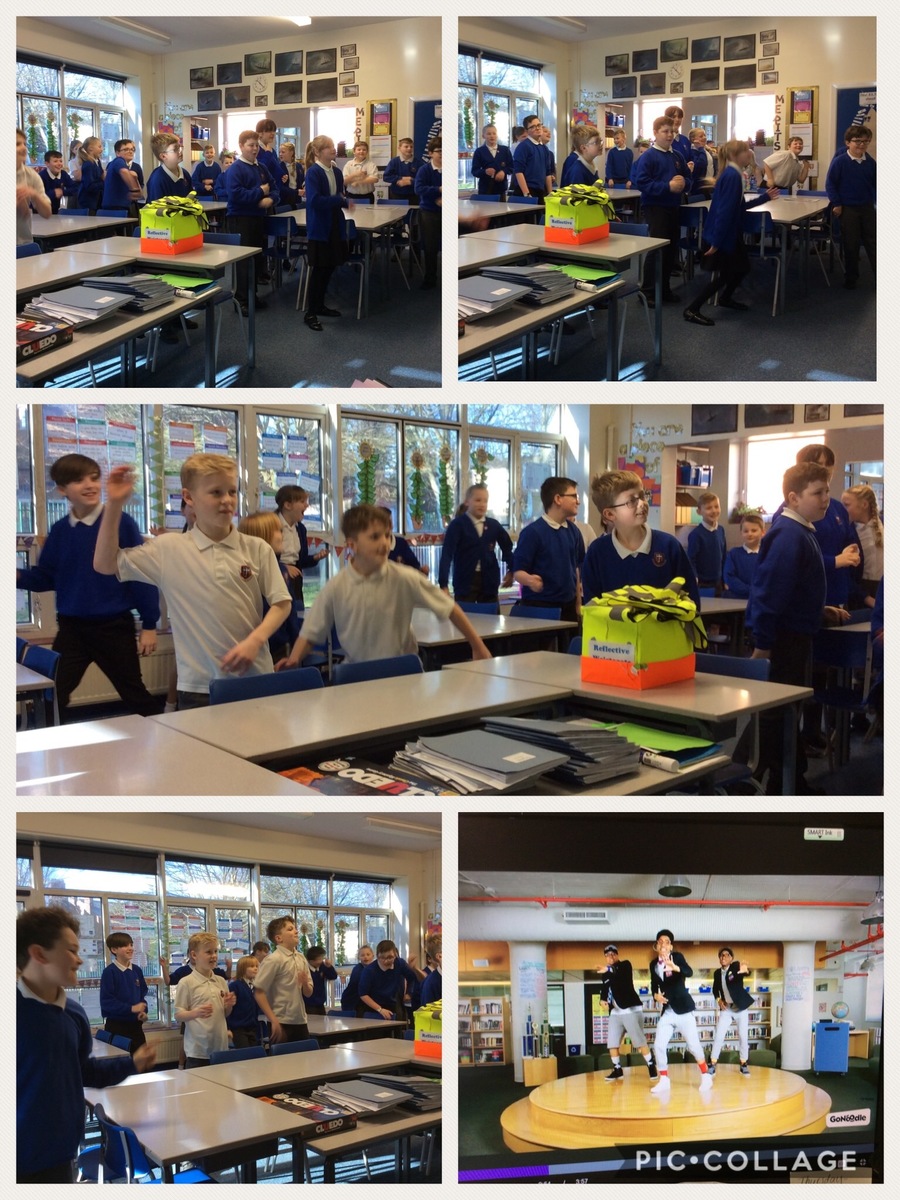 07.02.18 - Year 6 getting active!
Year 6 are working really hard preparing for our SATs in May but we always have time for some GoNoodle!