YeaR 5
Welcome to our Year 5 web page. We hope you like this page and that it helps you to know a bit more about us.
This is us and our classroom: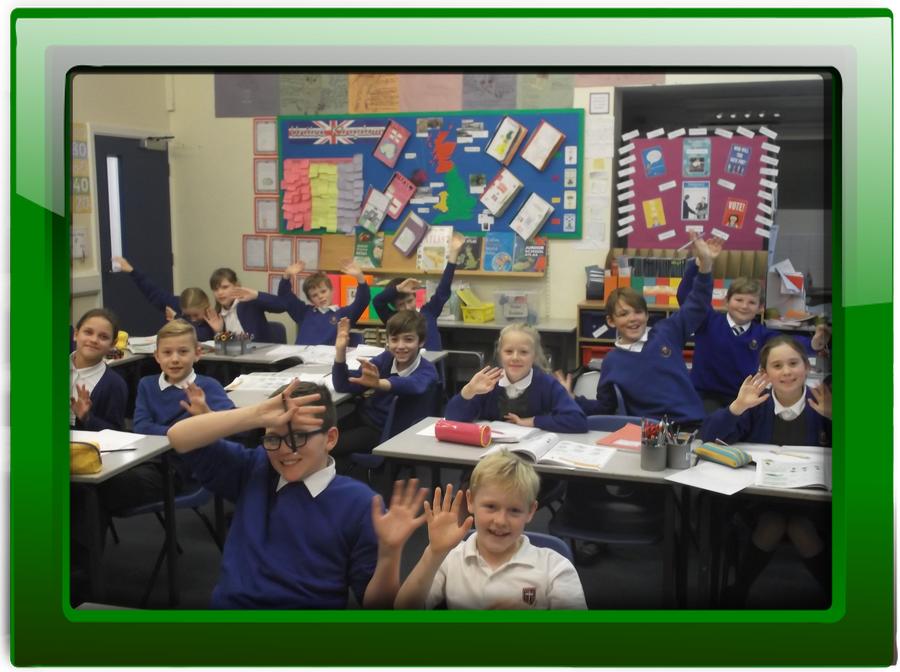 The adults who help us to learn are:
Class Teacher: Mrs Dugdale
Teaching Assistant: Mrs Johnston
Teaching Assistant: Miss Carey
Like everyone else in school, we follow the Gospel Values. However, our class value is RESPECT.
Last term our topic was The Amazon Rainforest
This term our topic will be: Ancient Greece
Take a look at some of our previous work:
At the start of Year 5, we all worked together as a class, to host a coffee morning so that we could raise money for the charity, Heartbeat. This is a charity that is very important to us! We ran the whole event completely by ourselves, from setting out the cakes, to serving our customers and even selling raffle tickets. We really showed everyone how amazing we are, and loved helping others enjoy their morning...and all for a worthy cause!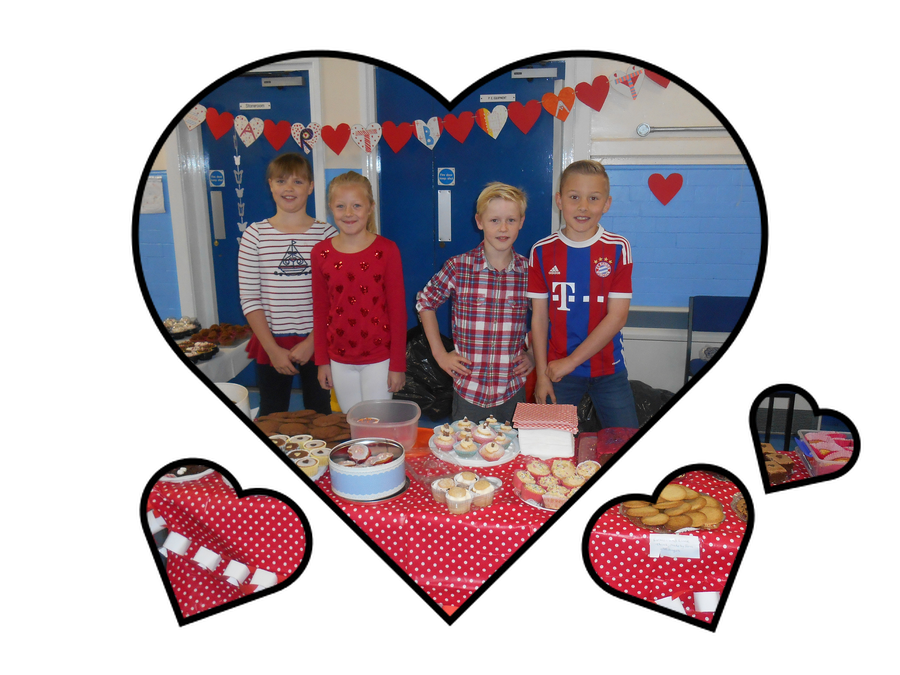 In the autumn term, we have had lots of exciting things take place. We had a friendship afternoon, where our friends and family came to work with us; 'Relax Kids' came to help us learn how to unwind when we need to, and Heartbeat came to train us up in basic CPR. We'd like to share some of these memories with you!