In Year 4 we learn to read, write and convert between analogue and digital time (12hour and 24hour), including converting between hours/minutes, minutes/seconds, years/months, weeks to days.
It is expected that children already know how to tell the time to 1 minute intervals by now.
We are listening to a song to help us with this:
https://www.youtube.com/watch?v=bZD_BhtiXuU
Please help us by asking your child to convert between different units of time, how many days in a month etc.
An electrifying day at Heysham!
We have learnt lots about how electricity is made in a nuclear power station.
A fabulous afternoon watching 'The Hobbit'. Let's hope it gives us ideas for our fantasy story writing!
European dances with 'The Blue Moose Dance Company' - from 'The Highland Fling' to Spanish salsa. What a lot of fun we had!
Welcome to Year Four!
Teacher: Mrs Farrar.
Teaching Assistants: Mrs Riley and Mrs Harrison.
PPA cover: Mrs Stones (Tuesday afternoon).
Class Governor: Mrs Sumner.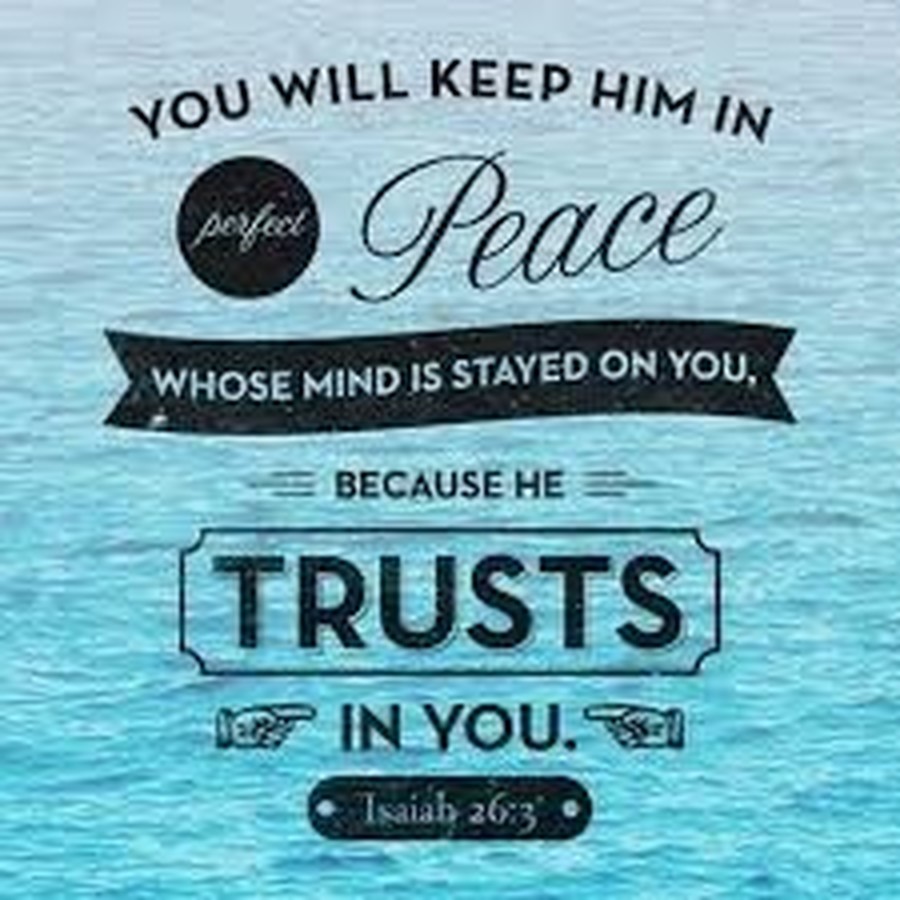 Our Year Four superheroes are aspiring to have superhero mindsets to achieve their potential and follow all of our school Gospel Values.
In Year Four we investigate further our Gospel Value of Peace.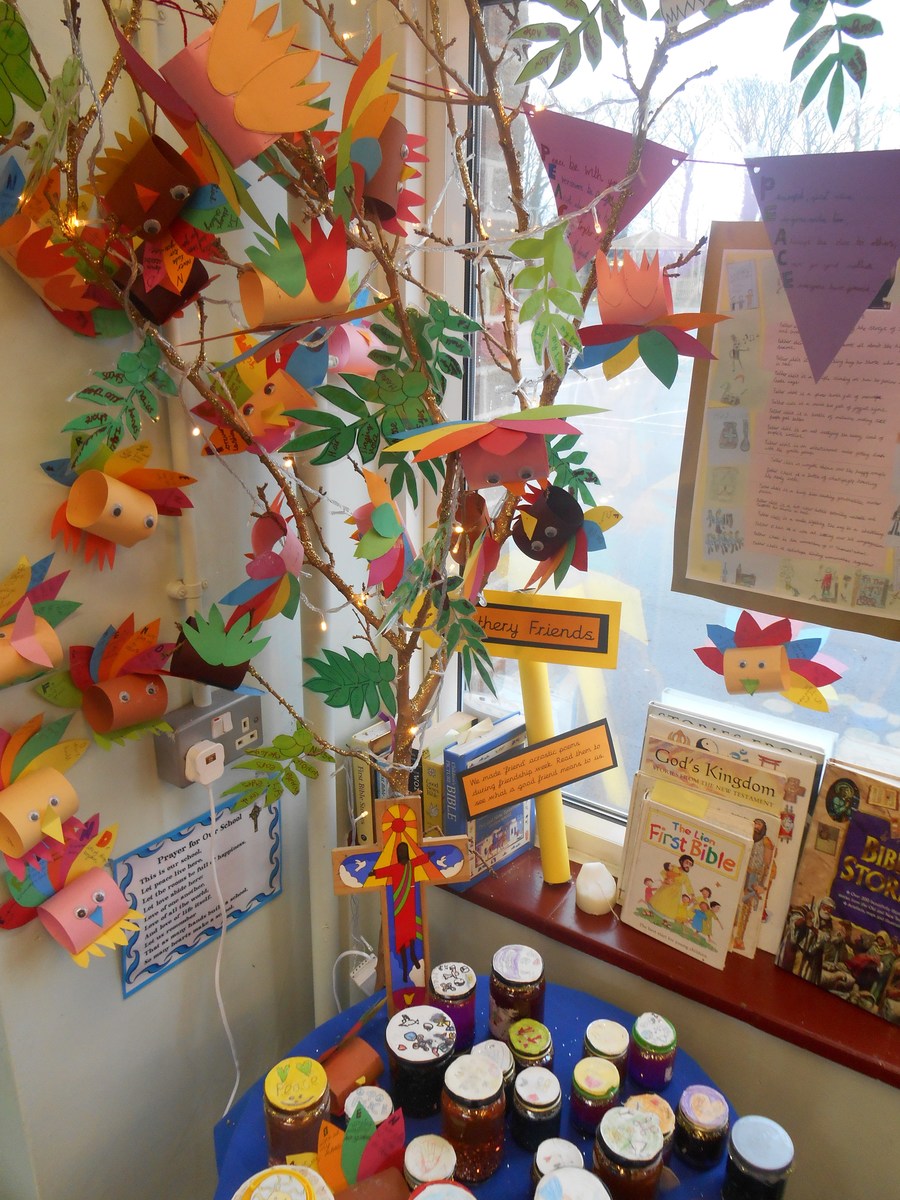 P.E. days are Wednes

days

and Thurs

days

(Invasion Games Autumn 1). Indoor and outdoor kits required in school

(don't forget to take out earrings at home).
English and maths homework returned to school on Mondays.
Spellings - one column completed every night and returned to school daily. Sentences to be completed within the week, to enhance vocabulary and understanding of the words. Spelling test and new spellings on TUESDAYS.
Please note that the children peer mark the spellings, so do point out any spelling mistakes if they have not been spotted!
Don't forget to access Sumdog (logins are at the back of your child's Reading Record). This is a super resource that helps to improve the speed and recall of mental maths facts.
Remember to complete this at least three times a week.
Remember to complete one 'BugClub' book a week. This fantastic resource supports children's learning by improving their inference and deduction skills when answering questions about the text.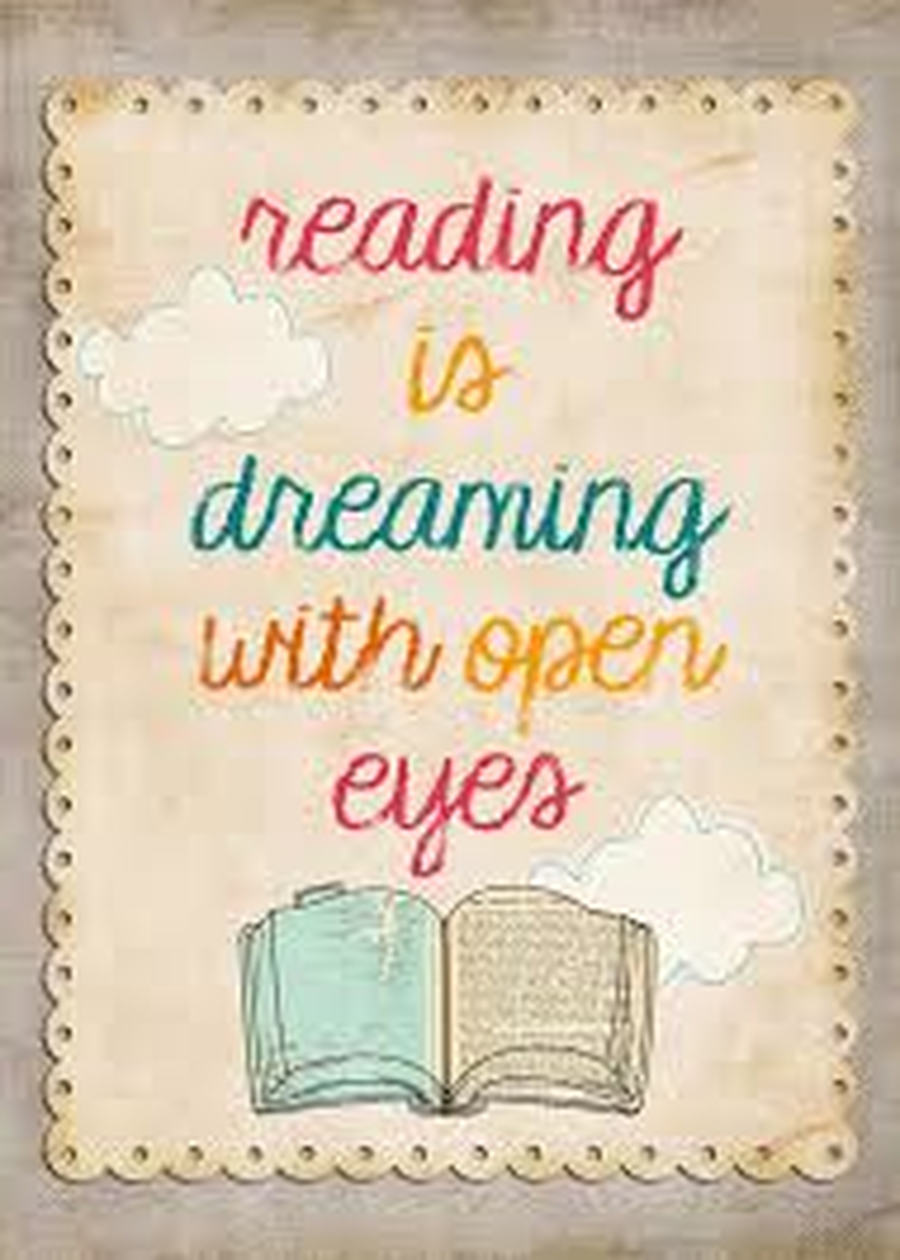 Bring in Library books to change on Thursdays!