The year 4 tennis team represented the school brilliantly in the annual inter schools tennis tournament. They played well and came 3rd overall. Well done team!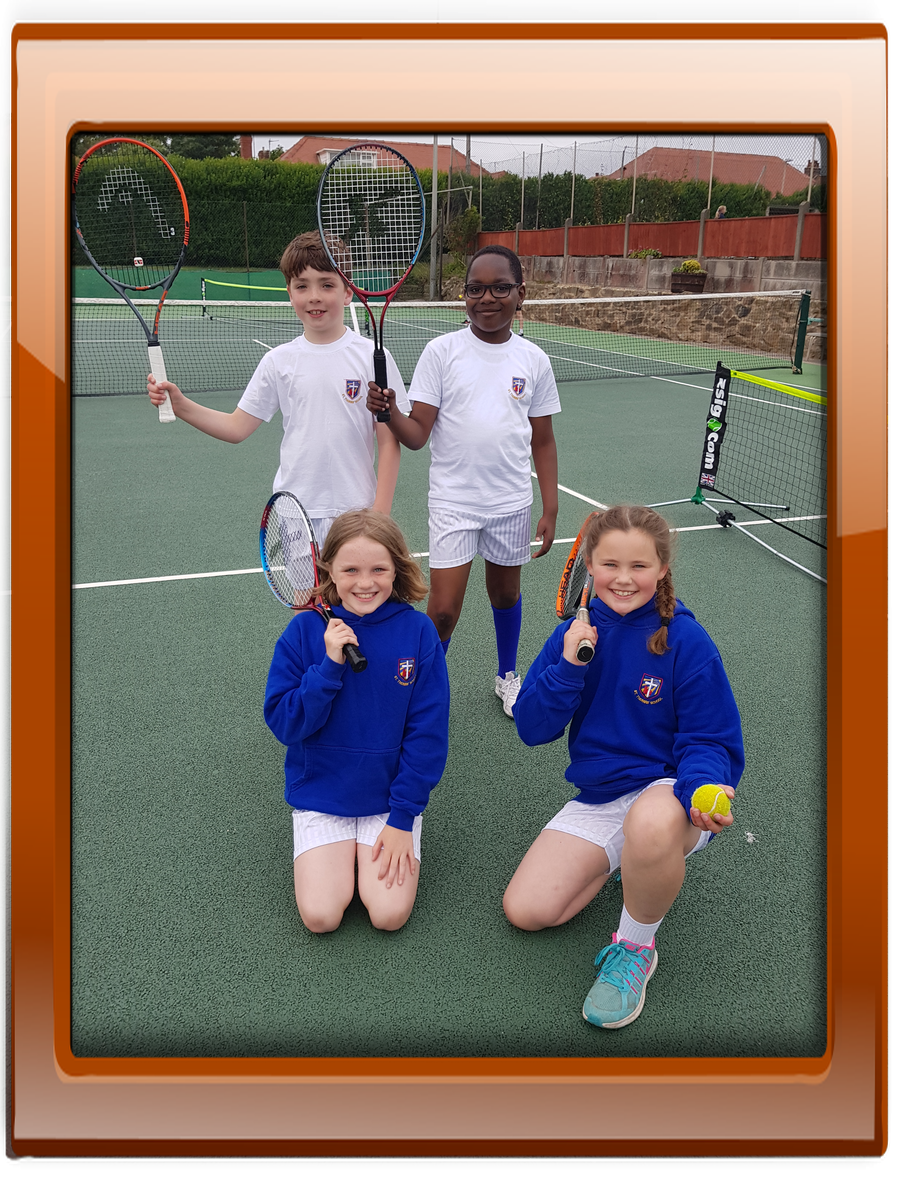 A lovely morning in church taking part in the Easter Experience.
A P.E. visit from 'The Blue Moose Dance Company'.
We had an amazing time visiting the Flash, Bang, Science Lab in school. We dissected owl pellets to learn about digestion. We created our own toothpaste to investigate teeth!
Many thanks for all of your fruit and vegetable donations. Each group created a still life and we used them to inspire our drawing.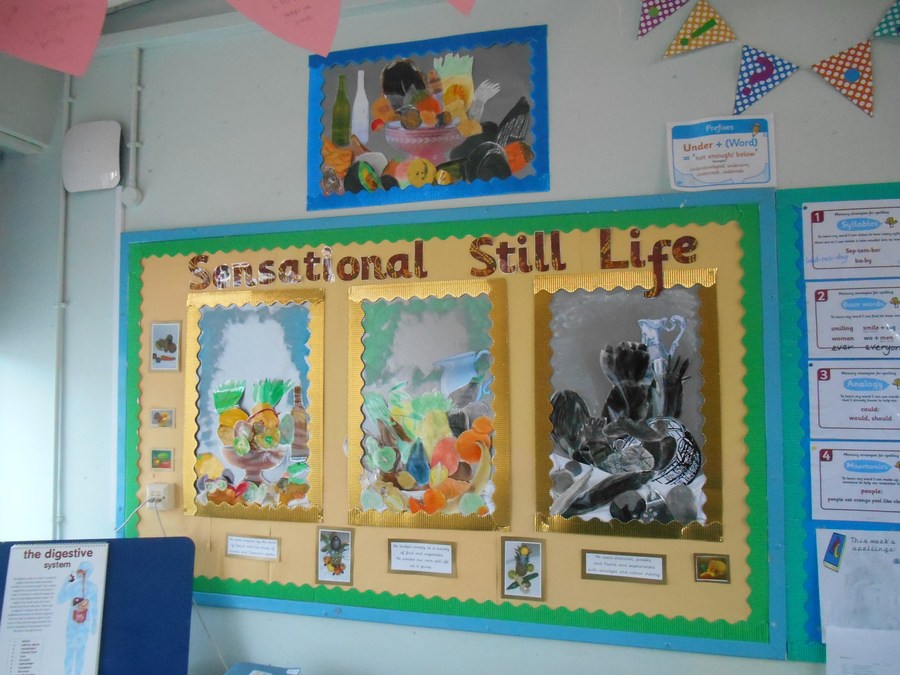 The Solaris Centre Trip (25/11/16)
A super day learning more about recycling and landfill. It's good to be green!
Welcome to Year Four!
Teacher: Mrs Farrar.
Teaching Assistants: Mrs Riley and Mrs Greer.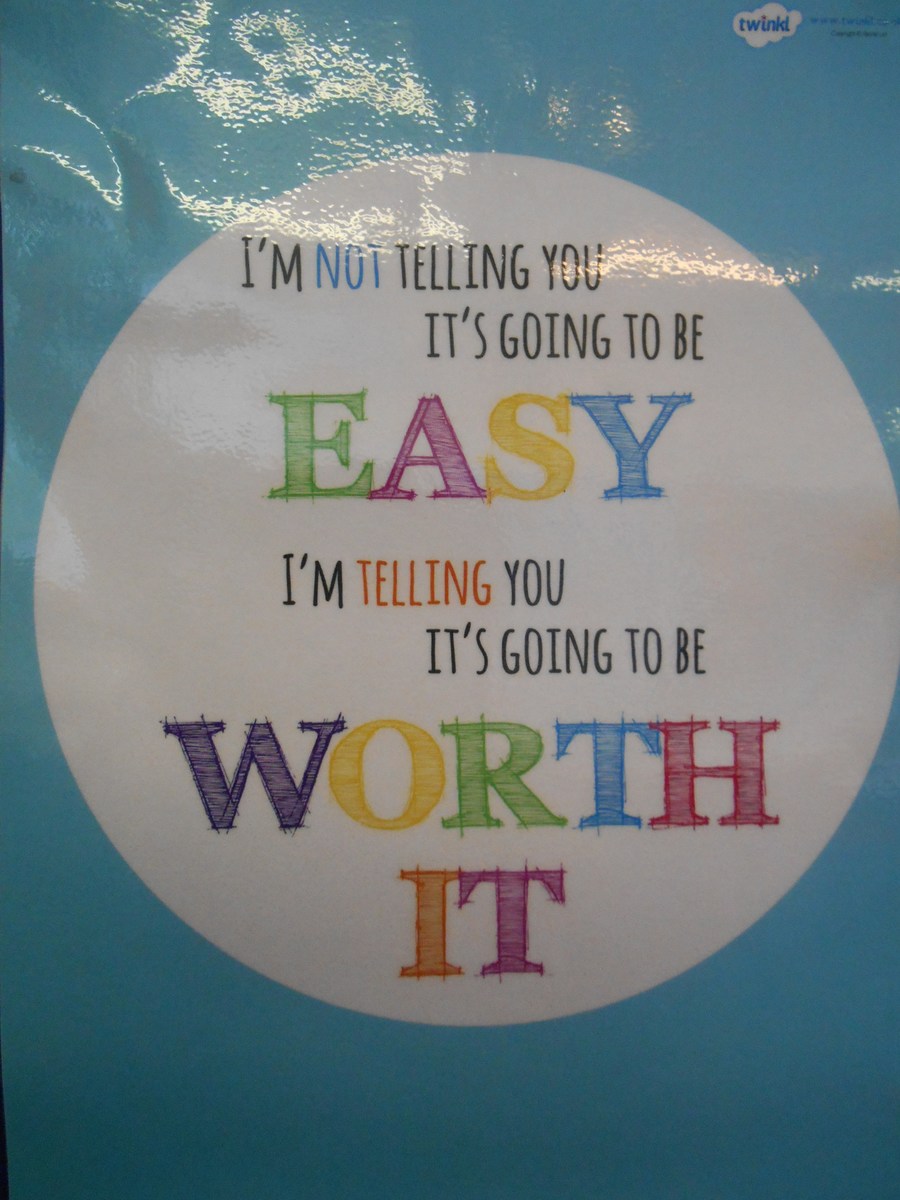 Our Year Four superheroes are aspiring to have superhero mindsets to achieve their potential and follow all of our school Gospel Values.
In Year Four we investigate further our Gospel Value of Peace.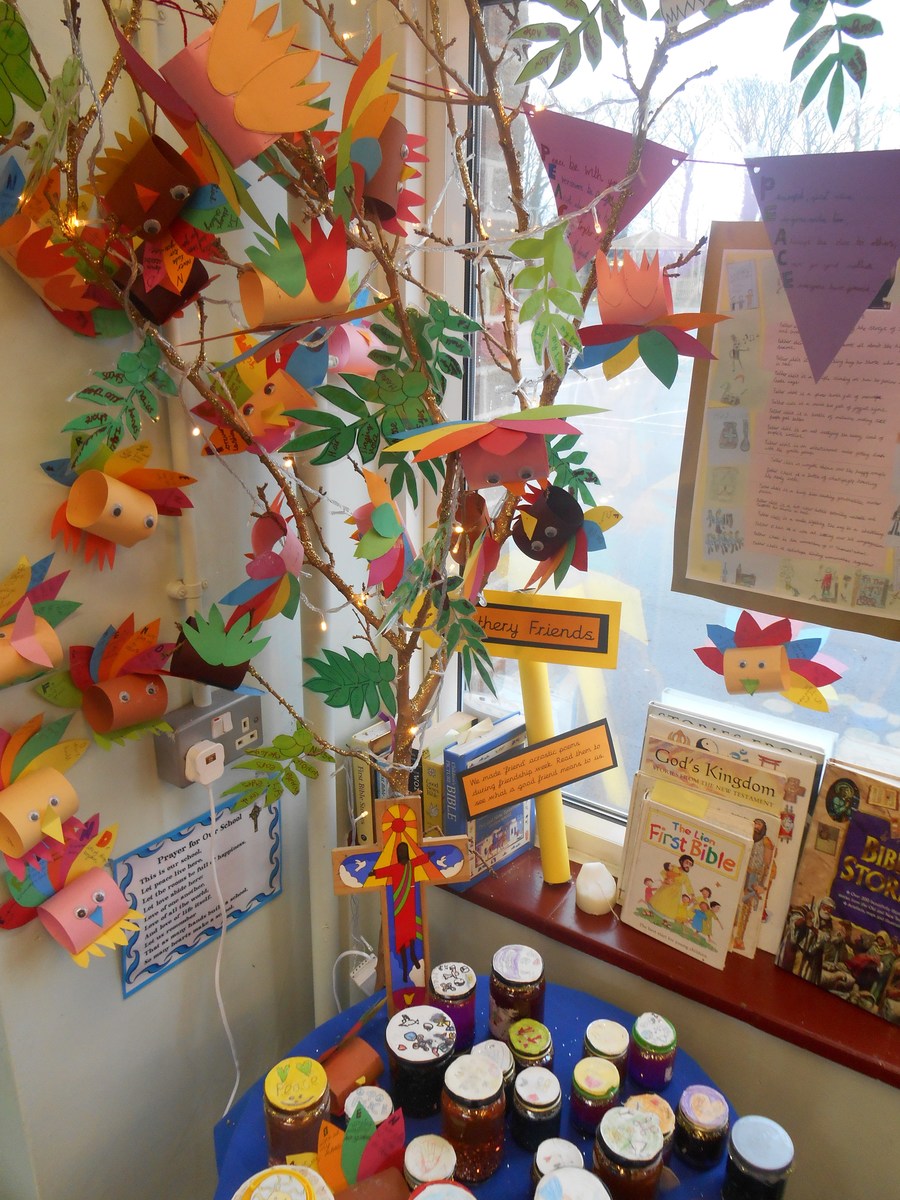 A visit from the school nurse this half term reminded us about 'Sun Safety'. Don't forget to send in sun hats and apply cream for sunny days in the Summer Term!
A wonderful day at Borwick Hall, with Year 3, problem solving, team building and orienteering fun!
We hope you loved your calendars inspired by the recycling artist Jane Perkins. These are our amazing, collaborative canvas artwork that we created.
In Design Technology we created prototypes for a 'Wallace and Gromit Illuminasia exhibition' where we incorporated circuits.
Thanks to all friends and families who joined us in sewing our Christmas decorations.