Please ensure that clarinets are in school every MONDAY for our lesson and don't forget to practise!
Clarinet Lessons!
We have an amazing opportunity to learn the clarinet under the expertise of Mrs Munroe. We look forward to inviting parents and carers to forthcoming concerts displaying our newly learnt skills and musical talents (including Mrs Farrar!).
Week 1 - putting together the barrel, mouthpiece, reed and ligature. Finding the correct mouth position to create a noise.
Week 2 - using the mouth piece to create different lengths of notes. Sight reading musical notes.
Week 3 - connecting the upper joint to the mouthpiece. Using first notes D, E and F.
Week 4 - finding the pulse in music. Revision of connecting the upper joint to the mouthpiece. Refining the sound of the first notes D and E.
Week 5 - Connecting all the parts of the clarinet together. Practise playing 'Big Time Blues', 'Thinking', 'Be A Dood' and 'How About This?'
Week 6 - Lots of practise needed at home to refine the sounds made. Practised 'tonguing' the notes D, E, F and G. New music given to practise at home including; 'Here We Go'.
Week 7 - Practised the notes E, D, C, F and G. New music to practise over the holiday; 'Cowboy Swing' and 'Mr Cool'.
Week 8/9 - Lots of practise needed at home. We practised all of the songs that have been sent home, with the backing tracks. Practised refining the notes E, D, C.
Week 10 - Music sent home - 'We will rock you' and 'The land is my land'. Introduction to 'Charanga Music World!' Homework to access Churanga and play the games in 'Clarinet World'.
In Year 4 we learn to read, write and convert between analogue and digital time (12hour and 24hour), including converting between hours/minutes, minutes/seconds, years/months, weeks to days.
It is expected that children already know how to tell the time to 1 minute intervals by now.
We are listening to a song to help us with this:
https://www.youtube.com/watch?v=bZD_BhtiXuU
Please help us by asking your child to convert between different units of time, how many days in a month etc.
We are taking part in 'Move a Mile' and we are trying to move at least a mile each week, either by jogging or speed walking. Watch out Mo Farah!!
"I like to swap and play the trading card games with my friends!" Leo Year 5.
"You get to see new collections that you might want to start yourself!" Harley Year 5.
"I just like swapping!" Max Year 2.
Welcome to Year Four!
Teacher: Mrs Farrar.
Teaching Assistant: Mrs Howarth.
PPA cover: Mrs Stones (Tuesday afternoon).
Class Governor: Mrs Sumner.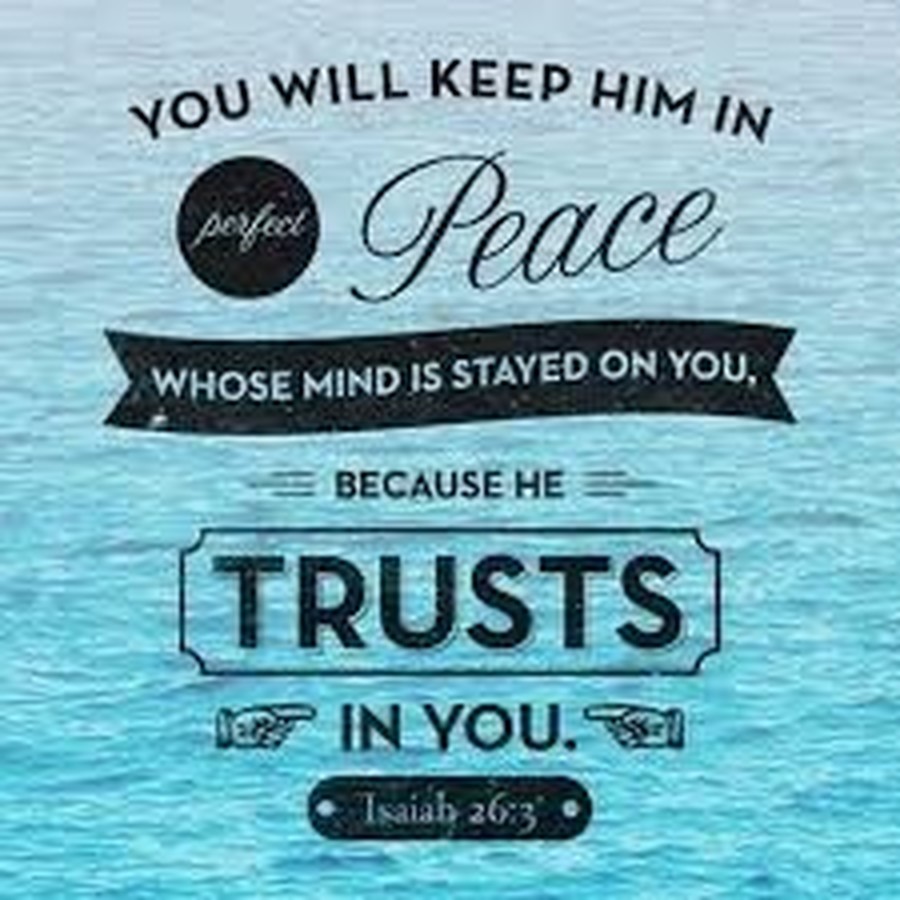 Our Year Four superheroes are aspiring to have superhero mindsets to achieve their potential and follow all of our school Gospel Values.
In Year Four we investigate further our Gospel Value of Peace.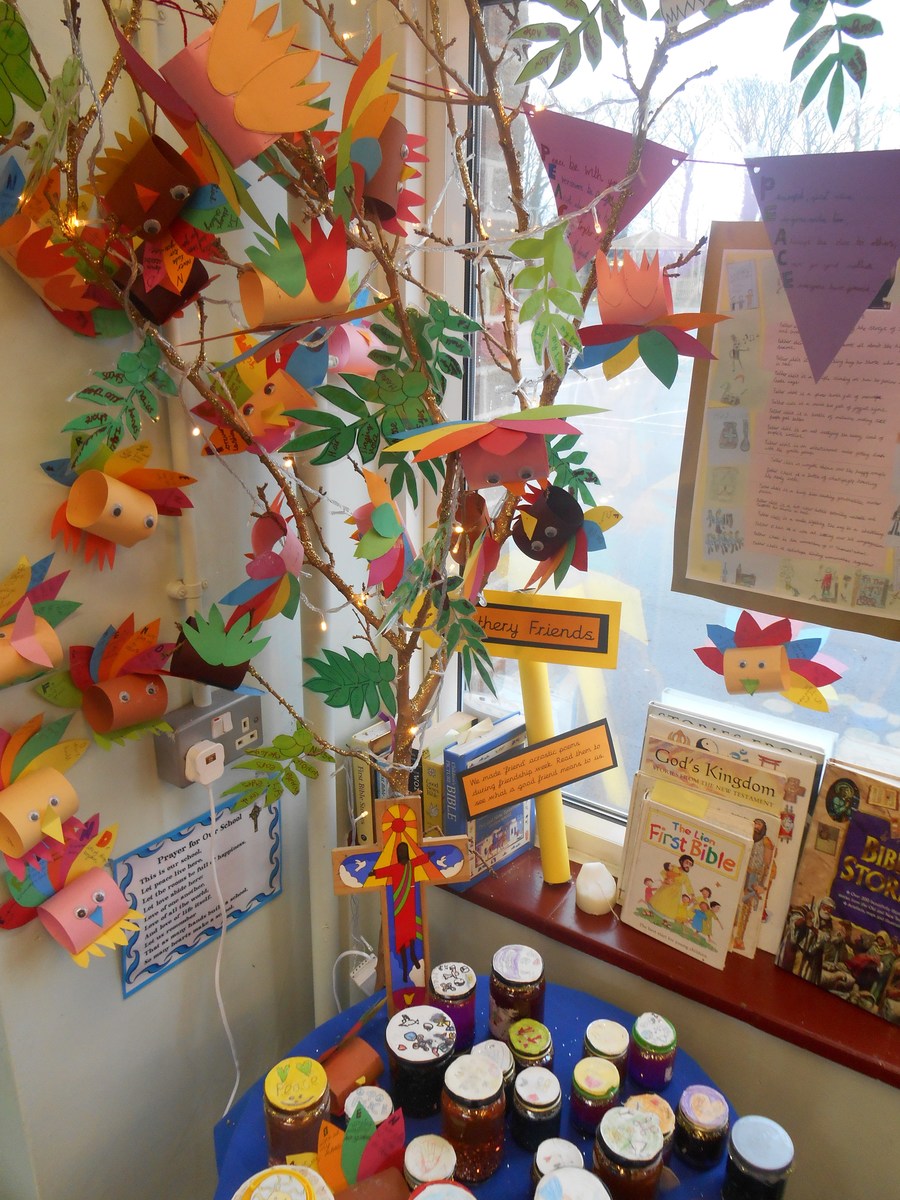 Heysham Power Station Visitor Centre was amazing! We learnt so much about electricity and we were able to go into the actual Power Station (after we passed the security checks!!) and see electricity as it was being made!
Children In Need 2017 fundraising fun!

P.E. days are

Thursdays

and

Fridays

(Invasion Games). Indoor and outdoor kits required in school

(don't forget to take out earrings at home).
English and maths homework returned to school on Mondays.
Spellings - one column completed every night and returned to school daily. Sentences to be completed within the week. Spelling test and new spellings on TUESDAYS. Please note that the children peer mark the spellings, so do point out any spelling mistakes if they have not been spotted!
Don't forget to access Sumdog (logins are at the back of your child's Reading Record). This is a super resource that helps to improve the speed and recall of mental maths facts. Remember to complete this at least three times a week.
Remember to complete one 'BugClub' book a week. This fantastic resource supports children's learning by improving their inference and deduction skills when answering questions about the text.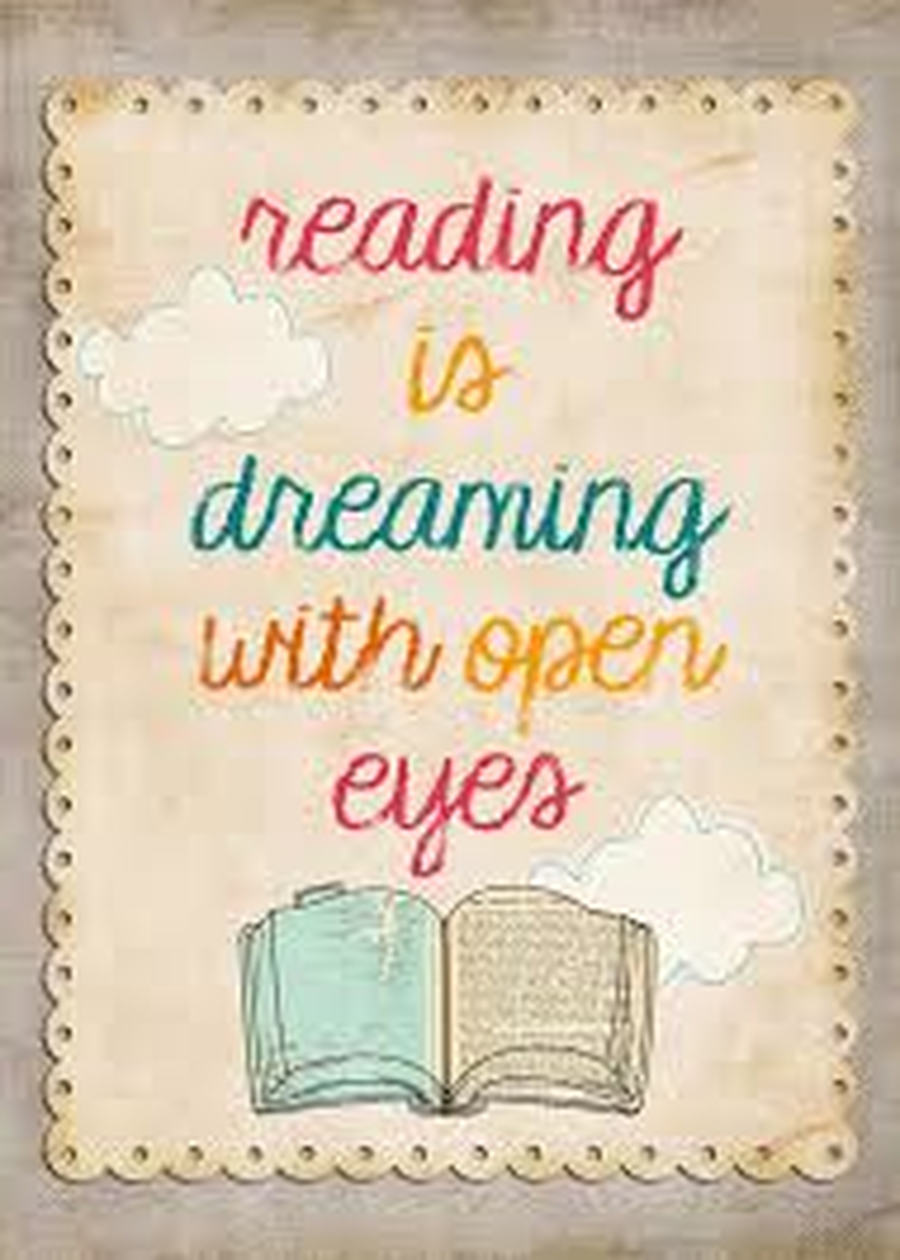 Bring in Library books to change on Thursdays!