Year 3
Teacher: Miss H Hindle
Teaching Assisstant: Mrs L Howarth
Welcome to our page!
Welcome to the year 3 section of the school website. Here you will be able to view examples of the children's work, see any photographs of trips and events in school as well as keep up to date with homework, spellings and any letters that are sent home.
Year 3 really enjoyed watercolour painting this afternoon The final pictures will be displayed outside year 3 as the look completely amazing!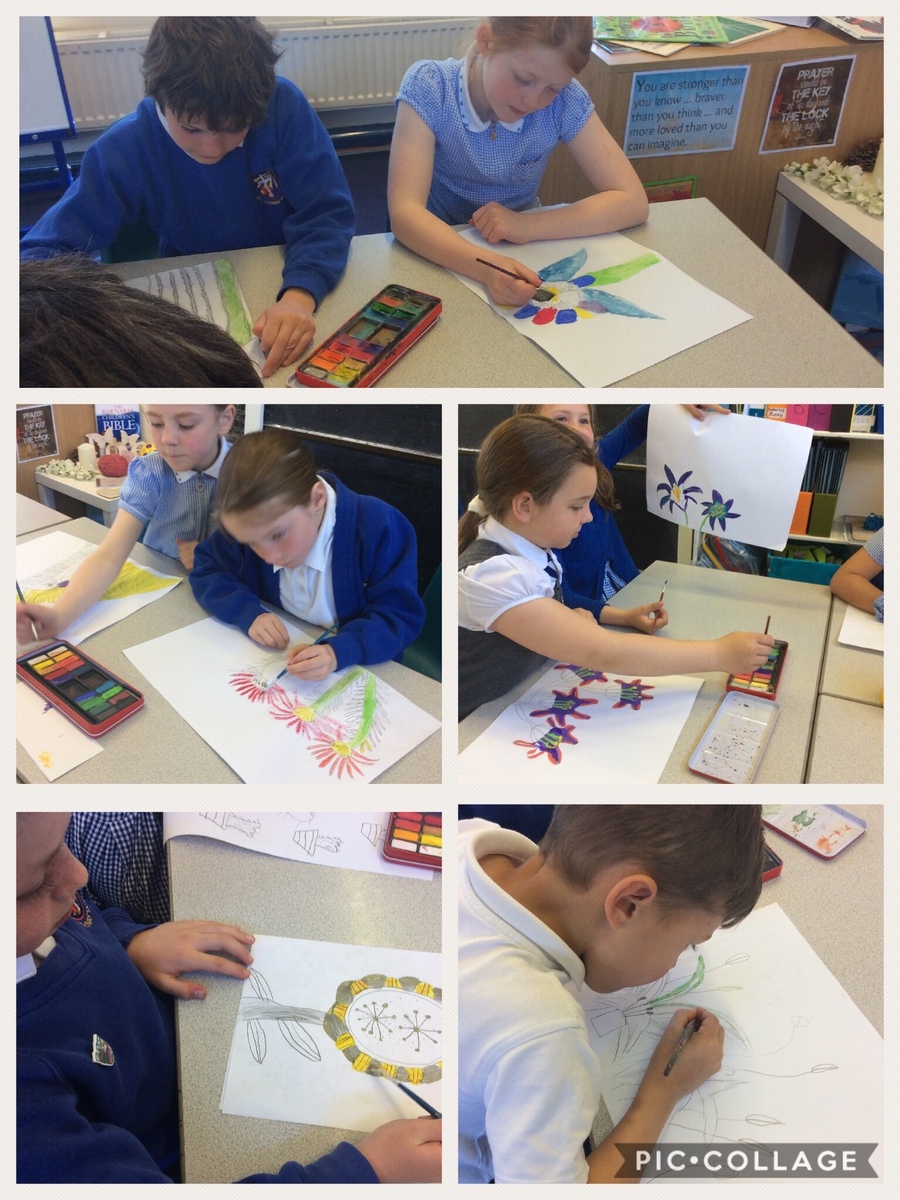 15/11/16
Sammy's Gymnastics.
Today in PE we have been learning about balancing and gymnastics shapes. Sammy came and taught us, she taught us that you need to warm up and cool down in every lesson because you might pull a muscle or hurt yourself. She gave us 3 rules to remember.... 1) Is it safe? 2)Should I be doing this? 3) Will I hurt myself or others? We learnt some new gymnastics shapes, we did pikes, stradles, stars and straight shapes. It was fun, even Miss Hindle joined in.
By Aimee Year 3.
This team of year 3 and 4 children took part in the Wyre and Fylde Gymnastics Competition at the Gymnastics Club in Nateby. They represented the school fantastically and had loads of fun!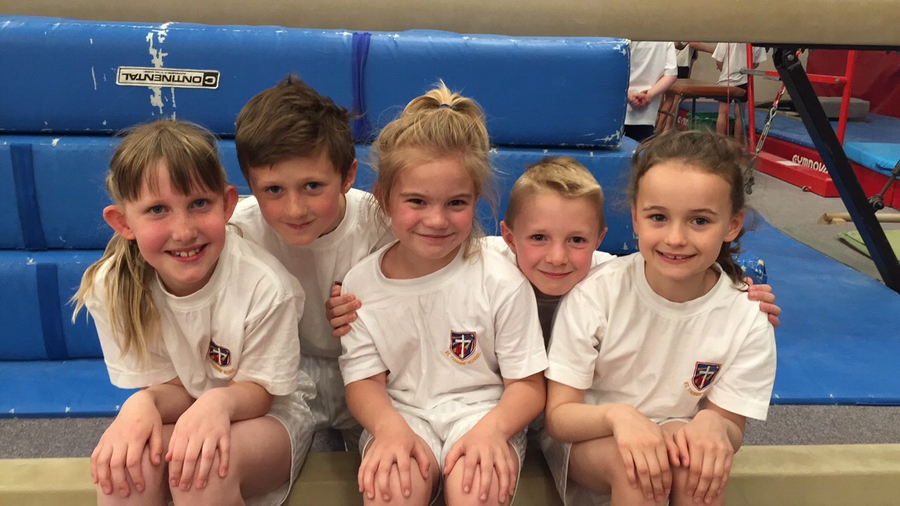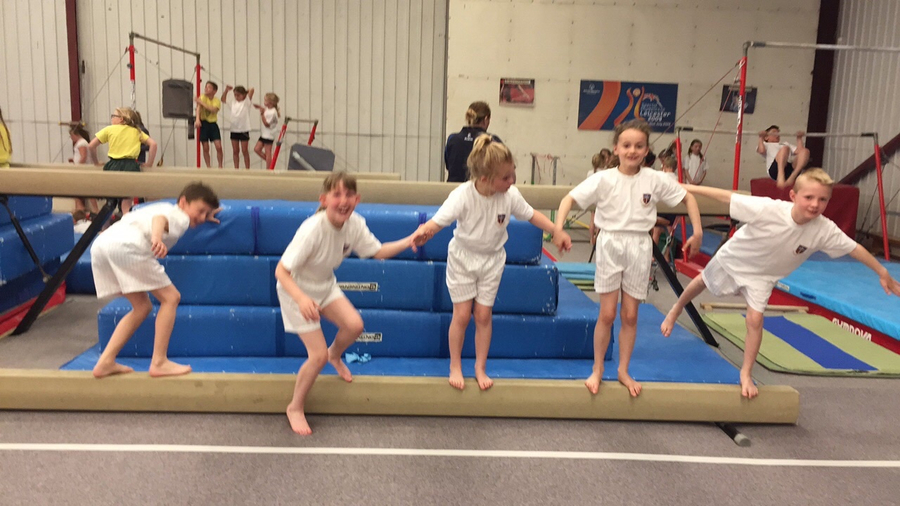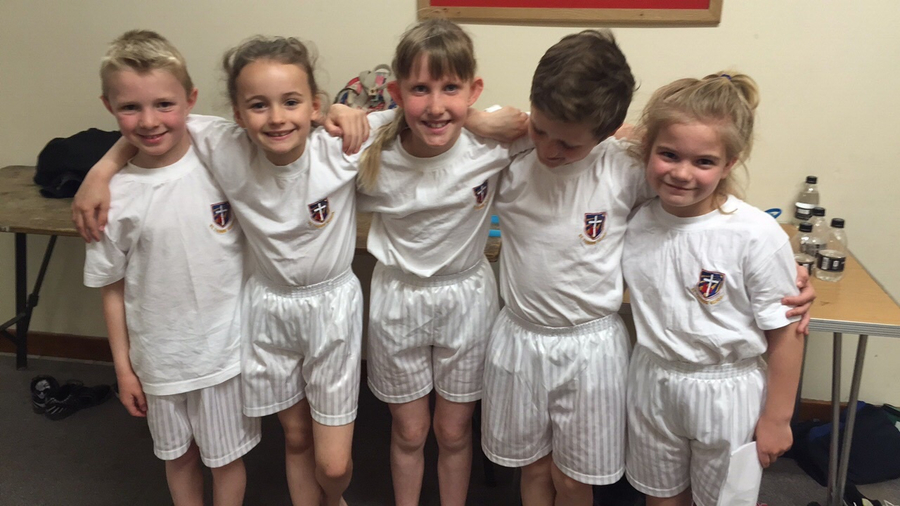 January 2017
This half term 15 lucky children from year 3 have had the chance to take part in Forest Schools with Mrs Mason. We (including myself) have learnt lots about the outdoors. We have learnt rules for safety, climbed trees, lit fires, whittled wood, made dens and loads more. We have had an awesome time and next half term the rest of the class will have a chance. here are some picture look at how much fun we are having!
Miss H
March 2017
The other half of the class have had their tun... Photos to come!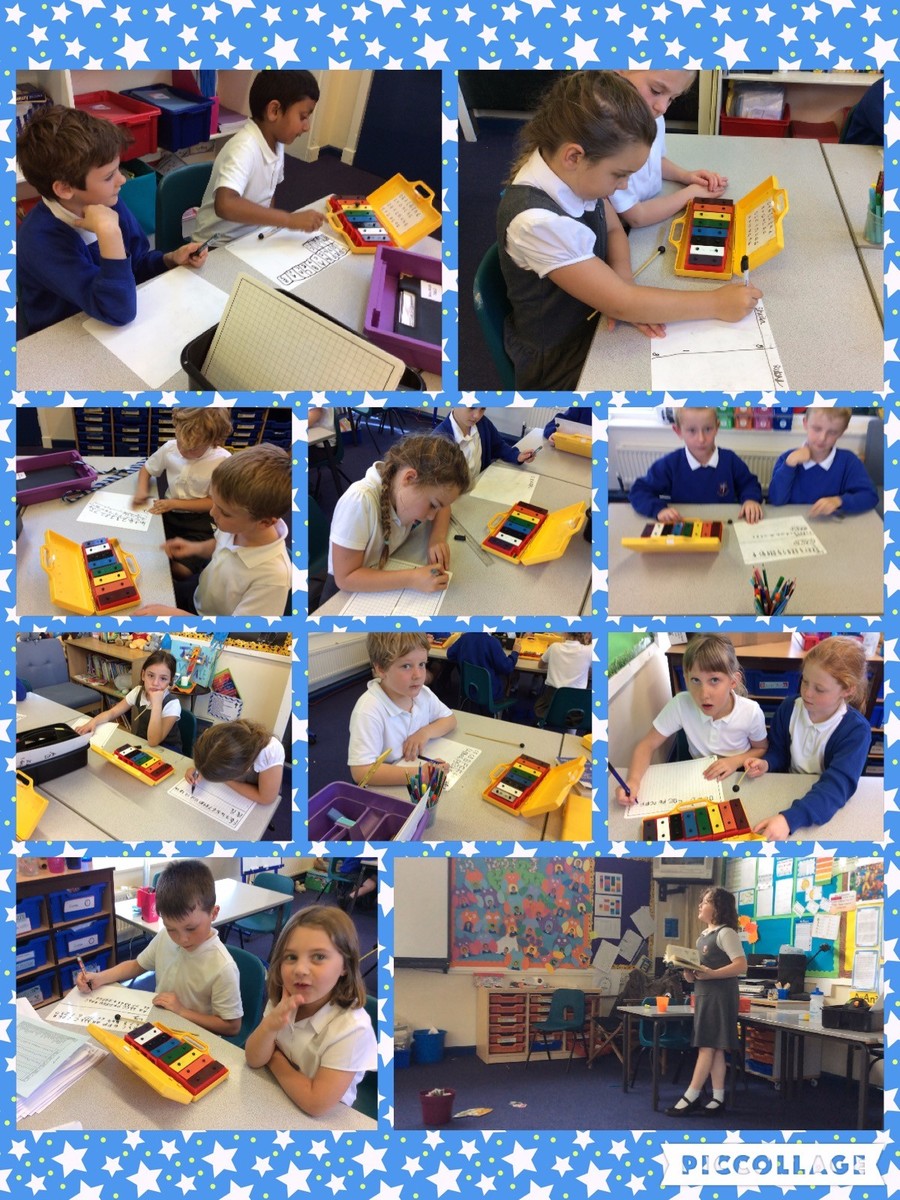 KLIPS.
Below are the KLIPS. These documents are what we use in school to track progress and attainment.