Our Trip To Parkview
June 2018.
Planting Saplings Around the School Field with Y1
Pears, in the style of CEZANNE.
The Pirate Cruncher, by Jonny Duddle.
We have been reading a few books by Jonny Duddle and have really enjoyed them. In English we innovated the ending to his 'Pirate Cruncher' book. Ms M-C is going to send the best three to him! We hope that he replies. We will keep you posted...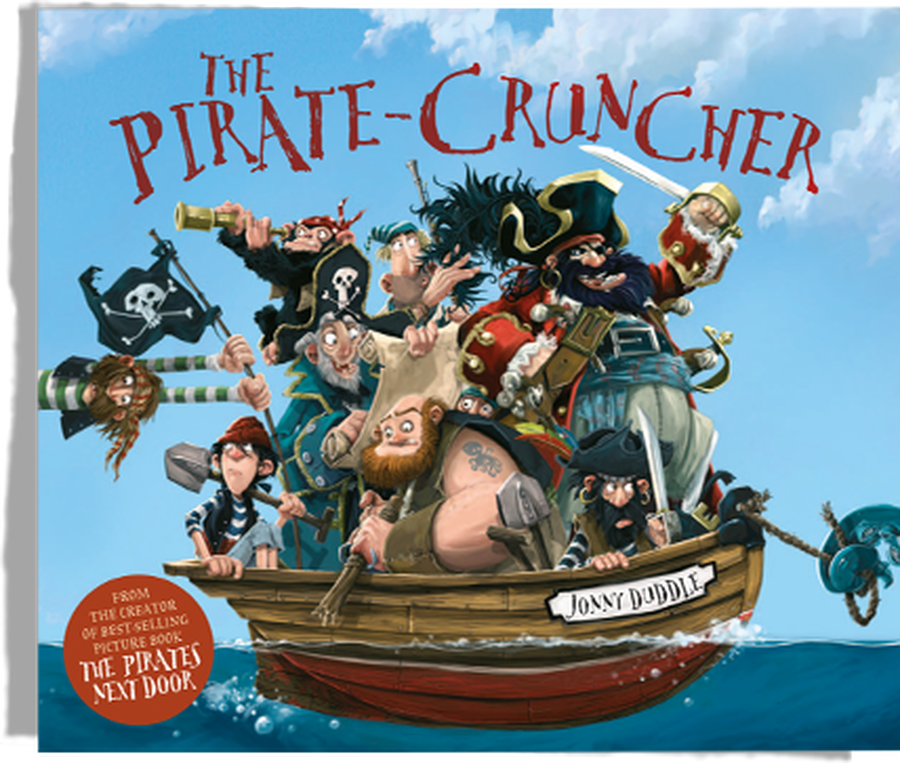 African Drumming with Mr. Fox!

Making Gingerbread.
As part of our English genre about instruction writing, we designed, made and decorated our own Gingerbread Man.
Class Notices and Reminders:
Suzy Zumba is coming to lead our PE dance lesson over the next couple of weeks! Don't forget your kit!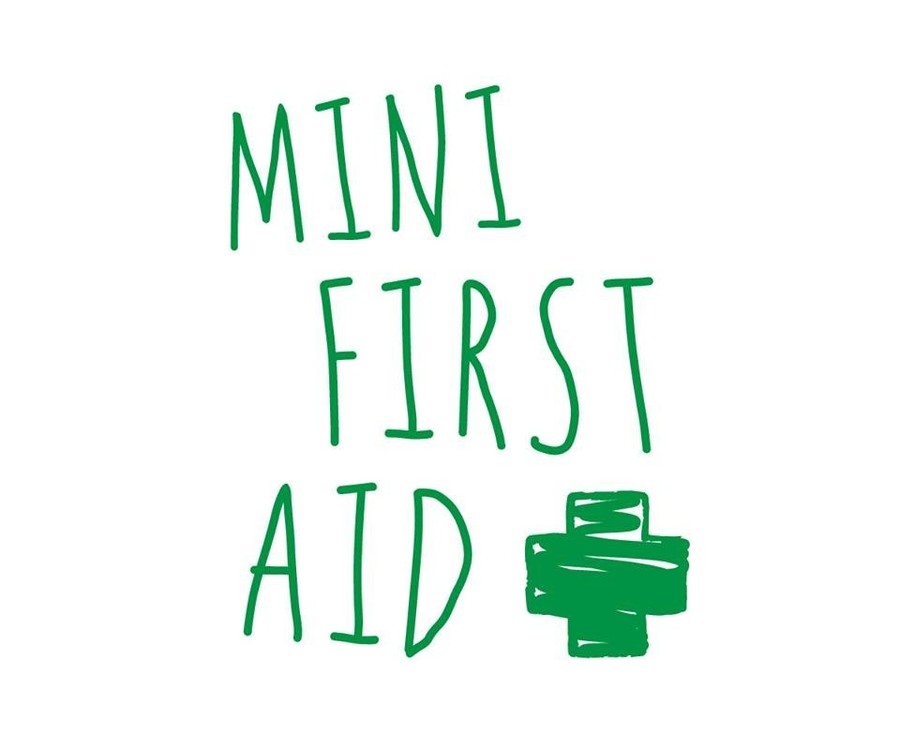 We had great fun at the Mini First Aid and learnt how to save lives!
Please book appointments after school, if you wish to see me. Alternatively, drop me a note in your child's yellow reading record.
Class Teacher:
Ms. Martyn-Clark
Morning Teaching Assistant:
Mrs. A.
PPA cover on Mondays:
Mrs. Stones
Every other Wednesday afternoon Teaching Assistant:
Mrs. Greer
Thursday Library Volunteer:
Mrs. Jakeman
Class Governor:
Mrs. Hornby

Our class' Gospel Value is 'Thankfulness.'
Click on the picture to watch the story of Jesus and the Ten Lepers.
Please ensure that you read with your child every night to ensure good progress. Don't forget to sign their reading record too.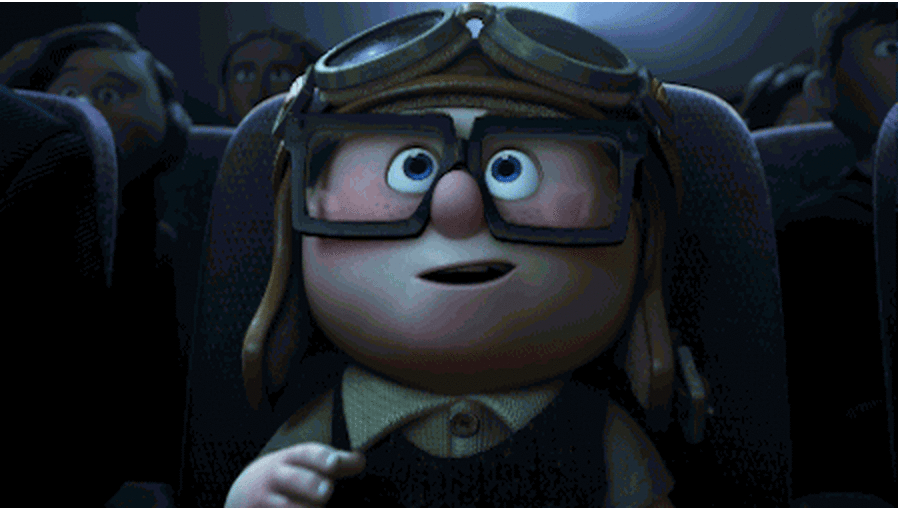 Your child will be required to have their reading packet, containing their yellow reading record and reading book each day. Soon they will receive a 'Magpie Book' which also needs returning daily.
Spelling Test: Monday
These can be found in a small A5 plastic wallet in the back of their yellow reading book, from week 5 onwards.
Library: Thursday
Please note that books are on loan for a maximum of two weeks only. Your child can only borrow a book, if the previous one has been returned.
P.E.: Monday and Tuesday
Homework: Given on a Friday to return on the Wednesday
Fab Frog: Given on a Friday and returned on Tuesday
Fab Frog comes home with activities to do and a book to read all about frogs. The children love to be chosen to take him home.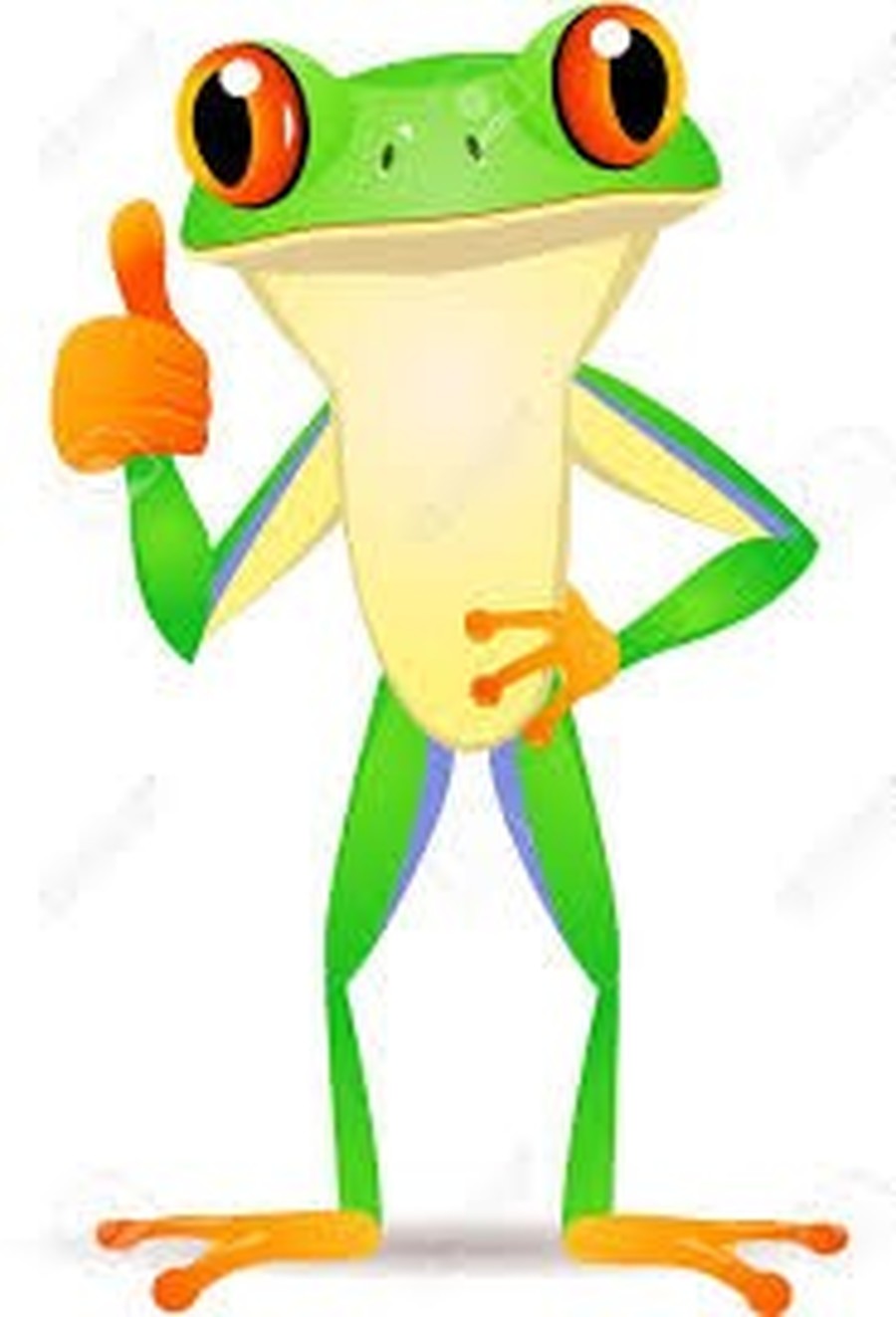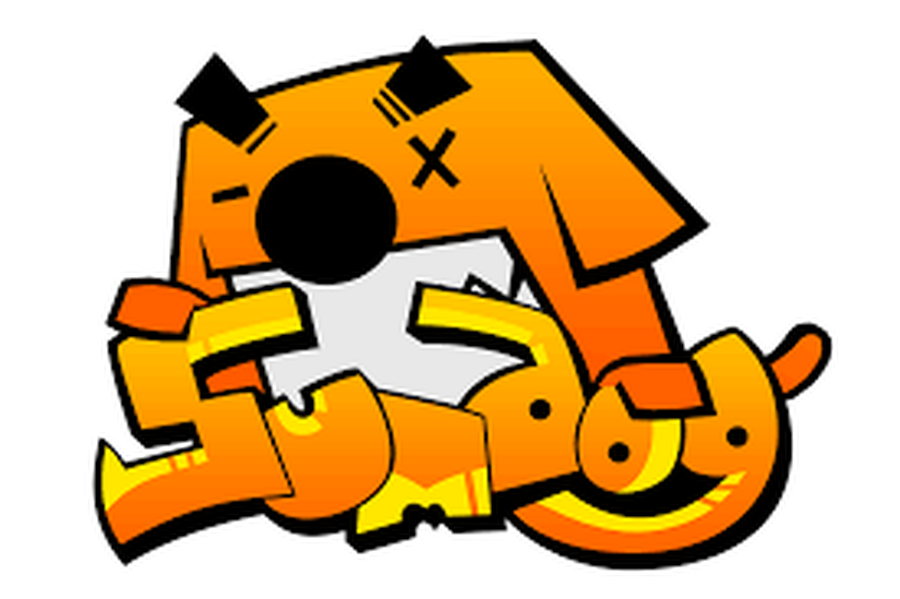 Your child's Bug Club and Sumdog logins are in their reading record. These are a free resource and will definitely help your child to grow smarter-guarenteed!