Please can parents send in an empty cereal box carefully flattened (undone)! We will be using them in our topic work 'The Great Fire of London'.
We have been practising our tall letters with chalk, water and paint brushes!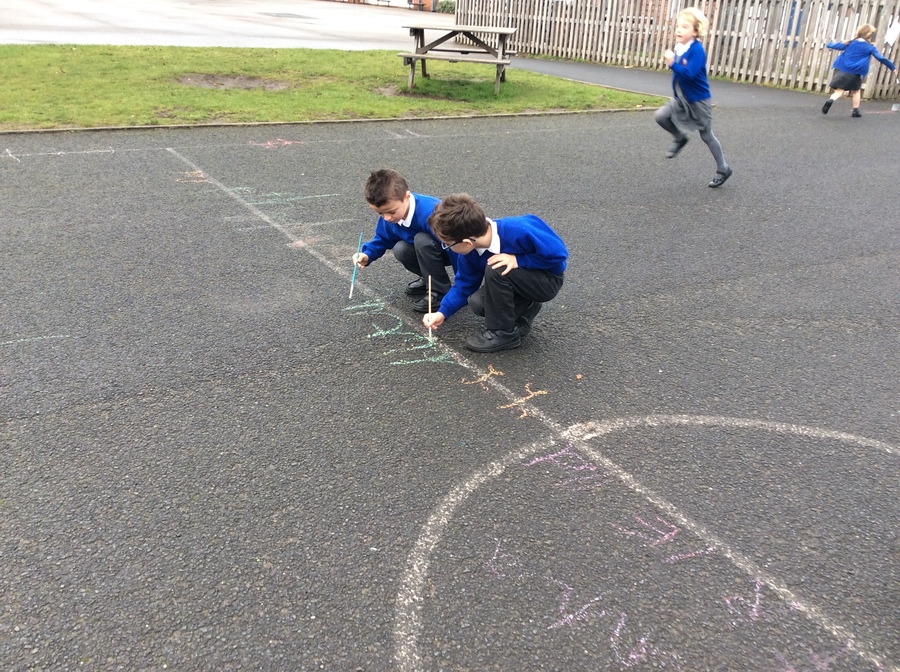 Yesterday we had a PE session with Mr Atkinson to learn all about skills in skipping, jumping, running, throwing over arm and underarm.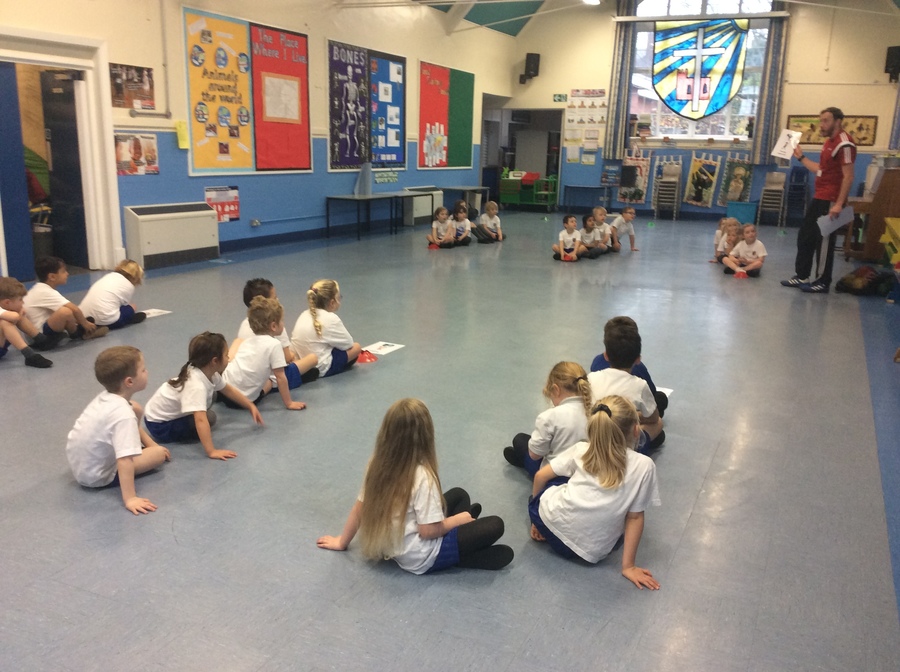 We have been finding 1/2 half!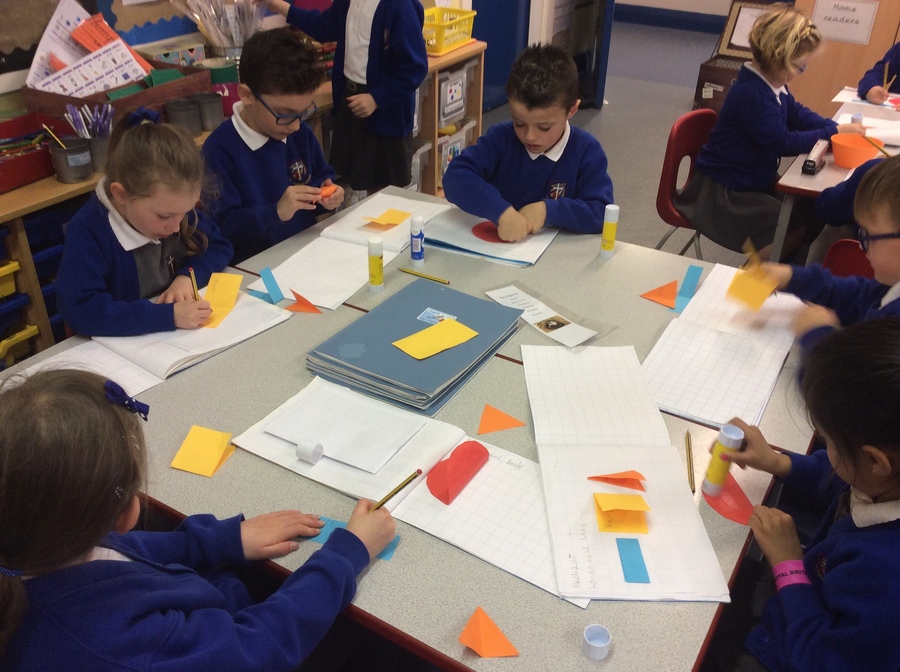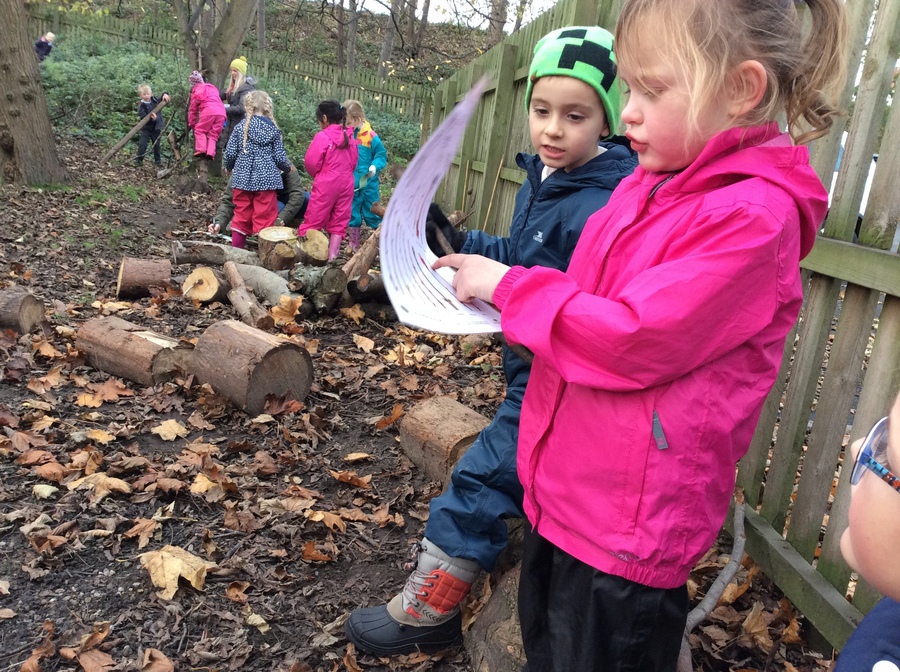 On Friday we created a drum kit using the wooden slices and sticks! Rock and roll!!!!!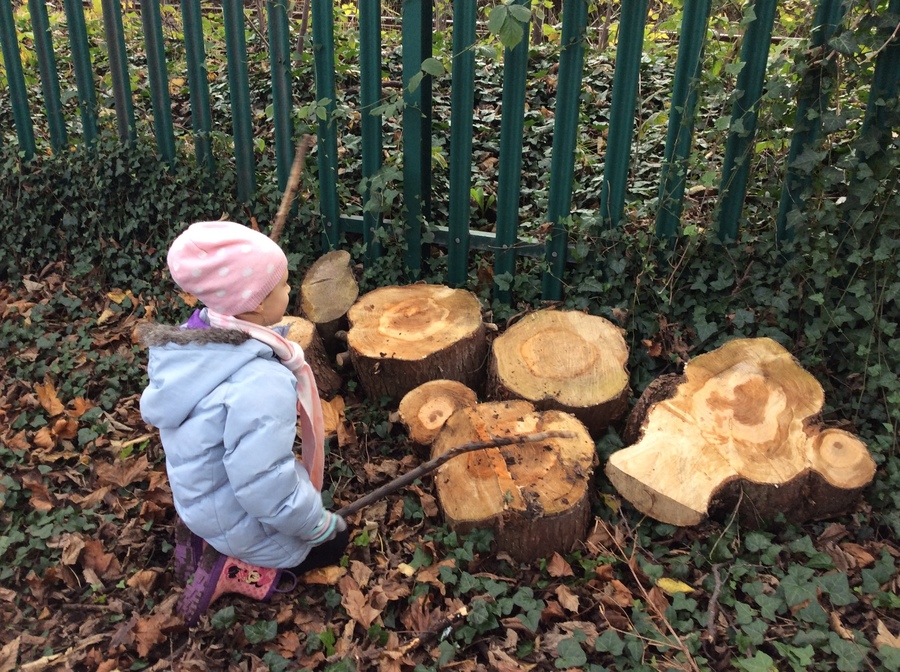 Today we have been visited by the Lancashire Fire and Rescue Service. We have looked at pictures and listening to all the amazing work they do. We have asked and answered lots of questions!
On Saturday Wesham fire station are having an open day. Children are invited to come and have a go with the hose. 10-12pm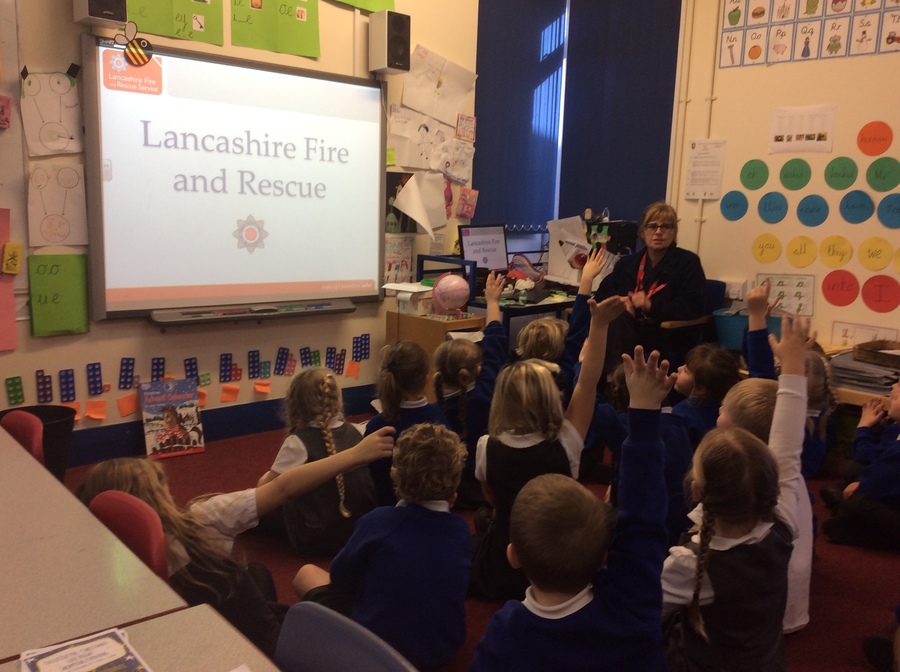 The children in Year 1 and 2 had a GREAT time during their first STEM science session! We made 3D structures using jelly beans!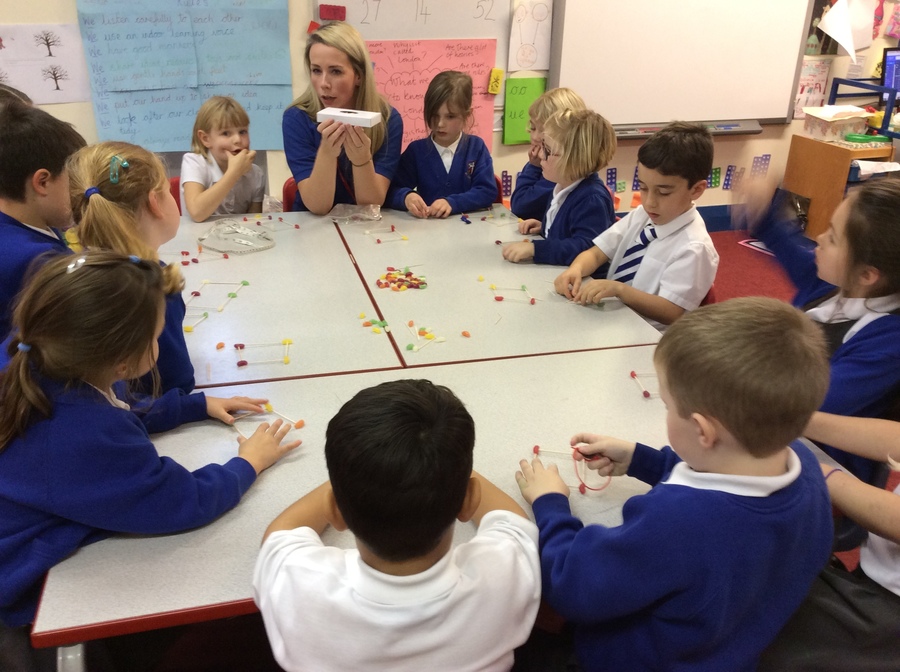 We watched a video clip from CBeebies about remembrance day and used our fingers to print our own poppy field. We lit a candle and had a thinking minute.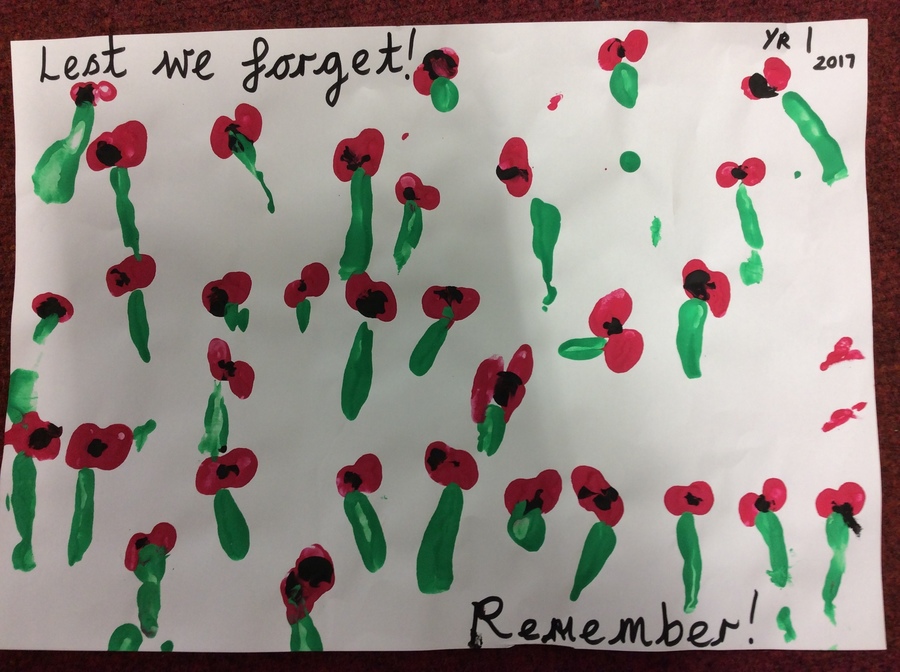 We have two members of our Eco Club in Year One! We have just received the BRONZE award!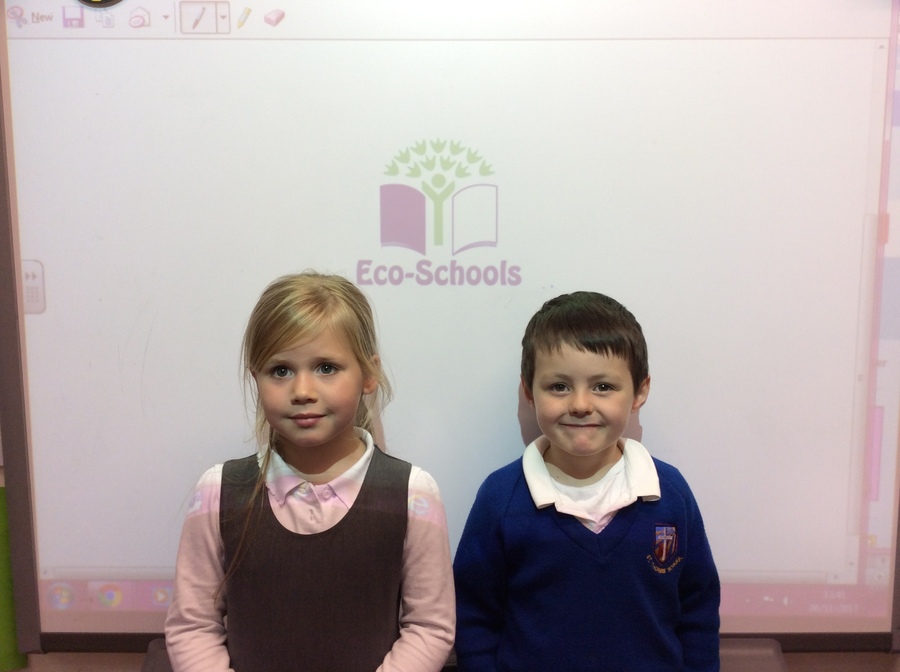 Today we have been moving like the characters from the film Toy Story. We have been moving our bodies to be Woody the cowboy, Slinky and Buzz the spaceman.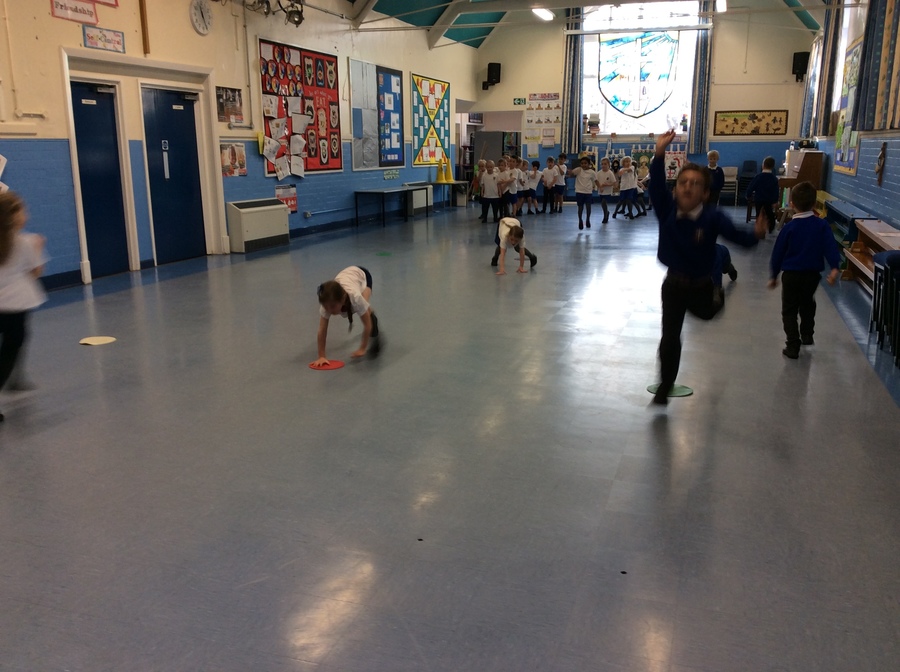 Please relax, rest and enjoy the half term holiday! I have not sent home the homework books. I think the children need a good rest. However, reading daily and practising counting ready for learning 'times tables' are two of the most valuable things you can be doing!
Thank you for a lovely first half term at St.Thomas'!
A little reminder that Forest School group one has now finished. Forest School group two will be needing their waterproofs, wellies and gloves on the first five Fridays back (10th, 17th, 24th of November,the 1st and 8th December).
P.E kits and water bottles are going home tonight (Thursday) and need to be returned on the first day back!
The children made choices about shape, colour and size before painting their penguins!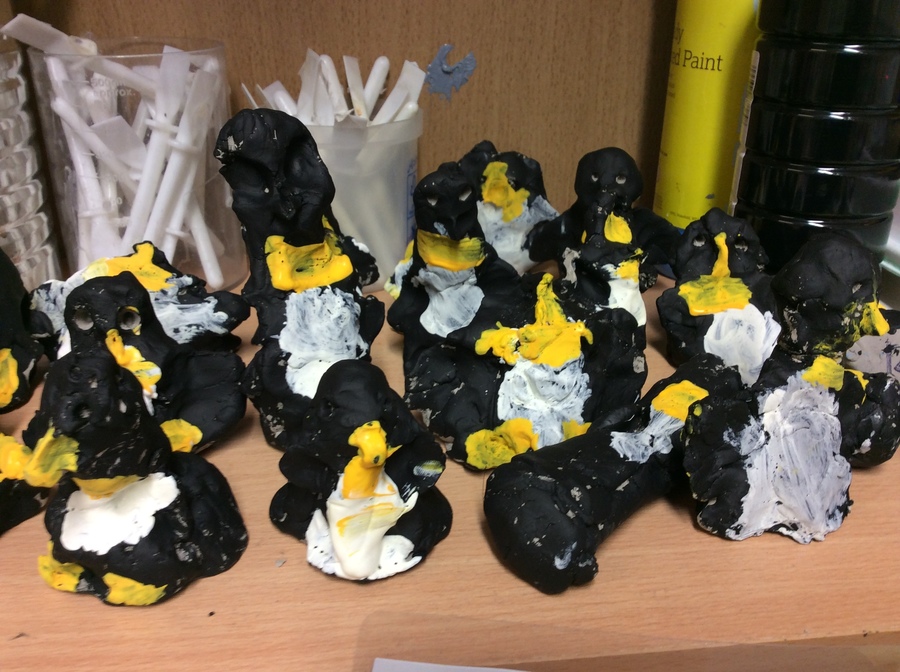 Today we have been making our own 'Earth'. We know the seven continents and where the equator is!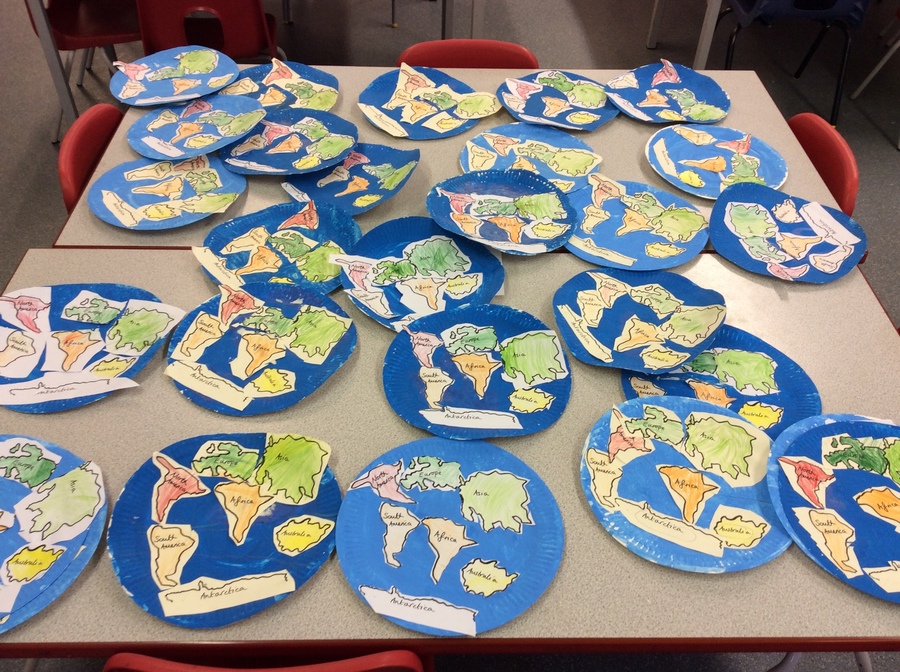 We have been designing and painting our penguins!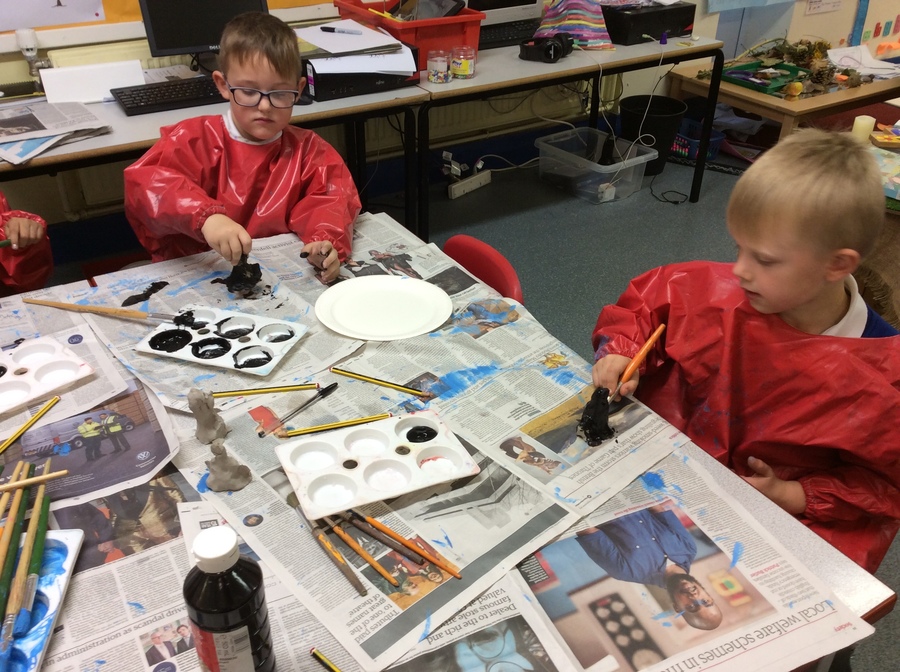 In Science we have been learning about animals. We wrote to Sir David Attenborough and asked him some questions e.g. What is your favourite animal from the South Pole? We were very excited this morning when we received his reply! Not bad for 91!!!!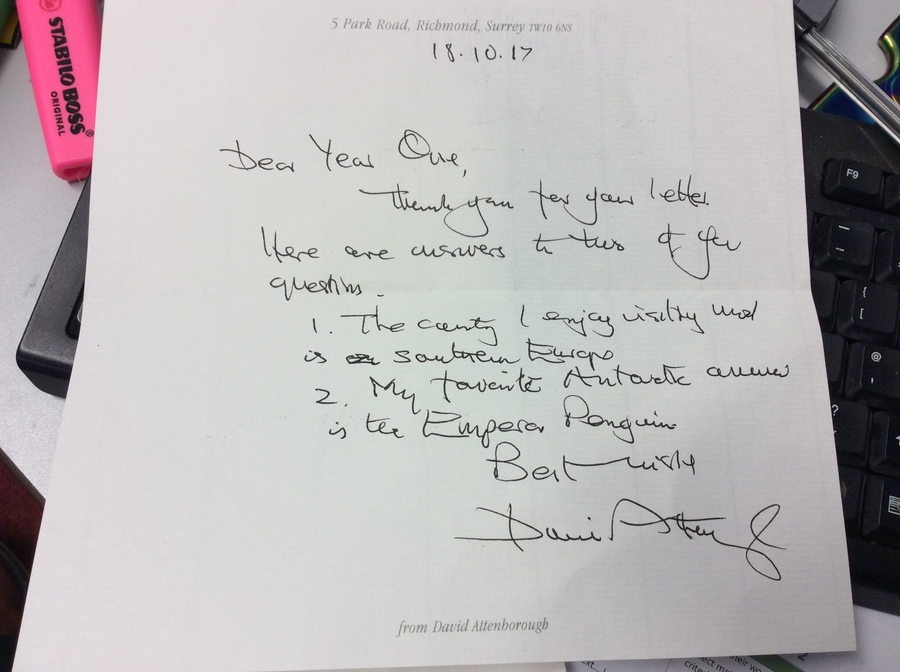 Forest School Group One! Well done , what a great team!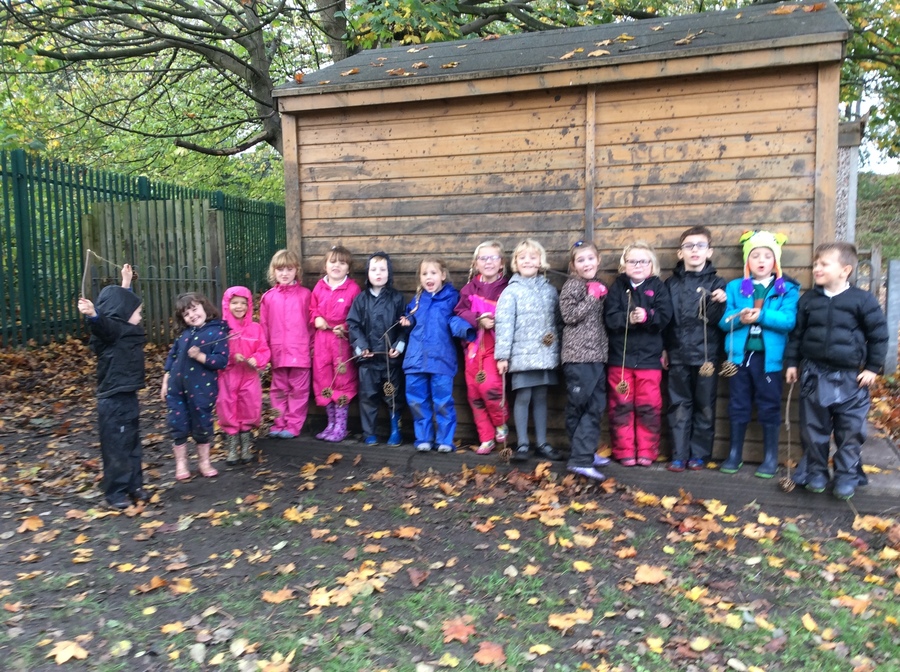 We have been writing reports all about animals in hot countries. We have been writing captions, questions and facts.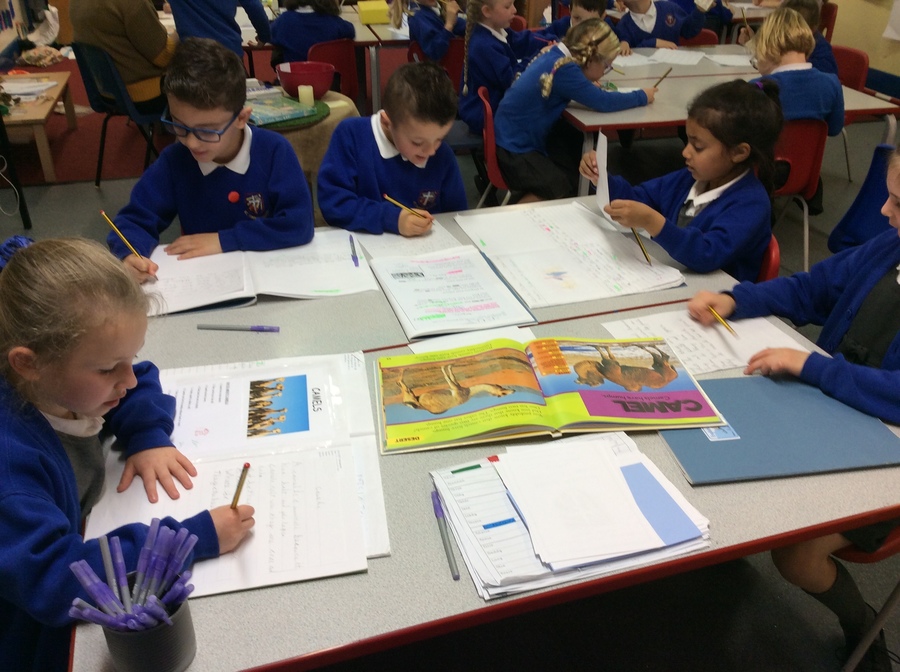 This week in Forest School we learnt how to tie a 'clove hitch' (knot). We celebrated 'National Apple Day' by toasting apples in sugar over the camp fire! We used our pine cone rods to tell a story or use our imagination. What an awesome time we've had over the last five weeks! Thank you 'Forest Group One'!
Homework needs to be handed in on a Thursday ready to be marked and a new piece sent home the following day!
Thank you to all the parents who attended the 'Reading and Phonics' workshops on Wednesday.
We have been using our senses like a wolf pack to find our family and our home!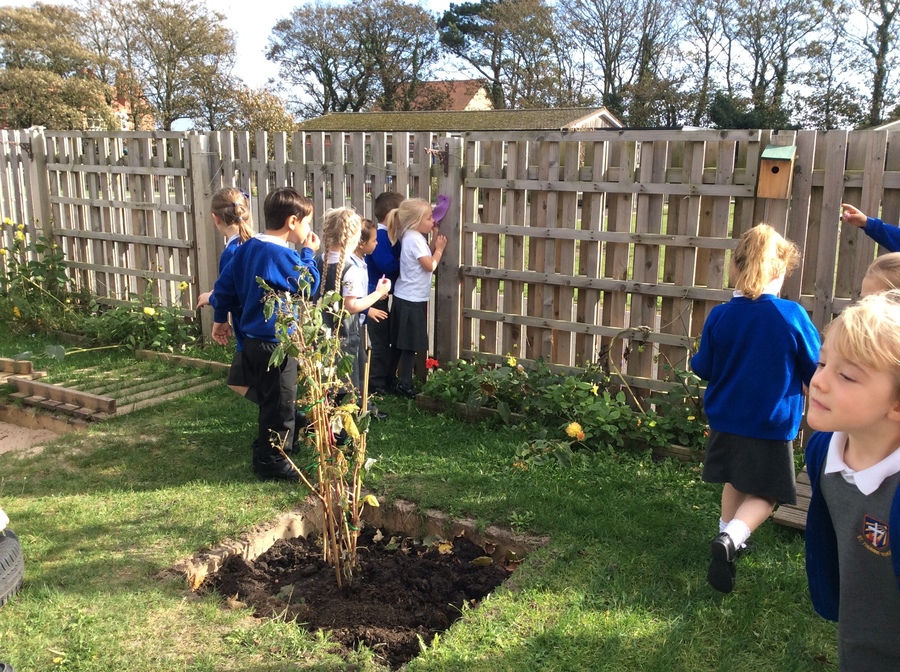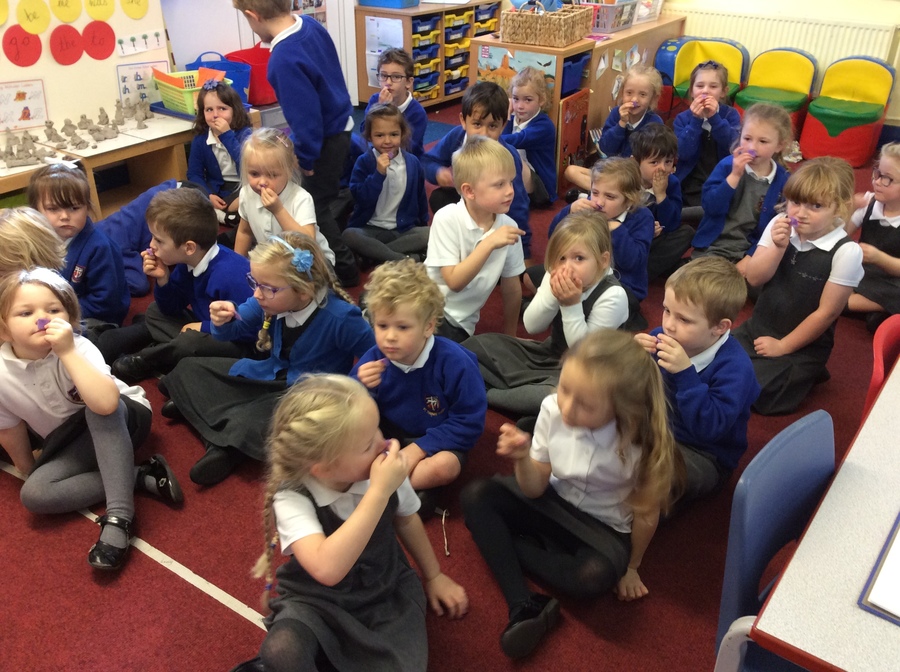 In Science we have been using Haribo to classify. Ask your child how they sorted the sweets? What questions did they ask?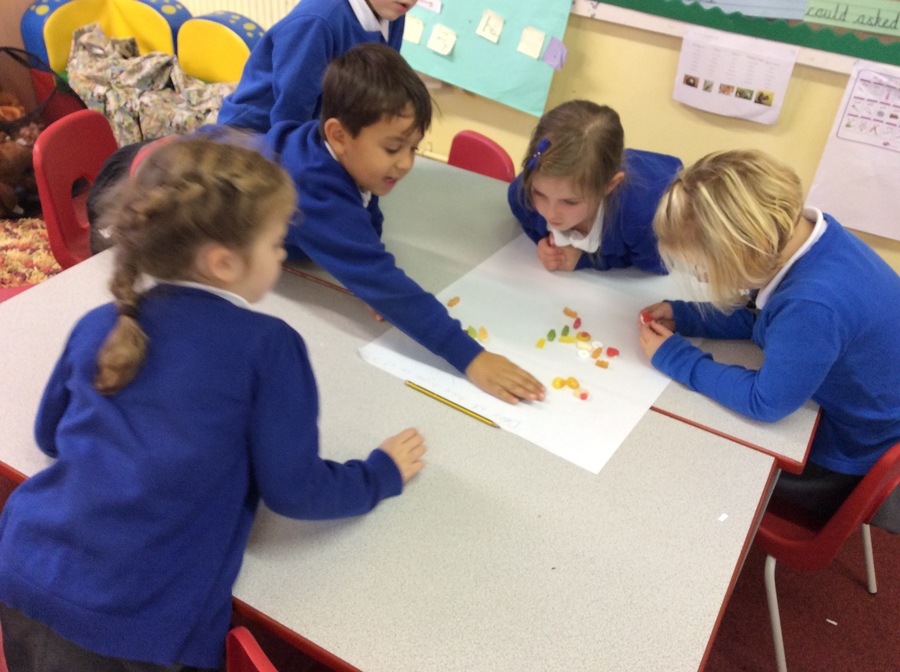 Look at our 'Leaf Creations'! Can you guess which one is a rabbit? Can you see which one is a long necked sheep? Awesome!
On Friday we made natural crowns using leaf litter! We have been painting with mud, finding spiders and climbing using a spotter! We also toasted our first marshmallow!
We have been learning how to tell a whole story using actions for story language!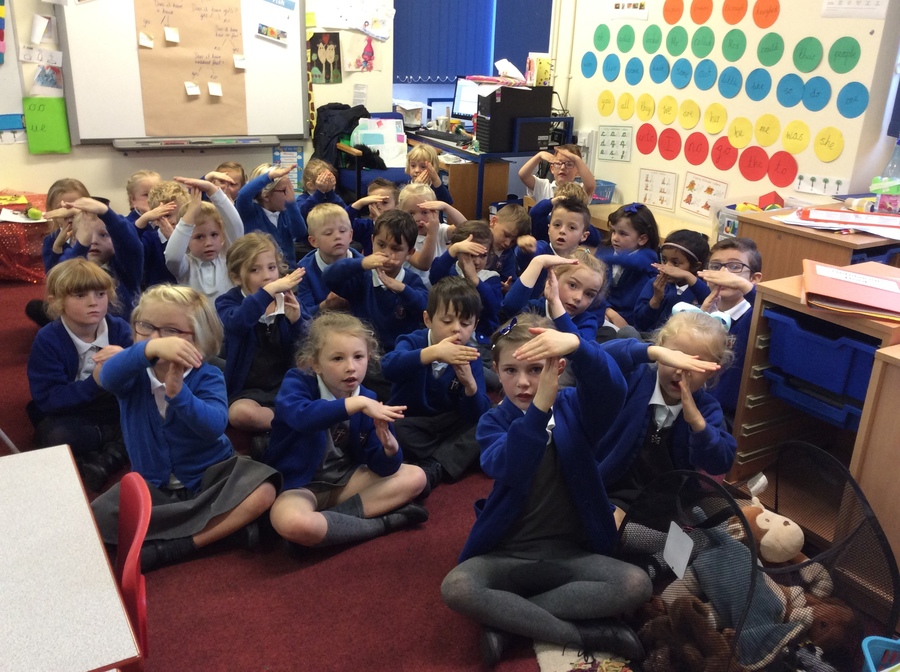 We have been using natural materials and leaf litter to create something that God made.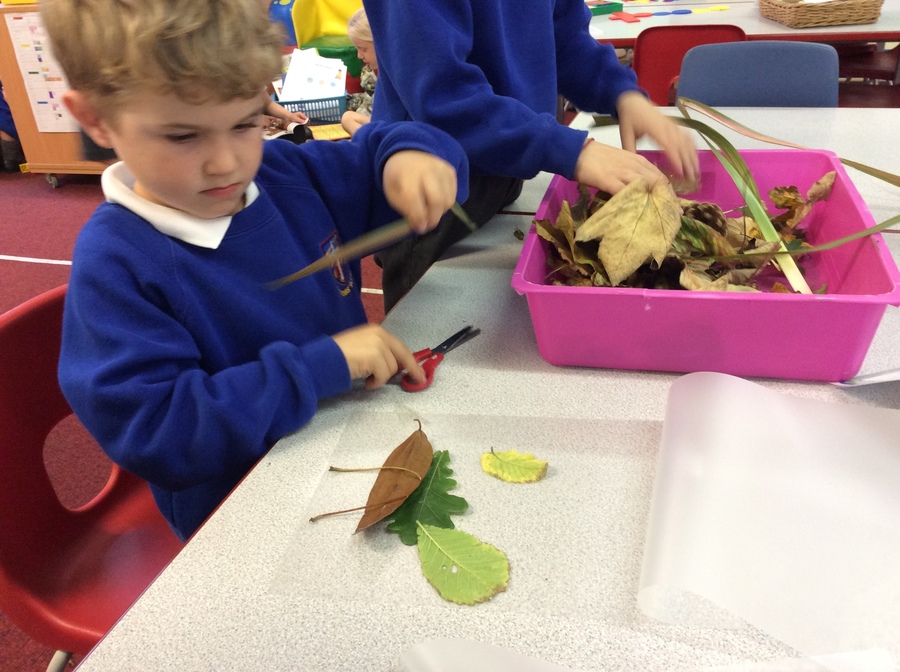 Sanjay enjoyed feeding Mr Mole some berries in Forest School. We talked about why we wouldn't feed them to Mr Fox.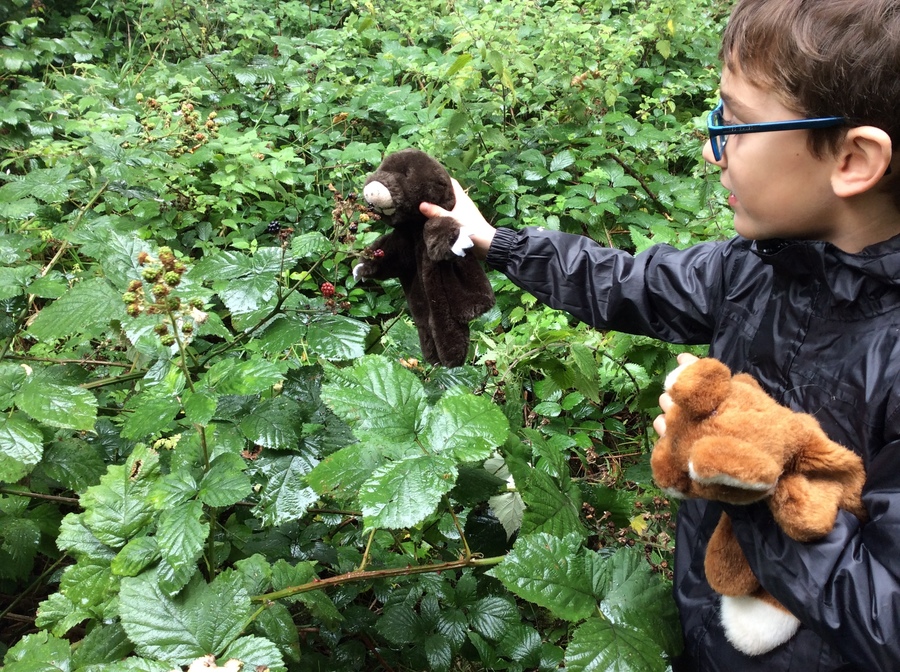 Children in Year One have been learning to spell the words below. Can you spy them in your reading books?
I go no to the into we are she are all they her
In our class we have an investigation table. This half term we are collecting items linked to Autumn. If you find or have anything interesting e.g. conkers, leaves, acorns, please send them in. Thank you
15th September This week we have been visited by a veterinary nurse and a zoo keeper. We have found out lots of facts that made us say 'wow'!
Please remember that Forest School starts on the 22nd for group one! Wellies and waterproofs are essential as we will be out in all weathers! Thank you


Welcome to Year One
Class Teacher: Mrs Corinne Mason
Teaching Assistant: Miss Nicola Cunningham Monday to Friday (AM)
Mrs Diane Greer Monday (PM)
Mrs Stones will teach PE, PHSE and RE in class on a Wednesday (AM) and Friday (PM).
Our P.E. days are Monday and Wednesday.
Reading books will be changed on a Monday, Wednesday and Friday.
Year One will be having Forest School sessions during the Autumn term, more information to follow!