Welcome to Reception
Class Teacher: Mrs Eaves
Mrs Stones (Thursday am PPA cover)
Teaching Assistants: Miss Carey a.m.
Miss Cunningham p.m.
Mrs Kelly
Information about Reception class
Homework
Home School Diaries sent home on Friday with letter formation homework to be returned on Monday.
Reading books will be changed on a Monday, Wednesday and Friday.
Maths homework sent home on Monday to be returned by Friday.
PE
PE days are Wednesday and Thursday, please ensure your child has a named PE kit in school.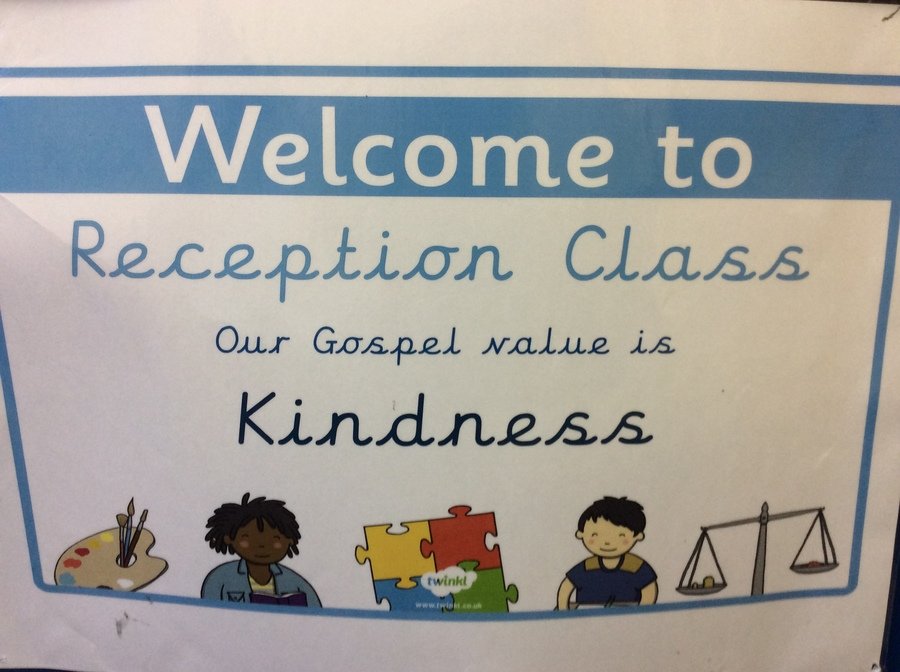 Our week by week in Reception Class for Summer 1
Our week-by-week in Reception class for Spring term
Our week-by-week in Reception class for Autumn term.
Reception Class representatives
Our Spring 2 focus was growth and min-beasts
This half term we have learnt about the life cycle of a frog, ladybird and a butterfly. We observed our class set of caterpillars through their life cycle, from hatching to emerging as beautiful painted lady butterflies. We set them free and got to watch them fly away! We also had an Ugly Bug Ball. We had a visit from the Creepy Crawly Roadshow and got to handle different mini-beasts.
We planted our own broad bean seed and watched the changes over time. They grew into healthy, strong beanstalks and provided lots of healthy beans to eat. In Nature Club we planted a variety of vegetables and plants and we are taking good care of them.
We also enjoyed a STEM day.
Our Spring 1 focus was the World.
We have had on load from the Canadian Government an Arctic Circumpolar Map. We looked at where the Arctic is located on a globe and on the map, and where the UK is. We found the oceans, land and ice. We learnt about the animals and the Inuit People who live in the Arctic.
We celebrated the Chinese New Year and created a Chinese takeaway in our role play area. We created dragon masks and performed a dragon dance.
We read the story of Handa's Surprise and learnt about Kenya and the animals that live there.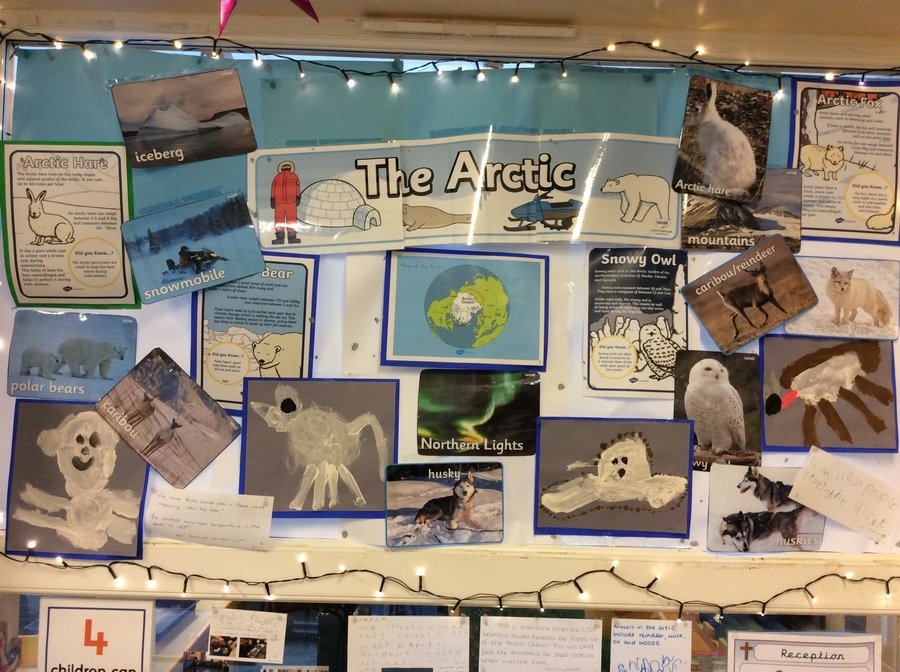 Spring bulbs starting to grow Monday 14th January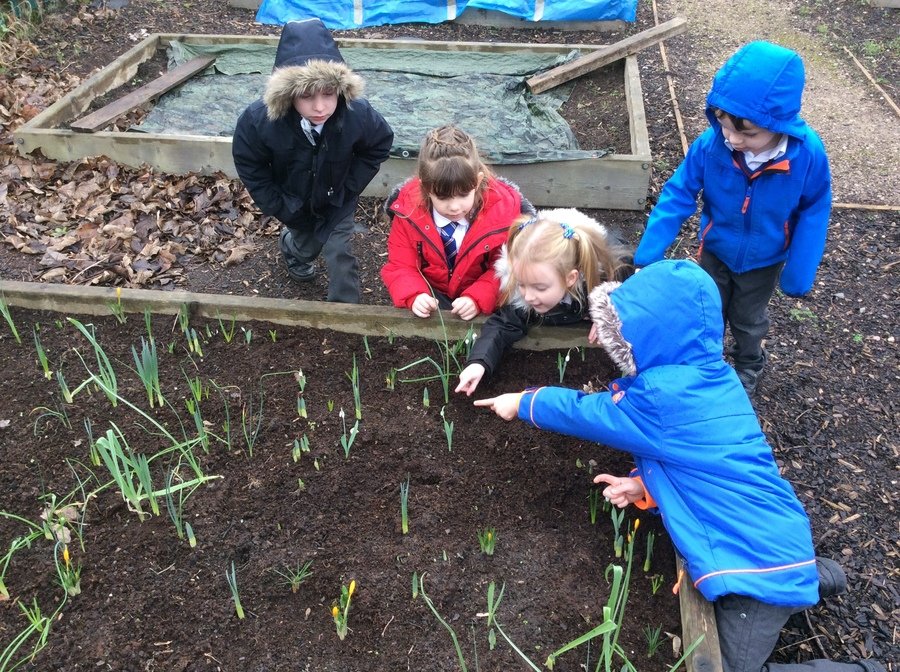 Autumn 1 our focus was 'People Who Help Us'.
We had Dorothy the Lollipop Lady, Ann the Dentist, Dawn from Fire and Rescue, the School Nurse and Claire from the RNLI come to talk to us in class. We learnt how to keep ourselves healthy and safe and what the different occupations entail.