Extra CurriculaR Clubs and Activities
Gardening Club May 2018, making Slug Pubs and weeding the planters.
Congratulations to the Choir and Mrs Palmer for winning the St George's Day Choir Competition on Tuesday 24th April 2018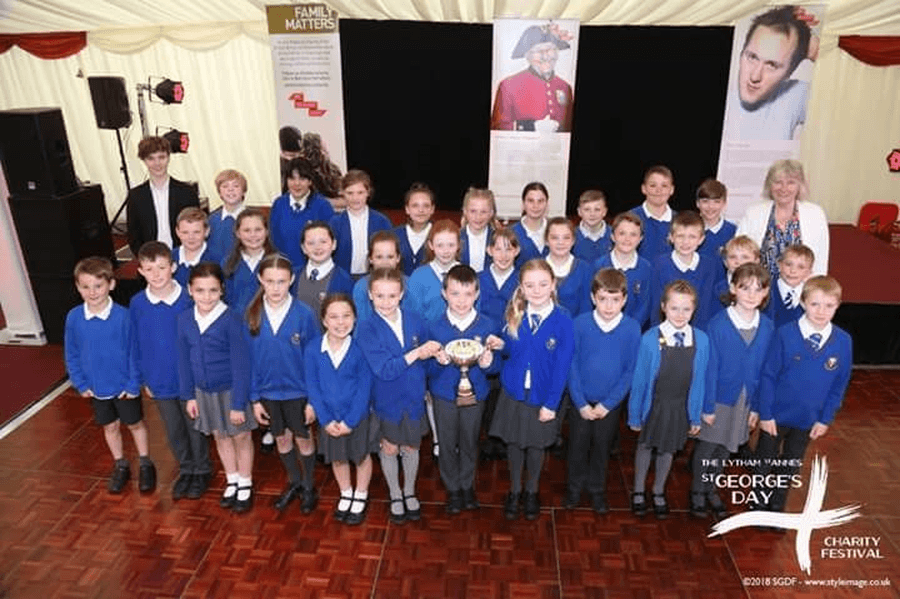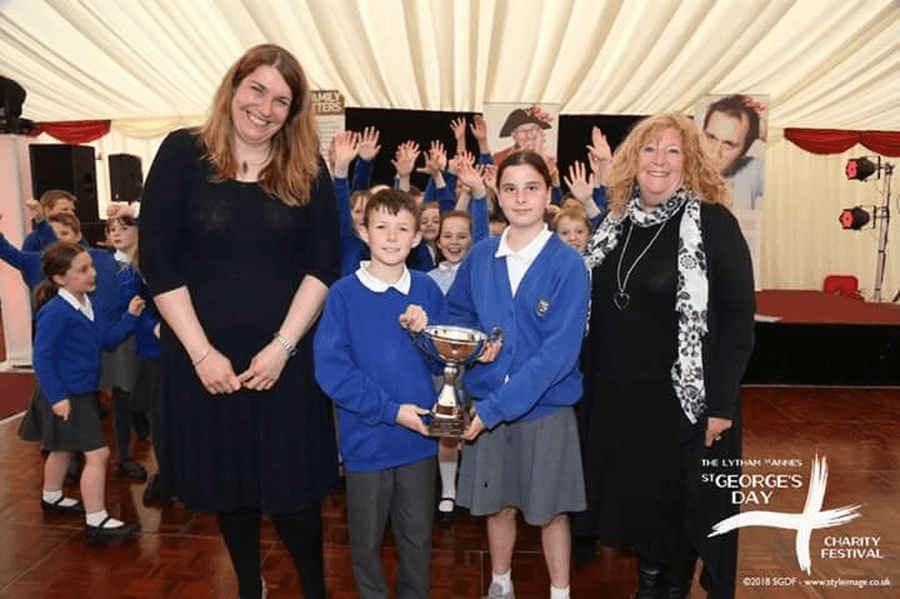 April 2018
Gardening Club have been busy weeding their planters and staking their peas. We have shoots in our onion planters, potato shoots in our sacks and peas shoots in our planters. Our carrots need a little more time to grow! The hot weather means our gardeners will need to water the planters daily!
Gardening Club planting onions, peas, carrots and potatoes, March 2018
In gardening club we have been digging up the soil, clearing weeds and planting seasonal bulbs. We have also been making signs to ask people to stay off the grass!
At 'STEMKIDS' club we have been making design and make lots of different structures and games using forces.